It all starts with your great idea! We've seen our awesome fundraisers growing mullets, shaving their heads, walking the length of the country, donating their birthdays, livestreaming concerts, and even pogo jumping for mental health. In just minutes you can build and customise your very own online fundraising page and start raising money and awareness for mental health.
How it works
Set your own challenge.
Set up a fundraising page by clicking the "Start fundraising" button.
Share your page link with friends and whānau to sponsor you.
Earn fun badges on the way to reaching your fundraising goal.
Enjoy becoming a fundraising star for the Mental Health Foundation.
We'll be here to support you every step of the way. So what are you waiting for?
Walk the Te Araroa trail
Love tramping? Looking for a challenge? Te Araroa is the greatest Aotearoa adventure there is and should be on every Kiwi's bucket list. The 3000km route stretches from Cape Reinga to Bluff. Check it out, and dedicate your journey to raising awareness for mental health.
Donate your birthday
Have you got a birthday coming up? Not sure how to celebrate? Perhaps dedicate your birthday to improving mental health and wellbeing for all New Zealanders by fundraising for the Mental Health Foundation. Share the kindness and ask your friends and whānau to gift you a sponsored donation.
Meet some of our fundraisers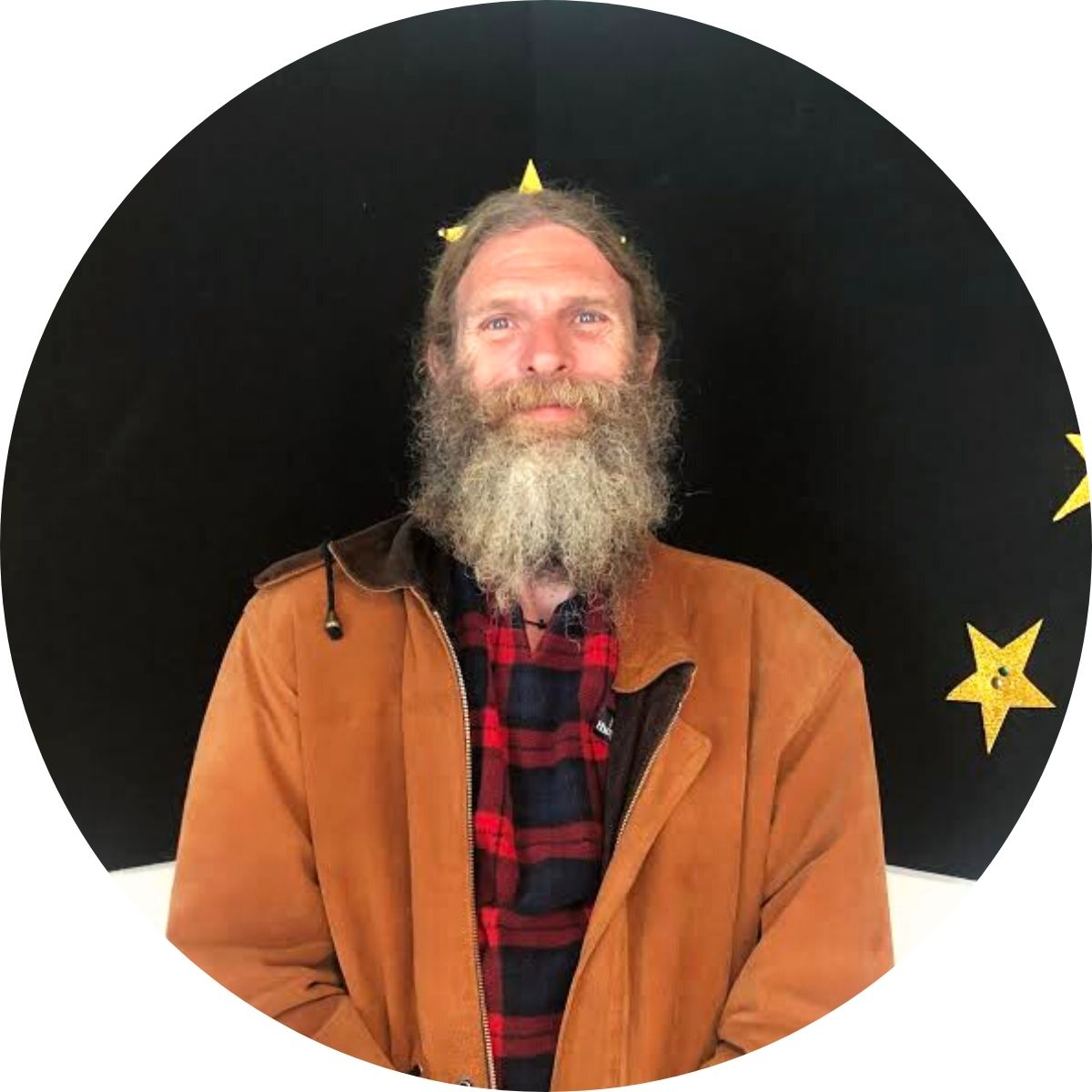 "I've realised that it doesn't matter who you are, what your background is, whether you're rich or poor. Mental health is something that connects us all. This walk has been a walk of connection."
Ivan Miller, circumnavigated Aotearoa 2019-2020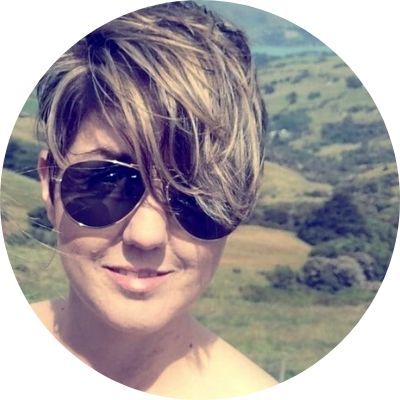 "For my birthday, instead of well wishes and "gifts in the mail", I wanted to raise money for a good cause... to help support the awesome work of the Mental Health Foundation."
Lisa Morris, donated birthday 2020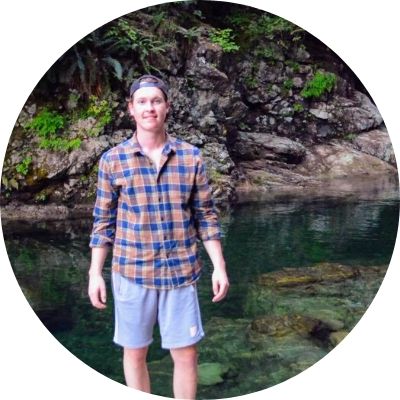 "I had been growing the mop for a while now and the time to shave is creeping up, I decided to shave my head to support a cause I really believe in... Mental Health!"
Braden Healy, headshave 2020
FAQ
Have you got questions about fundraising for mental health? Check out these frequently asked questions or get in touch with the contact form below.
How do I edit my fundraising page?
Once you've set up your online fundraising page it's easy to make it your own by adding your own personal touch. You can add pictures, change the text, add a profile picture, and even change the donation prompts for your supporters. Here are the basic steps to personalise your online fundraising page on a desktop computer.
Log on. Click on the login icon at the top right of your screen. This will take you to a page to enter your login details. If you've forgotten your password, simply follow the prompts to reset it.

To add a profile picture of yourself click on the camera icon by the circle image in the header banner.

To change the existing text on your page click on "Event Page Settings" and scroll to the bottom of the page to the "Update Your Blog" section. Click on the black Edit button. Make your text edits and save.

To add additional content and photos of your fundraising journey, add a "Blog Post". You can add these as little or as often as you like to keep your supporters informed of your latest updates.

To change the donation prompt amounts on your page, click "Custom Donation Amounts". Click the switch beside the "Set your own donation amounts" prompt to turn it "on". Enter the donation amounts you'd like to display on your page and save.

To add livestreaming, click "Edit my page", select your streaming platform, and enter your username (your Youtube username is the character string at the end of your Youtube channel URL). The ON/OFF switch lets you control when livestreaming is visible on your page. Find out more about charity livestreaming

.

To see how your page is looking now that you've edited it, click on the "View" link in the header banner.
How do I add livestreaming?
Sharing a livestream video of your fundraising event directly on your page is a great way to engage with your supporters. Whether you're planning a head shave, taking part in a fitness challenge, or celebrating your birthday, share the experience with your friends and whānau through a livestream and fundraise at the same time. Visit our Charity Livestreaming page to find out how.
How do I earn badges on my fundraising page?
You'll earn fun badges on your personal fundraising page as you get closer to achieving your goals. There are five badges in total:
Added profile pic: Upload a profile picture of yourself that will display in the header on your fundraising page. You can do this during the registration process or add it through the page editing function.
Shared page: Use the social sharing buttons on your fundraising page to share your page link through social media channels or by email. We've added some basic text around it but you can edit that to suit your style.
First five donations: Once you've received your first five sponsored donations.
Added blog post: Use the Add Blog button on your fundraising dashboard to share updates and photos with your supporters.
Reached goal: Congratulations, you've hit your fundraising target!!!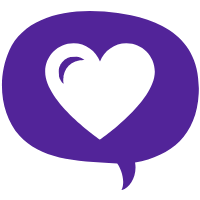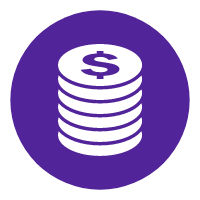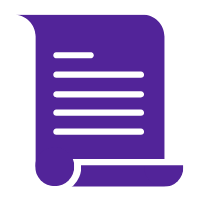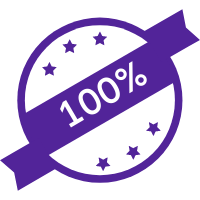 How will the fundraising money be spent?
Your donations help support communities care for each other by contributing to all the work the MHF does. This work covers:
Suicide prevention and bereavement
Resource and information services
Positive mental health promotion
Policy and advocacy
The MHF website
Māori Development
Our Key Messages Document provides information on these areas, as well as other key facts and tips on how to talk about fundraising for mental health in a safe and supportive way.
Fundraising store
Get t-shirts, posters and stickers to help promote your fundraising event to whānau and friends.
Fundraising toolkit
Download our awesome how-to guide for great fundraising tips and info about what we do and where your money goes.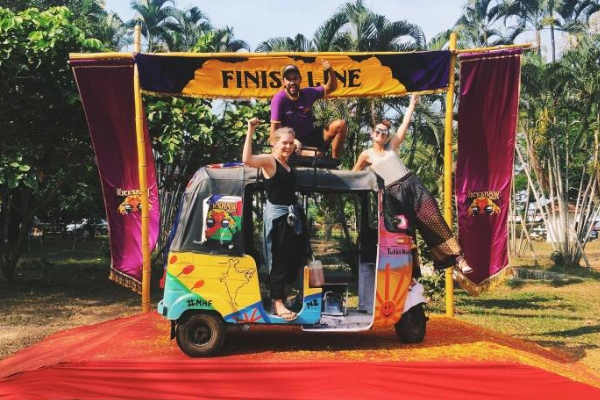 Fundraising heroes
Find out from other amazing fundraisers what they did, what inspired them, and how they benefitted.
Get in touch
We're here to help and we'd love to hear from you. Fill out this form or email us directly at events@mentalhealth.org.nz.