How it works
Decide on what challenge you want to do to raise funds and awareness about mental health and wellbeing. It can be running the length of Aotearoa, climbing your local maunga, or swimming Lake Taupō.

Then set up an online fundraising page to tell the world about it.
When people donate to your page, it automatically comes to the Mental Health Foundation. No hassle, no worries!
Online fundraisers
Take some inspiration from what some of our other online fundraisers are doing. Check out their online fundraising pages.
How to edit your page
Once you've set up your online fundraising page it's easy to make it your own by adding your own personal touch. You can add pictures, change the text, add a profile picture, and even change the donation prompts for your supporters. Here are the basic steps to personalise your online fundraising page on a desktop computer:
Log on. Click on the login icon at the top right of your screen. This will take you to a page to enter your login details. If you've forgotten your password, simply follow the prompts to reset it.

To add a profile picture of yourself click on the camera icon by the circle image in the header banner.

To change the existing text on your page click on "Event Page Settings" and scroll to the bottom of the page to the "Update Your Blog" section. Click on the black Edit button. Make your text edits and save.

To add additional content and photos of your fundraising journey, add a "Blog Post". You can add these as little or as often as you like to keep your supporters informed of your latest updates.

To change the donation prompt amounts on your page, click "Custom Donation Amounts". Click the switch beside the "Set your own donation amounts" prompt to turn it "on". Enter the donation amounts you'd like to display on your page and save.

To see how your page is looking now that you've edited it, click on the "View" link in the header banner.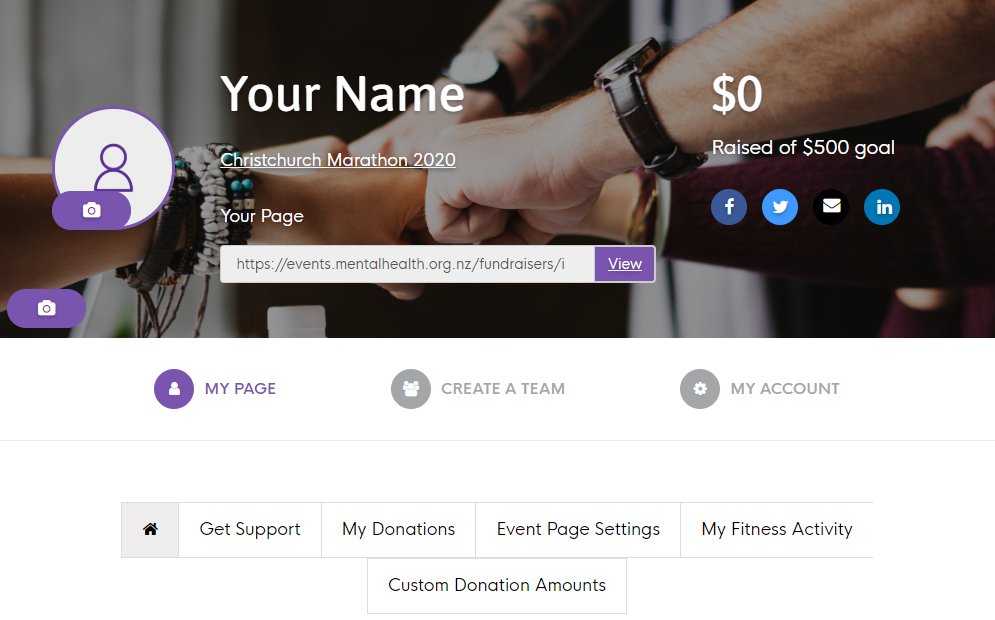 Fundraising experiences
Here's what some of our other fundraisers have said about their fundraising journeys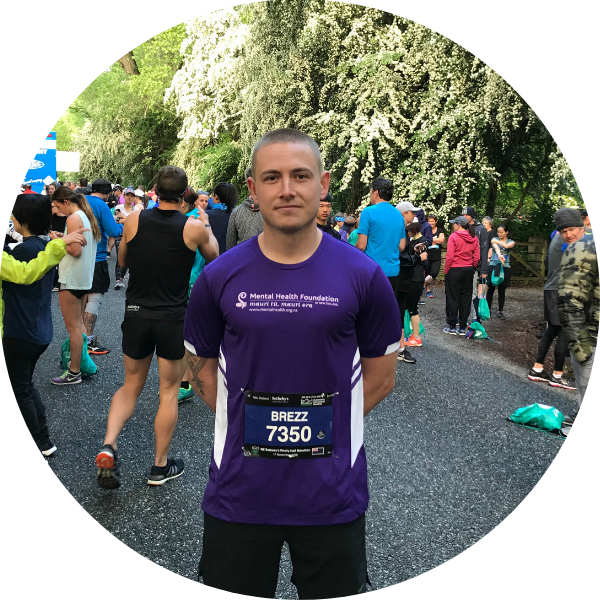 "I'm extremely passionate about improving the awareness around mental health, and in turn encourage those who find themselves in need of help to ask for it.
Brendan, Auckland Marathon 2018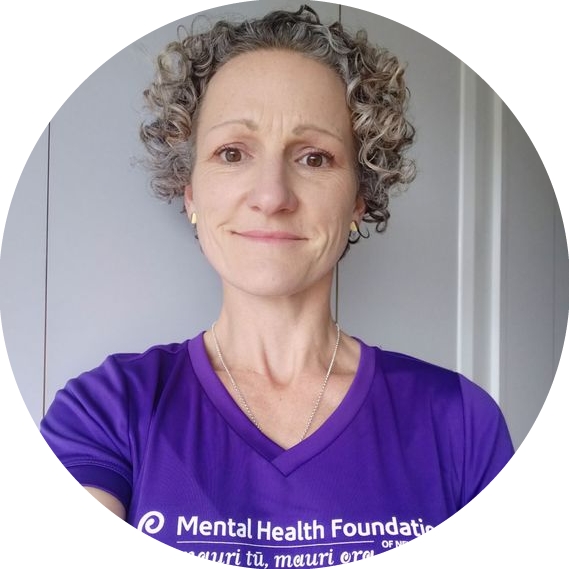 "...the first step in my journey of giving what I can to support people suffering from depression. The more people that know about The Mental Health Foundation of NZ, the greater their impact..."
Alley, Neon Night Walk | Run 4 Good 2018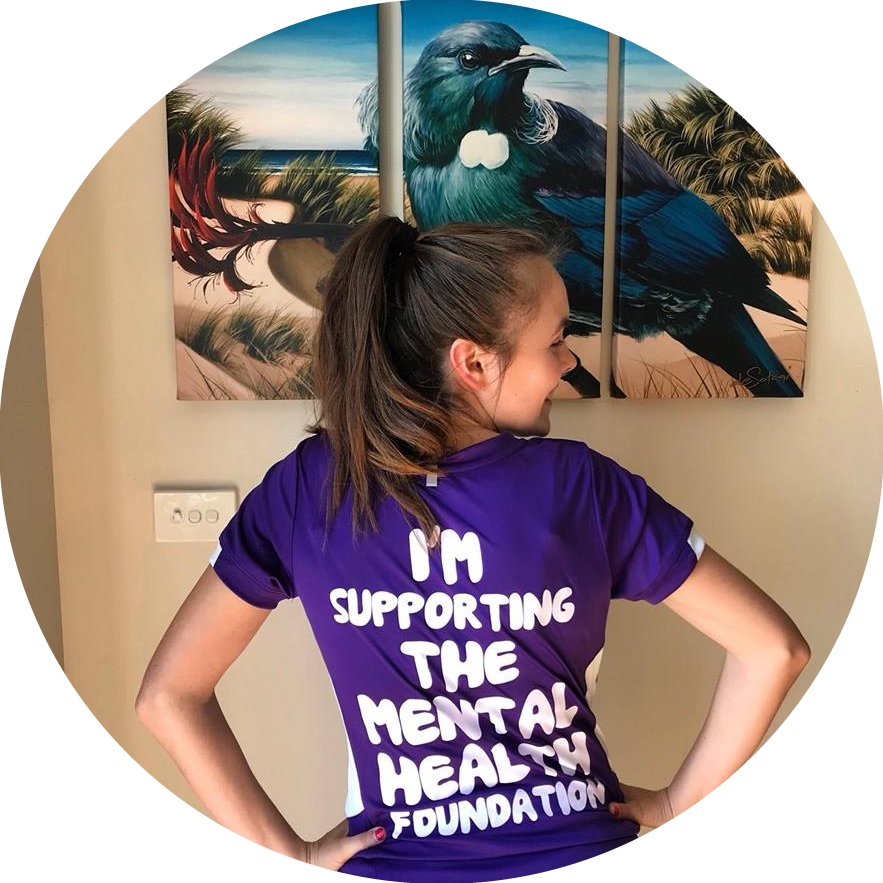 "This cause is one dear to my heart. Everyone knows someone impacted someway or another by mental illness and I, personally, have seen far too many people close to me affected by it."
Holly, Auckland Marathon 2018
Run for mental health
If you love getting outside for a run or you'd like to give it a go, why not join one of our run for mental health events. Find out what's coming up near you.
If you have a question about setting up your fundraising page, fill out this form or call 09 623 4810