How it works
Decide what challenge you want to do to raise funds and awareness for mental health and wellbeing. Head shaves, birthday donations and fitness events are always popular. Or perhaps you have another amazing idea.
Set up an online fundraising page to tell the world about it.
When people donate to your page the money comes directly to us and is receipted automatically. No hassle, no worries!
Online fundraisers
Take some inspiration from what some of our other online fundraisers are doing. Check out their online fundraising pages.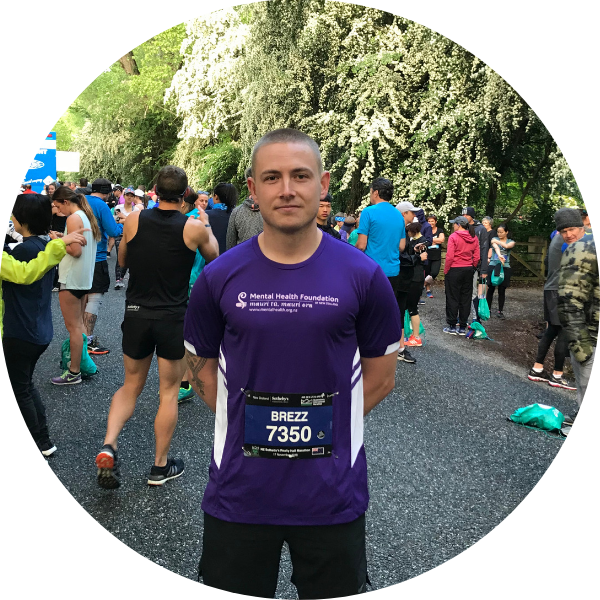 "I'm extremely passionate about improving the awareness around mental health, and in turn encourage those who find themselves in need of help to ask for it."
Brendan, Auckland Marathon 2018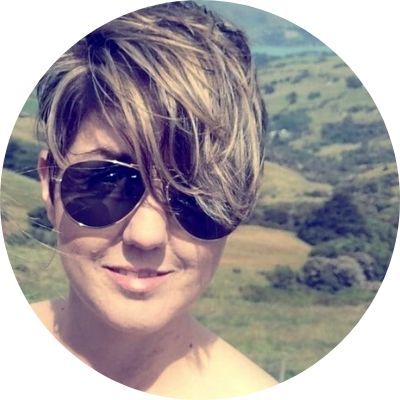 "For my birthday, instead of well wishes and "gifts in the mail", I wanted to raise money for a good cause... to help support the awesome work of the Mental Health Foundation."
Lisa Morris, Donated Birthday 2020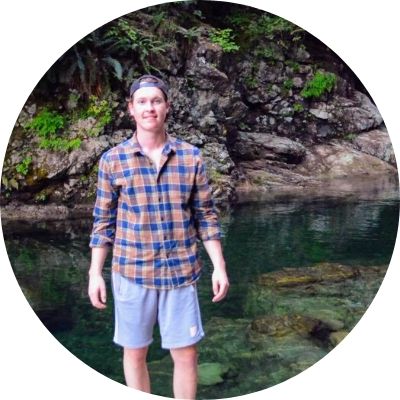 "I had been growing the mop for a while now and the time to shave is creeping up, I decided to shave my head to support a cause I really believe in... Mental Health!"
Braden Healy, Headshave 2020
How to edit your page
Once you've set up your online fundraising page it's easy to make it your own by adding your own personal touch. You can add pictures, change the text, add a profile picture, and even change the donation prompts for your supporters. Here are the basic steps to personalise your online fundraising page on a desktop computer:
Log on. Click on the login icon at the top right of your screen. This will take you to a page to enter your login details. If you've forgotten your password, simply follow the prompts to reset it.

To add a profile picture of yourself click on the camera icon by the circle image in the header banner.

To change the existing text on your page click on "Event Page Settings" and scroll to the bottom of the page to the "Update Your Blog" section. Click on the black Edit button. Make your text edits and save.

To add additional content and photos of your fundraising journey, add a "Blog Post". You can add these as little or as often as you like to keep your supporters informed of your latest updates.

To change the donation prompt amounts on your page, click "Custom Donation Amounts". Click the switch beside the "Set your own donation amounts" prompt to turn it "on". Enter the donation amounts you'd like to display on your page and save.

To see how your page is looking now that you've edited it, click on the "View" link in the header banner.