How it works...
Decide on what challenge you want to do to raise funds and awareness about mental health and wellbeing. It can be running the length of Aotearoa, climbing your local maunga, or swimming Lake Taupō.
Then set up an online fundraising page to tell the world about it.
When people donate to your page, it automatically comes to the Mental Health Foundation. No hassle, no worries!
Or join one of our upcoming events
Not sure if you should set up an online fundraising page?
Give us a call on (09) 623 4810 or fill in the form below.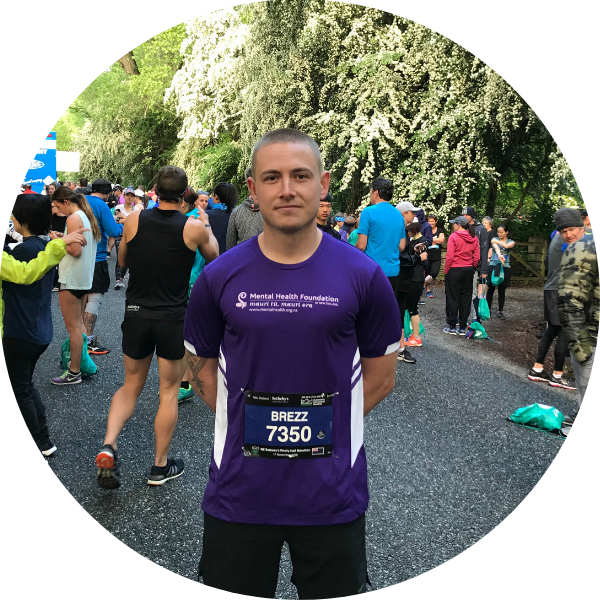 "I'm extremely passionate about improving the awareness around mental health, and in turn encourage those who find themselves in need of help to ask for it.
Brendan, Auckland Marathon 2018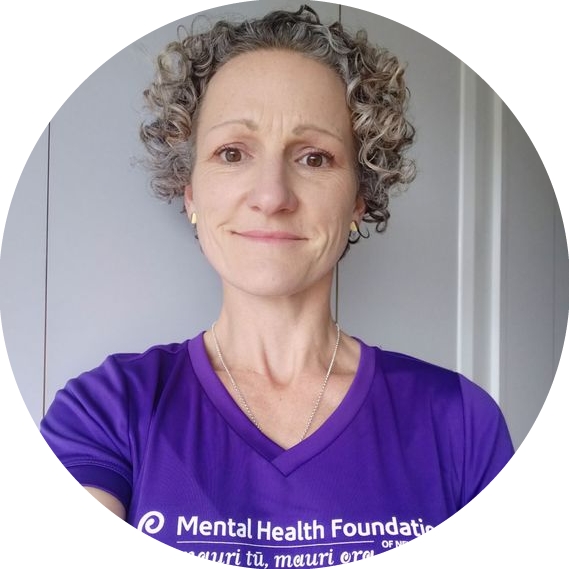 "...the first step in my journey of giving what I can to support people suffering from depression. The more people that know about The Mental Health Foundation of NZ, the greater their impact..."
Alley, Neon Night Walk | Run 4 Good 2018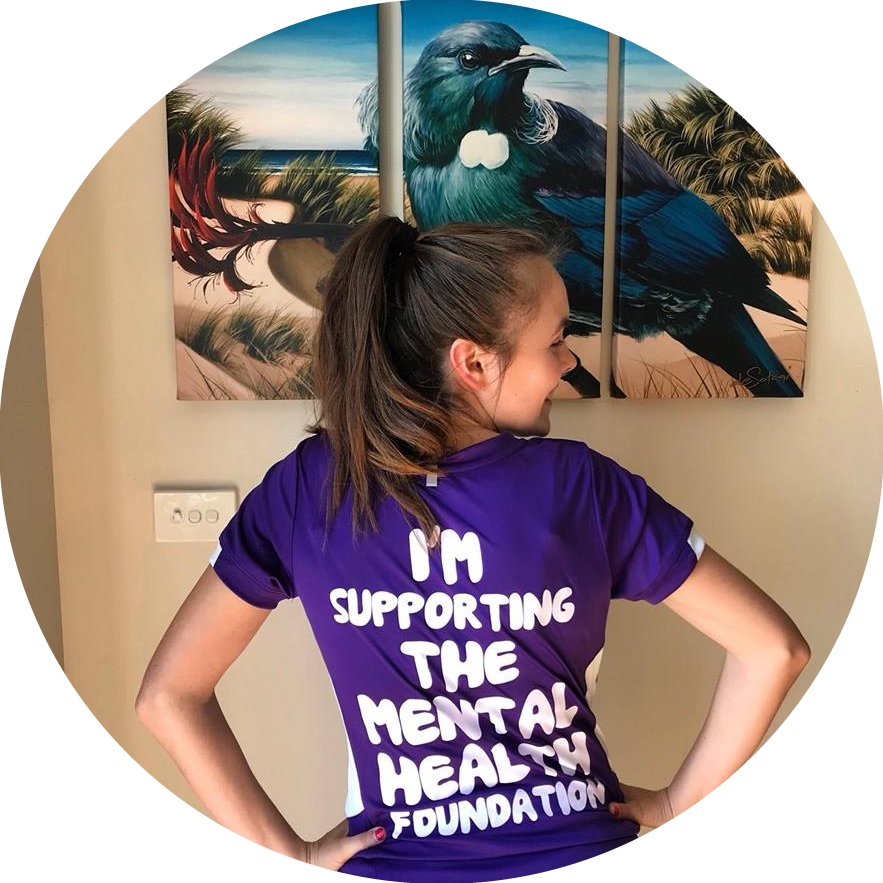 "This cause is one dear to my heart. Everyone knows someone impacted someway or another by mental illness and I, personally, have seen far too many people close to me affected by it."
Holly, Auckland Marathon 2018