Get everyone in your workplace involved in a fundraiser. Help create a society free from discrimination, where all people enjoy positive mental health and wellbeing.
You can hold any kind of fundraising event you want! Let us know what you're planning to do and we can help you out by posting you support stickers and posters. If you're looking for inspiration we've outlined some popular fundraising ideas for workplace fundraising below.
Workplace fundraising ideas
Donate a park
Do you have a car park you can auction off for the week? Or if colleagues are on leave, sell their car park for a donation.

Cake off
Hold a cake baking competition! Invite staff to pay $5 to taste test and vote for the best cake. Invite neighbouring businesses to pay and vote too.
Quiz night

Charge an entry fee and have prizes. Go DIY by writing your own questions or order a quiz package online.


Fitness challenge

Whether it's a 5km fun run or a half marathon, get a work team together to train and use fundraising for mental health as motivation.
Morning tea
Host a morning tea or before work breakfast and ask people to bring a donation for mental health.

Casual day
Call a casual Friday and collect donations for mental health. Team it up with a raffle and morning tea to maximise fun and profits!

Raffles

Give people something in return for their donation - hold a raffle. Raffle the bosse's car park or buy gift vouchers as prizes!

Toasted sandwich Friday
Make and sell toasted sanwiches on a Friday for lunch and donate proceeds.
Run your workplace for mental health
Get your workplace running for mental health. It can be great for your mental health as well as your physical health. Take a look at what fun running events are coming up near you and enter a workplace fundraising team.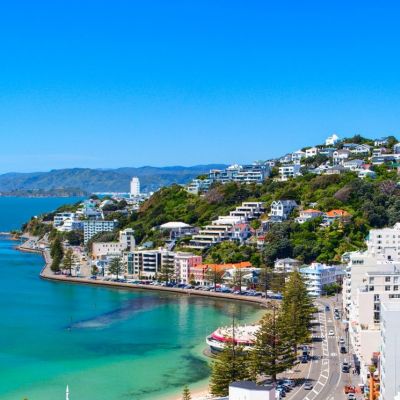 Wellington Round the Bays 2020
16 Feb 2020
Wellington
There are five different courses to suit all abilities and age ranges, from a 6.5 km Fun Run to a Half Marathon course.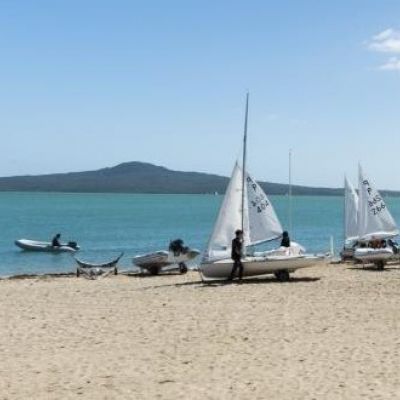 Auckland Round the Bays 2020
8 Mar 2020
Auckland
Starting in Quay Street and finishing in St Heliers Bay the course is 8.4 km and you can walk, jog, skip, hop or run it!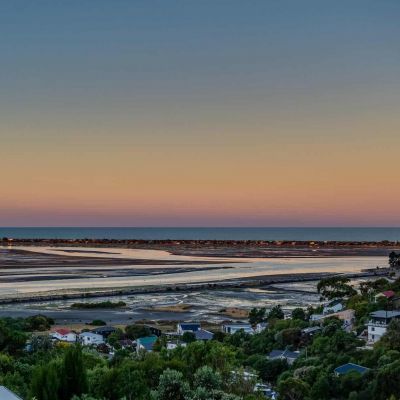 City2Surf 2020
22 Mar 2020
Christchurch
The City2Surf Fun Run is the South Island's largest participation event.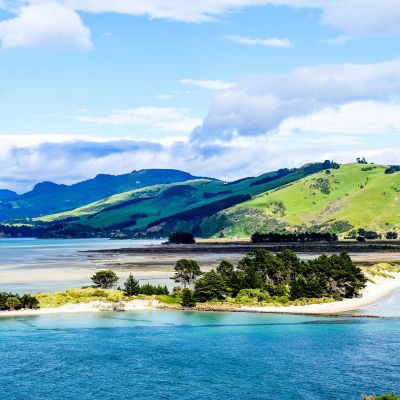 Dunedin Marathon 2020
6 Sep 2020
Dunedin
Join us at the Dunedin Marathon!
How to donate your fundraising money
Once you've held your event and collected your fundraising money, our preferred method of transfer is by bank deposit. If you've touched base with us we've probably given you a banking code and reference to use with your banked donation. This helps us to receipt you quicky and efficiently. If you don't have a donor code and reference, get in touch.
Bank: BNZ
Name of account: Mental Health Foundation
Account number: 02-0100-0752592-097
Reference: as provided
Code: as provided
If you have a question about fundraising at work, fill out this form or call 09 623 4810
By raising money for the Mental Health Foundation, you're helping thousands of people access free information on mental health topics.