No one should ever feel ashamed of who they are or feel afraid to be themselves.
Hold a fundraiser for mental health and take part in activities to promote diversity, uphold mana, and encourage inclusiveness and kindness.

Reconnect Challenge
Have a "disconnect to reconnect" challenge where kids are sponsored to not use technology for 24 hours.

Design Tea Towels
Make and sell tea towels with wellbeing messages written by students.

Make a Cookbook
Ask Students to bring a favourite recipe and create a cookboolk to sell.

Grow Seedlings
Grow some seedling in small containers to sell.

Have a Mufti-Day
Hold a mufti-day for a gold coin donation. Order MHF stickers to give to people who donate.

Charity Fun Run
Hold a sponsored fun run. Get in touch to discuss MHF running shirts for prizes.
Team Fundraisers
Does your school have a sports group that wants to raise money for mental health? Have a row-a-thon, shoot-a-thon or running race and set up an online fundraising page to collect donations.
Five Days of Wellbeing!
Run a week's worth of Five Ways to Wellbeing activites. Incorporate learning about mental wellbeing as well as physical health into your lessons. What activites help our mental health when we are feeling stresses, sad, angry or hurt?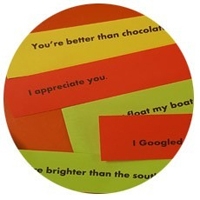 GIVE
Write compliments for your classmates and teachers and hold a compliment lucky dip..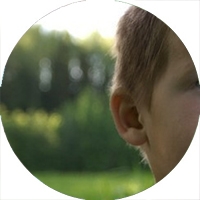 TAKE NOTICE
Spend 10 minutes focussing on the moment and taking in the sights, smells and sounds.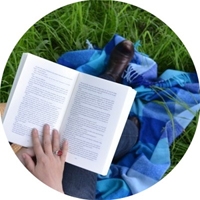 KEEP LEARNING
Get curious – create a treasure hunt in nature, or start a tree identification book.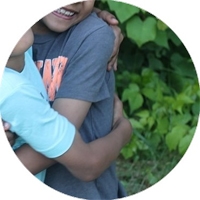 CONNECT
Visit a rest home and become reading buddies with the residents.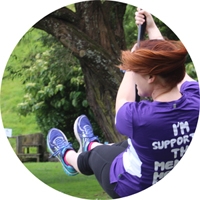 BE ACTIVE
Try a yoga class, start the day with jumping jacks, or have a running race.