Sweat for mental health on Sunday 20th October
Join our team to raise funds and awareness for positive mental health and wellbeing
You will be raising funds to help provide up-to-date mental health and wellbeing information to health professionals, schools, workplaces, friends and whānau who support their loved ones through tough times. Whether you dedicate your run to a loved one, are getting active for your own mental health, or wanting to start conversations about wellbeing in your community - we'll be there with you every step of the way!
Join our team as an official Mental Health Foundation Charity Hero by pledging to raise a minimum of $1,000.
As a Charity Hero, you'll get:
FREE entry in your chosen distance
FREE transport to start line
A purple 'sweating for mental health' running shirt
Help with fundraising ideas and resources
Team meet-ups
Training tips
Side-line cheering
Finish line refreshments at our marquee
There are limited Charity Hero places so register by filling in the form below.
If raising $1000 seems like a stretch, you can still join our team by setting up a fundraising page with your own goal and purchasing your own entry. We'll get in touch with fundraising support and if you raise $200, you'll score yourself a free purple 'I'm sweating for mental health' running shirt.
_______
Purchase your Auckland Marathon entry Set up you fundraising page
Complete the form below to join our Mental Health Foundation team!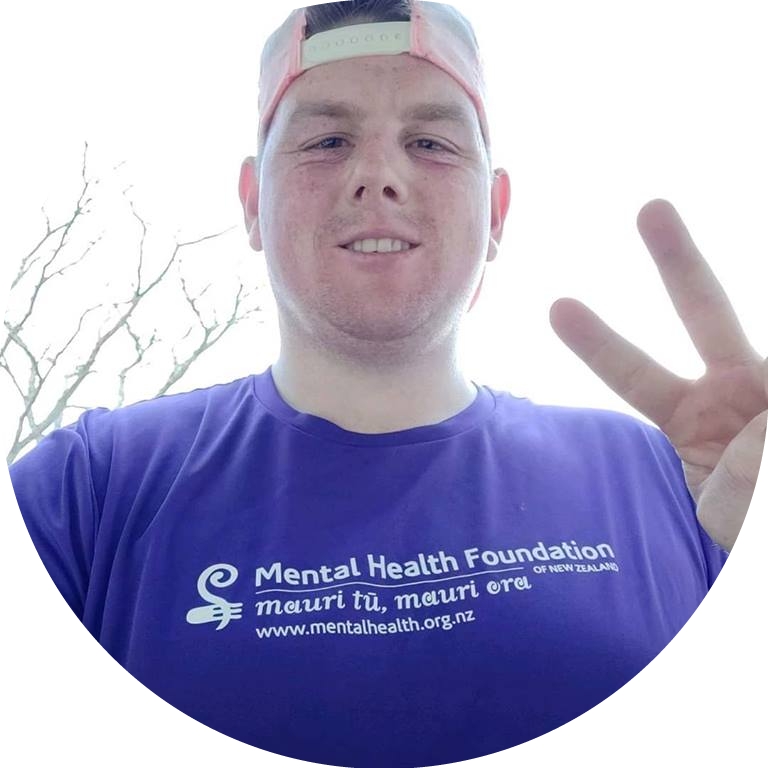 "To focus on my own hauora, and support this brilliant kaupapa, I've been pounding the pavement..."
Ben, Auckland Marathon 2018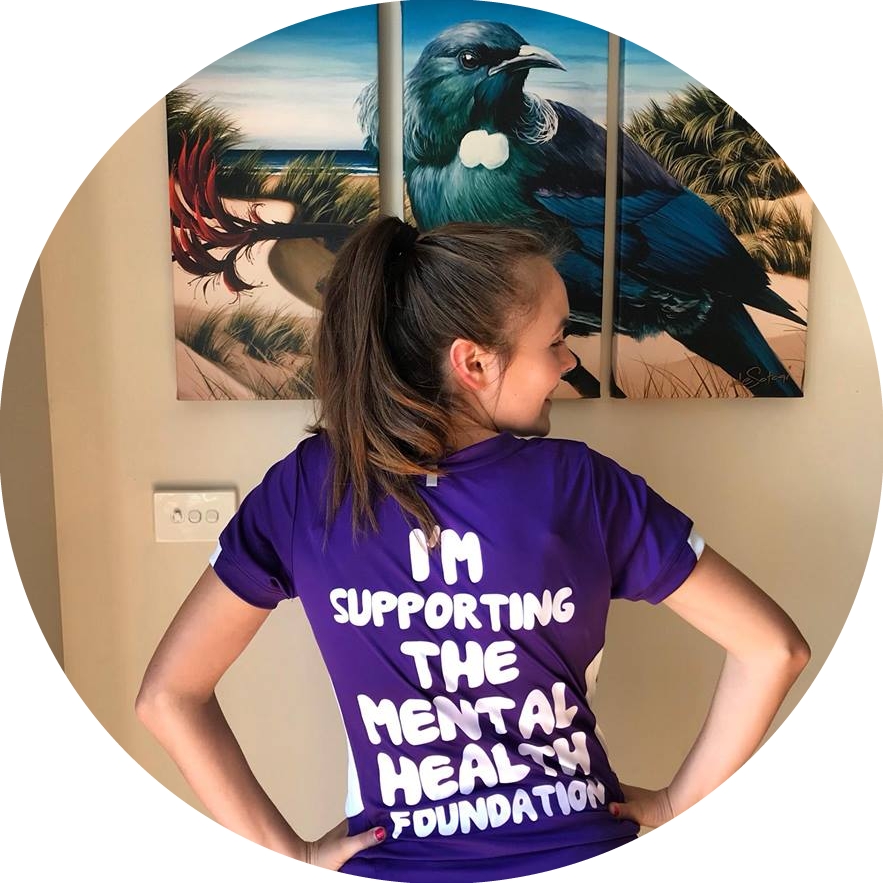 "This cause is one dear to my heart. Everyone knows someone impacted someway or another by mental illness and I, personally, have seen far too many people close to me affected by it."
Holly, Auckland Marathon 2018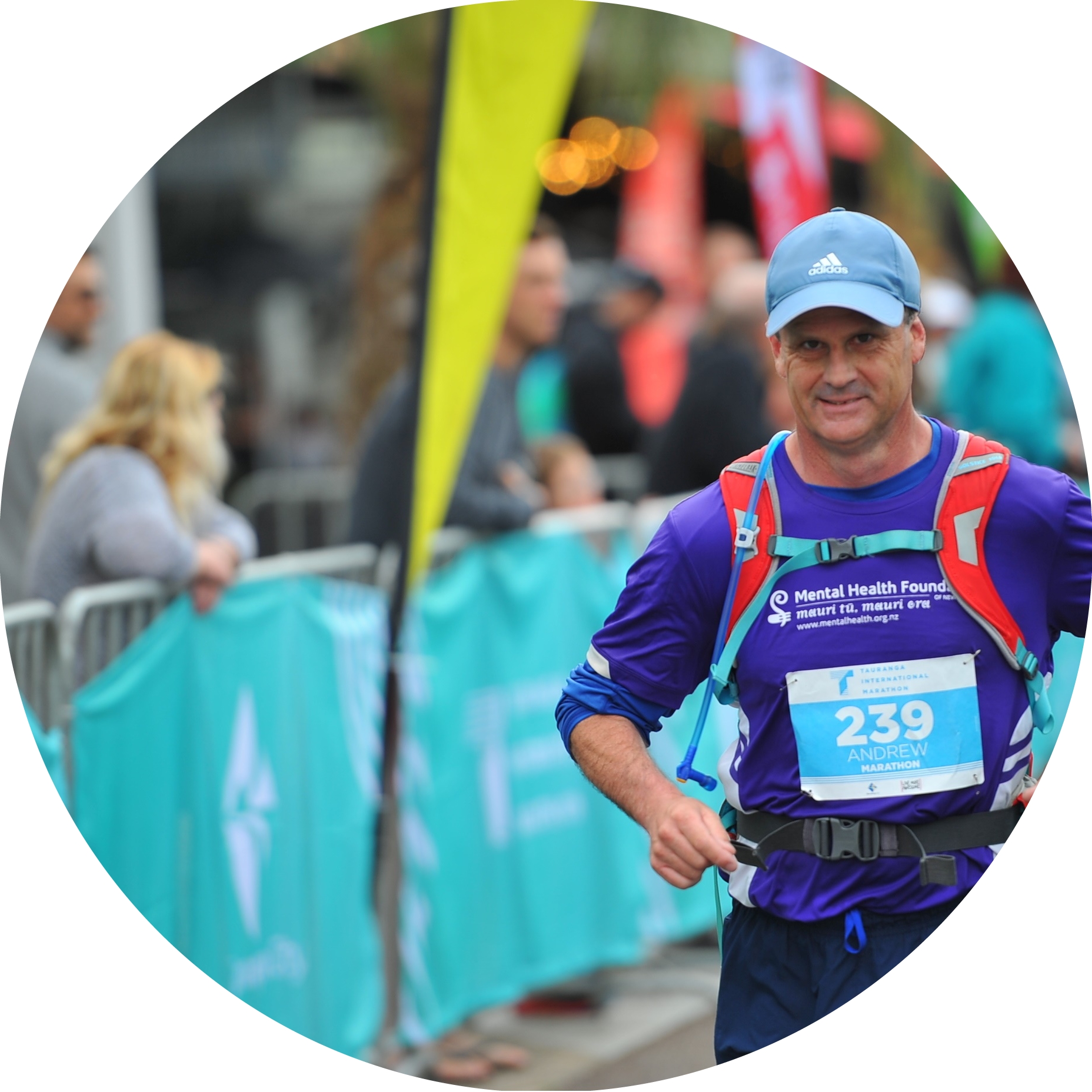 "...running 5 marathons in 12 months; to keep fit, build friendships in the community and to rasie funds for the mental health..."
Andrew, 5 marathons in 12 months