Dedicate your run to raising awareness for mental health in NZ, & improve your own mental health by training. Win/Win.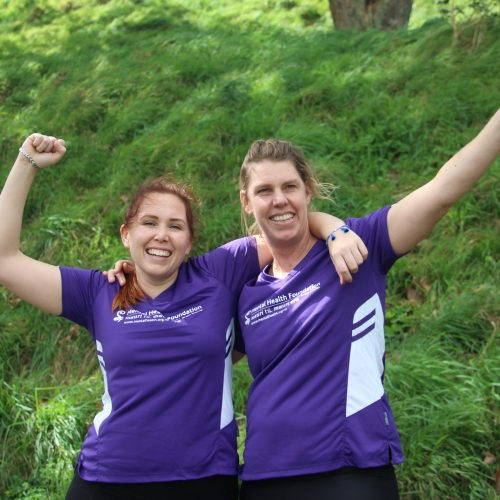 Run Round the Bays for the Mental Health Foundation
We are putting together a team of charity runners to raise money and awareness for mental health at Cigna Round the Bays 2018.
Through this fundraiser, we are aiming to raise $5,000 towards our campaigns to increase understanding about mental health, mental wellbeing and mental illness.

How it works?
Set up an online fundraising page for the Mental Health Foundation.

Purchase your event ticket from the Cigna Wellington Round the Bays website.
We will get in touch with fundraising tips and motivating advice.

Raise over $200 and we will send you a Mental Health Foundation supporter shirt to wear on the day.
We have raised $1,000 so far. Please, join our team of awesome charity runners.
Why people fundraise for the MHF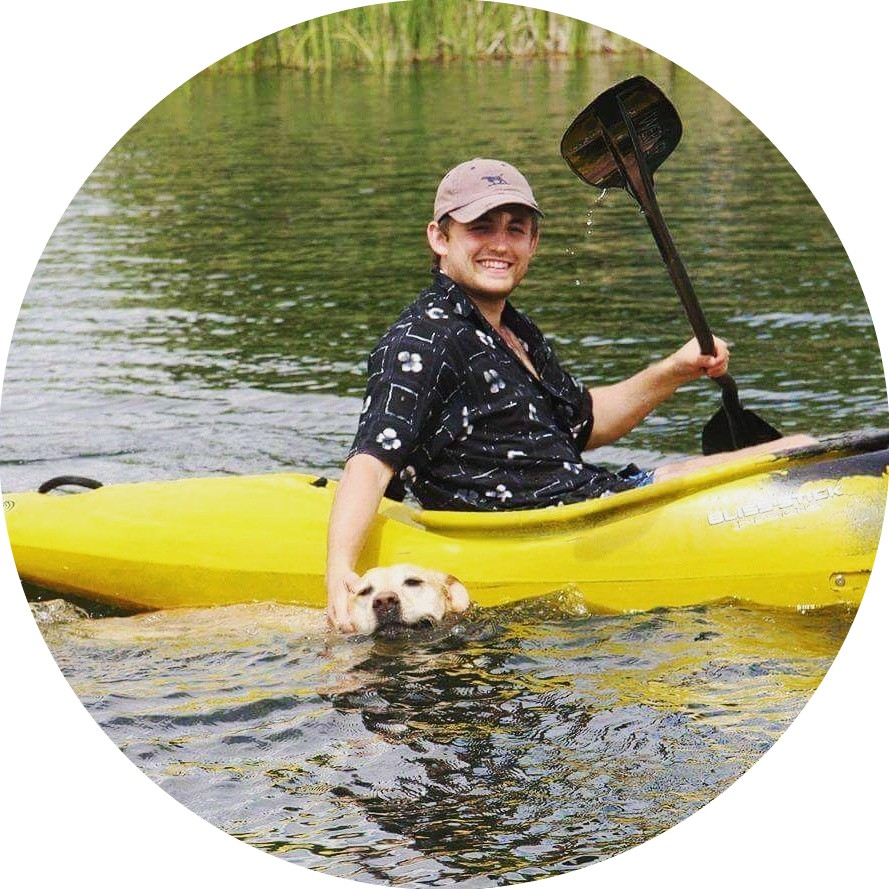 "Mental health is something that affects almost everyone and is a topic which needs to be addressed in New Zealand."
Zaimon, ran the Queenstown Marathon 2017.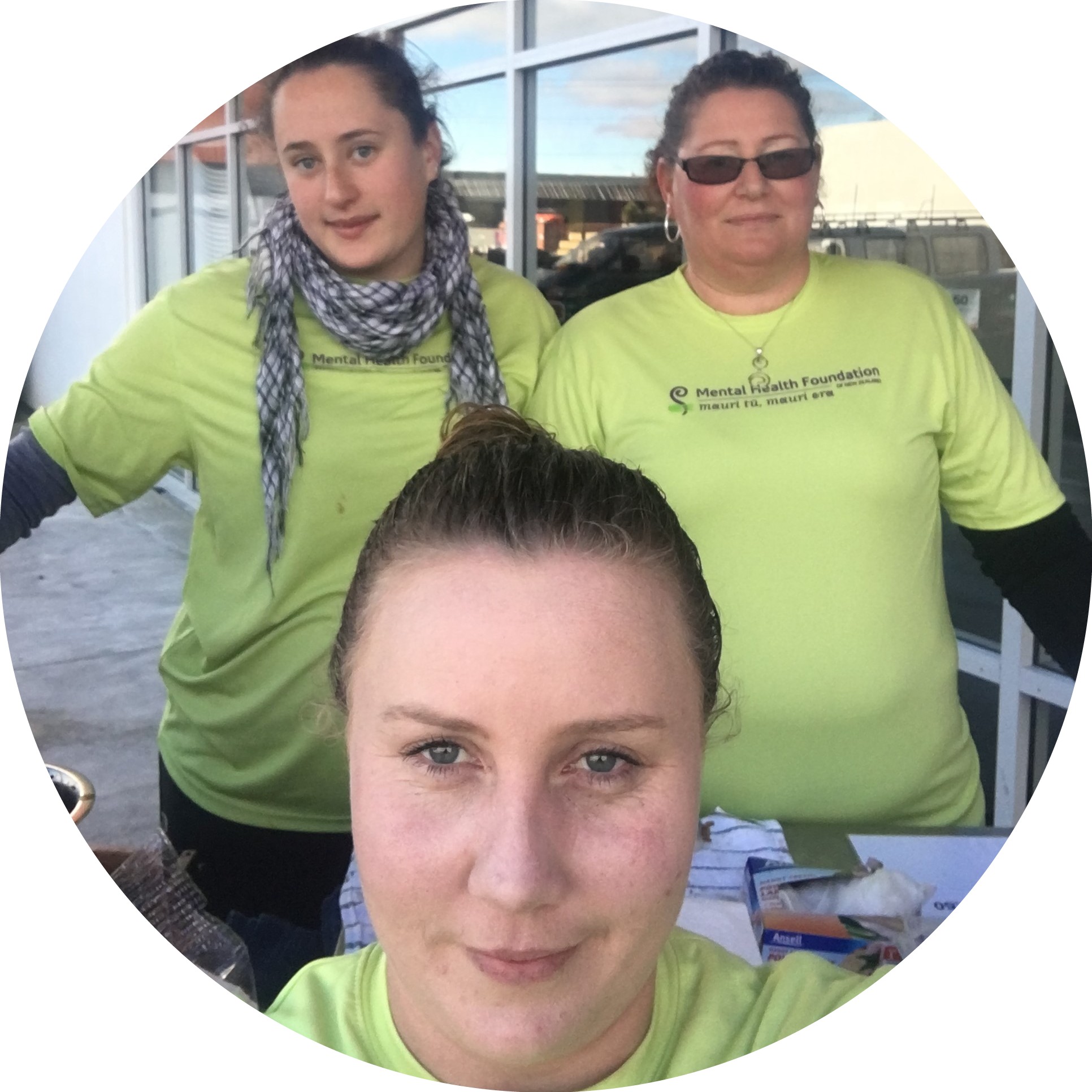 "This cause is very close to our hearts. Most families are affected by mental illness at some point, and recently it was ours."
Dyson Family, ran the Auckland Marathon 2017.
"We all know someone who has (or is still) dealing with mental health challenges. It can happen to anyone for any reason, or for no reason at all."
Joanne, running the New York Marathon 2018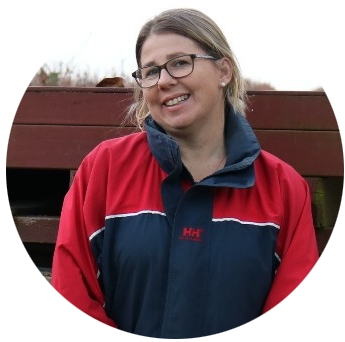 "We have to break the stigma around mental health and talk about it. Let each-other know that it is okay to not be ok."
Nicole, running the Rotorua Marathon 2018.
Questions?
Fill in the form below or give us a call on (09) 623 4810.
The Mental Health Foundation is committed to seeing a 20% reduction in New Zealand's suicide rate within the next 10 years.