Get your sweat on and raise funds for mental health at the Mt Maunganui Half Marathon!
Make your run or walk matter at the Mt Maunganui Half Marathon. Choose the Half Marathon, 10km or 5km. Sweat for charity and let the thousands of Kiwis struggling with mental health issues know that they are not alone. The more money you raise, the more Kiwis in distress we can reach with our life changing resources. So, please, go hard with your fundraising, knowing that every cent raised will make a serious difference. We'll be here to support you every step of the way.
You don't need to be a runner to sign up - walkers welcome! Taking place at NZ's voted best beach 'The Mount', the course takes you along the stunning white sands and around the iconic Mauao. There's something for everyone with 21km, 10km and 5km options.
We still need you moving for mental health, so feel free to reach out to events@mentalhealth.org.nz - please let us know how we can help!
*Event listed is not organised or facilitated by the Mental Health Foundation.
Raised so far

$20,022
People fundraising

90
People donating

474
Arielle Parr just donated

$26.25

Darren just donated

$10.40

Robyn- Elizabeth just donated

$18.72

Anonymous just donated

$52

Koro Gav just donated

$104

Respect Sports just donated

$100

Jonathan Malifa just donated

$26

Anonymous just donated

$10.40

Lisa just donated

$26

Sunmeet Bhatia just donated

$15.60

Judy Parker just donated

$20

Anonymous just donated

$26

Joanne van Erp just donated

$52

Catherine Lee just donated

$78

Meredith and Robin Youngson just donated

$26

Deb Chappell just donated

$25

Virginia McMillan just donated

$52

Hanna just donated

$800

Alan R just donated

$26

Cassandra Phillips just donated

$25
How it works
Set up an online fundraising page and set your fundraising goal.
Share your page link far and wide to tell the world you're running for mental health and why.
Don't forget to buy your entry ticket to the event.
Update your page regularly to keep your friends and whānau updated with your progress. Their donations are receipted automatically. No hassle, no worries!
Score a free T-shirt
Raise $200 and we'll send you a FREE "I'm sweating for mental health" running T-shirt.
Fundraise with friends
Fundraising is heaps of fun with your friends so set up a team fundraising page and invite your friends to join you.
Let's get started
Set up your fundraising page then head to the Event website to purchase your ticket.
FAQ
Have you got questions about this event or fundraising for mental health? Check out these frequently asked questions or get in touch with the contact form below. We'd love to hear from you.
Head on over to the event website. You'll be asked to register for the event, select your distance, and pay your entry fee. Please note that setting up your fundraising page on our website does not enter you in the event. 
You can start a team (or join a friend's team) during your fundraising page set up, or you can add it later. If your friend or colleague has already set up a team, ask them to send you a link to join their team.
To set up your own team after you have already set up your fundraising page, follow these steps:
Log on. Click on the login icon at the top right of your screen.

Click Dashboard.
Click Create a Team.
Enter your team name and fundraising target.
Edit the default blog text.
Click Create Team.
You can edit your Team page in much the same way as you edit your own fundraising page. Set your own background image and add blog posts and photos as you progress.
How do I edit my fundraising page?
Once you've set up your online fundraising page it's easy to make it your own by adding your own personal touch. You can add pictures, change the text, add a profile picture, and even change the donation prompts for your supporters. Here are the basic steps to personalise your online fundraising page on a desktop computer.
Log on. Click on the login icon at the top right of your screen. This will take you to a page to enter your login details. If you've forgotten your password, simply follow the prompts to reset it.

To add a profile picture of yourself click on the camera icon by the circle image in the header banner.

To change the existing text on your page click on "Event Page Settings" and scroll to the bottom of the page to the "Update Your Blog" section. Click on the black Edit button. Make your text edits and save.

To add additional content and photos of your fundraising journey, add a "Blog Post". You can add these as little or as often as you like to keep your supporters informed of your latest updates.

To change the donation prompt amounts on your page, click "Custom Donation Amounts". Click the switch beside the "Set your own donation amounts" prompt to turn it "on". Enter the donation amounts you'd like to display on your page and save.

To see how your page is looking now that you've edited it, click on the "View" link in the header banner.
How do I get fundraising supplies?
Head on over to our Fundraising Store where you'll find a range of free downloadable resources to help promote your fundraising event. We also have a small stock of physical resources available on request. Check it out.
How do I earn badges on my fundraising page?
You'll earn fun badges on your personal fundraising page as you get closer to achieving your goals. There are six badges in total:
Added profile pic: Upload a profile picture of yourself that will display in the header on your fundraising page. You can do this during the registration process or add it through the page editing function.
Shared page: Use the social sharing buttons on your fundraising page to share your page link through social media channels or by email. We've added some basic text around it but you can edit that to suit your style.
First five donations: Once you've received your first five sponsored donations.
Added blog post: Use the Add Blog button on your fundraising dashboard to share updates and photos with your supporters.
Raised $200 free tshirt: Raise $200 to win a legendary purple Mental Health Foundation running Tshirt.
Reached goal: Congratulations, you've hit your fundraising target!!!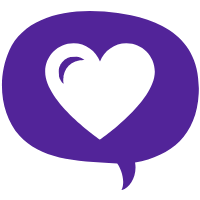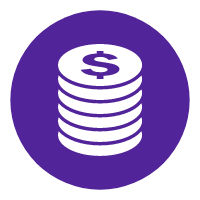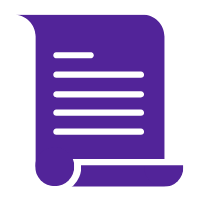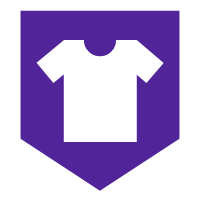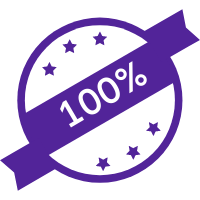 How will the fundraising money be spent?
Your donations help support communities care for each other by contributing to all the work the MHF does. This work covers:
Suicide prevention and bereavement
Resource and information services
Positive mental health promotion
Policy and advocacy
The MHF website
Māori Development
Our Key Messages Document provides information on these areas, as well as other key facts and tips on how to talk about fundraising for mental health in a safe and supportive way.
Help us improve the wellbeing of Kiwis
Thanks to your generosity, we can tautoko/support more Kiwis to enjoy good mental health and wellbeing. By supporting our māhī you can be part of creating an Aotearoa where people, their whānau, employers and communities have the know-how to talk about mental health openly and where everyone is supported through tough times with the kindness they deserve.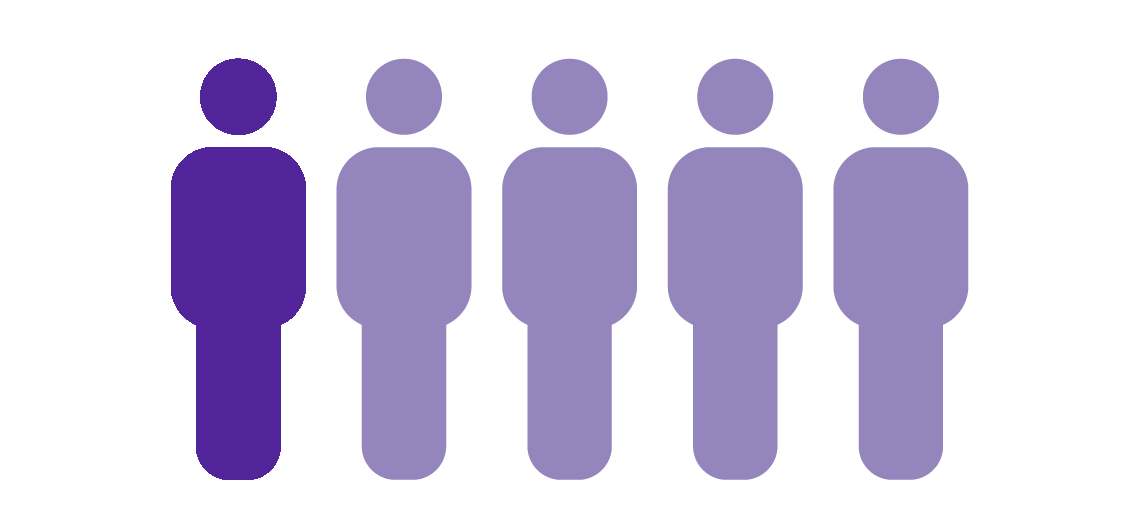 Around 1 in 5 of us will experience a mental health problem this year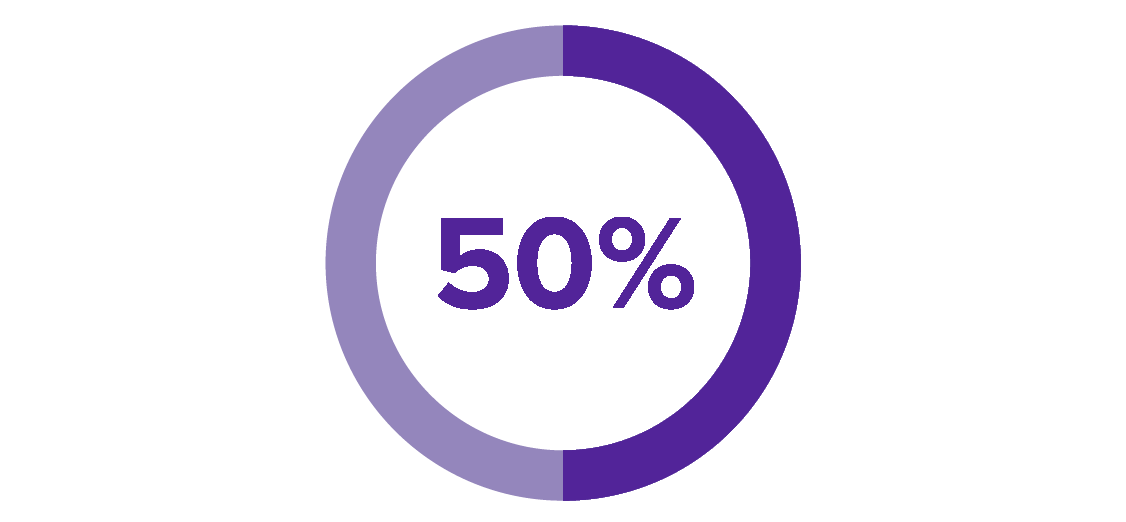 Nearly 50% of us will experience a mental illness in our lifetime
Our youth suicide rate is the highest of 41 OECD countries