Don your brightest neon for this exciting event!
Join the Mental Health Foundation team at the Neon Night Walk | Run 4 Good 2018 in Porirua!
Walk or run the Porirua Neon Night Walk this October for the Mental Health Foundation & dedicate your race to raising awareness and money for mental health in NZ.
The course starts and finishes at Camp Elsdon and is on a well formed, sheltered and off-road track through native bush. It goes up the challenging Colonial Knob walkway to stunning views at the lookout, then down the gradual Te Ara Utiwai track. There are three distances that you can choose depending on how much you wish to challenge yourself!
We're a Neon Night Walk Charity Partner so when you fundraise for us you'll get a discounted entry - how amazing is that!
When: Saturday 27 October, 5pm - 11pm
What: Walk or run through the Rangituhi/Colonial Know Reserve Porirua
Distances: 8km (must be 10 or older), 16km (must be 14 or older), or 24km (must be 16 or older)
Please note: Children under 15 must be accompanied by an adult, so get your whole family involved!
Here's what you need to do:
1. Set up a fundraising page and make your goal $200 to get your discounted entry
2. Make sure you register to get your entry for the Neon Night Walk
(select Charity Place and distance with Mental Health Foundation as the charity you're supporting)
Your Neon Night Walk entry includes:
- Retro head band
- Event number
- Medical support/asssistance (by event organisers)
- Warm up sessions
- Chance to don your brightest and boldest
- Hit $200 and we'll send you a free Mental Health Foundation running shirt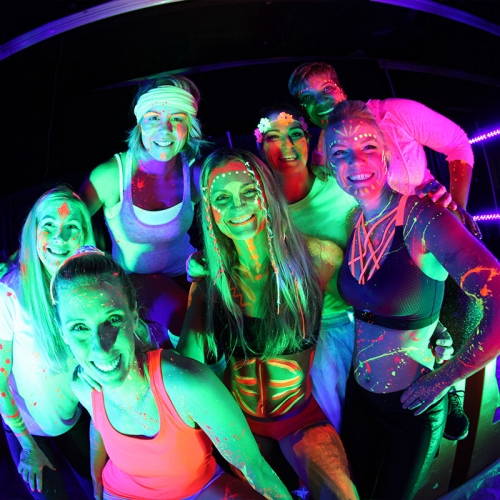 Questions? Fill out the form below or call us on (09) 623 4810
Raise funds to help us raise awareness about mental health
Meet some of our fundraisers
"We all know someone who has (or is still) dealing with mental health challenges. It can happen to anyone for any reason, or for no reason at all."
Joanne, running the New York Marathon 2018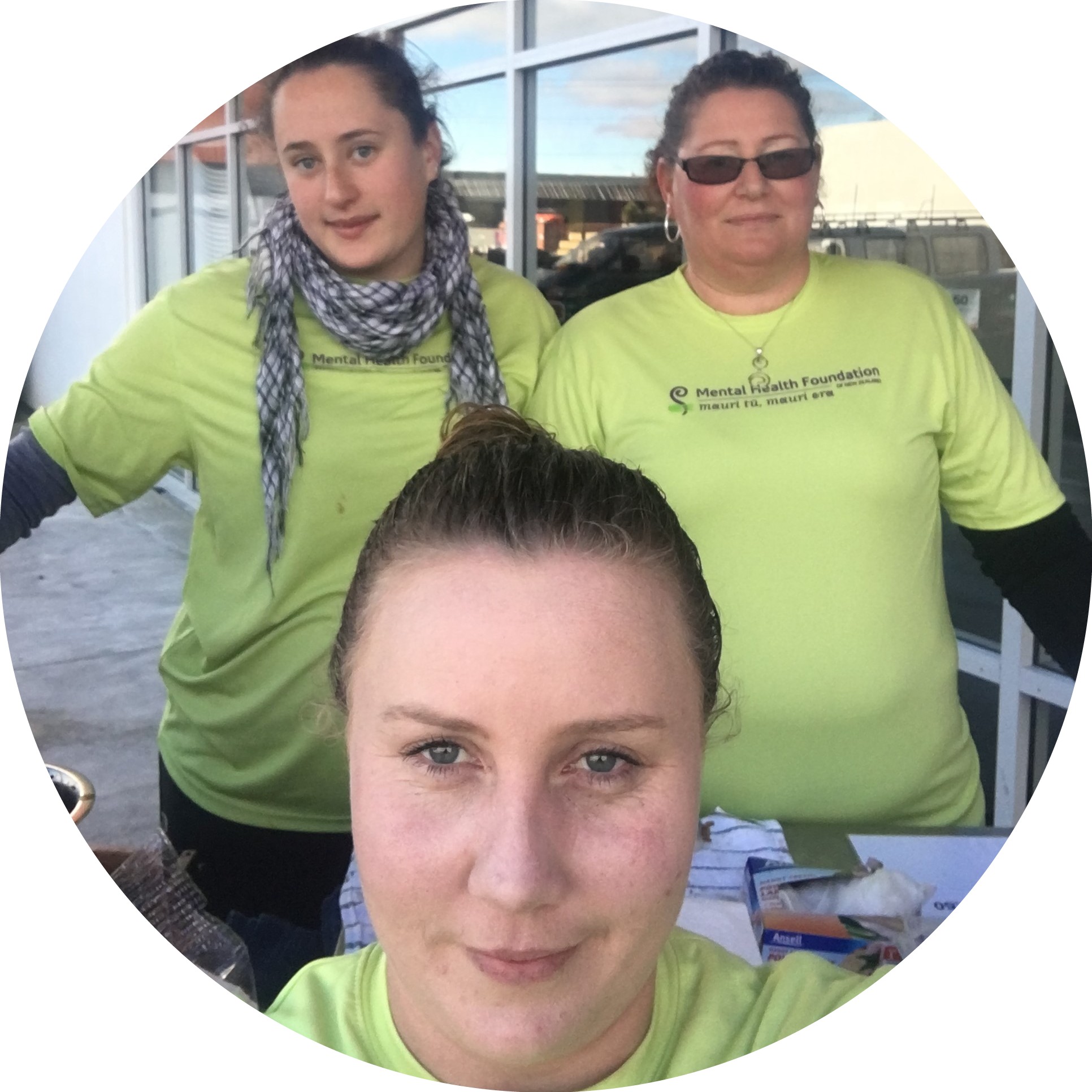 "This cause is very close to our hearts. Most families are affected by mental illness at some point, and recently it was ours."
Dyson Family, ran the Auckland Marathon 2017.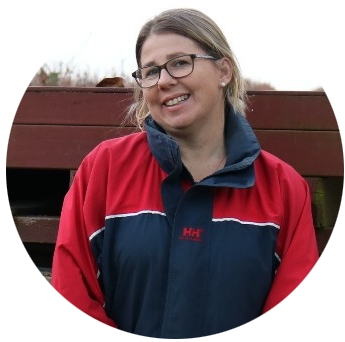 "We have to break the stigma around mental health and talk about it. Let each-other know that it is okay to not be ok."
Nicole, running the Rotorua Marathon 2018.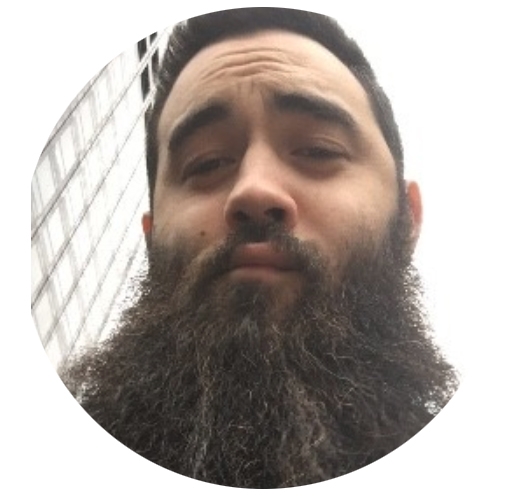 "Mental health, and the effects it has on people, isn't something many people talk about and it's that silence that can really be deadly."
Logan, did Tough Mudder 2017.
The Mental Health Foundation is committed to seeing a 20% reduction in New Zealand's suicide rate within the next 10 years.