Imagine yourself running across the Central Park finish line in the greatest road marathon in the world.
Run the New York Marathon 2018
The Mental Health Foundation are putting together a team of 15 running heros. Will you join us?
This New York Marathon is notoriously hard to get entries to, but we have managed to score 15 places for Kiwis that are keen to do the event and raise money and awareness for our work. The package deal (including flights – and the other notoriously hard to get thing in NYC – accomodation) is being organised through Inspired Adventures.
You will need to pay your costs, and there is a fundraising targets of $6,000 to meet, but we'll offer you a massive amount of support and guidance to help you smash your goals.
**** THIS TRIP IS FULL ****
Fill in the enquiry form below if you want to hear about similar events.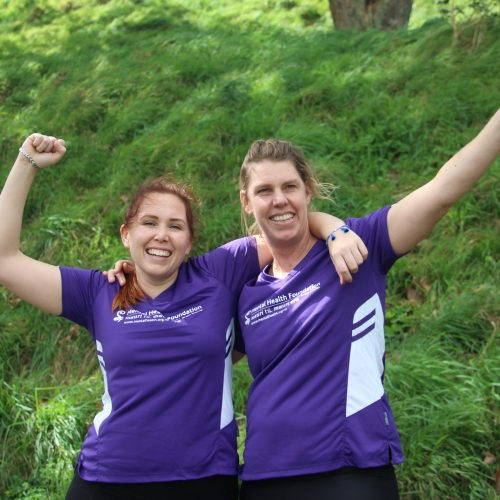 Find out more

Once you place an enquiry in the form below this will be passed on to the team at Inspired Adventures.
A team member from Inspired Adventures will be in touch with further information.
Meet some of the incredible team so far:


The Mental Health Foundation of NZ aims to increase awareness about mental health and mental illness so that we feel comfortable asking our families, friends and loved ones what's up when we think they're struggling. The MHF is committed to seeing a 20% reduction in New Zealand's suicide rate over the next 10 years.