Dedicate your race to supporting mental health and raise money to help fund our work.
Skirting Lake Hayes, through Arrowtown and finishing on the shores of Lake Whakatipu, the Queenstown Marathon is up their with NZ's most scenic running events. Join the MHF team and raise awareness and money for mental health in NZ. Set up your fundraising page by clicking 'Join the team'. For more information about the event and to purchase your entry ticket to the marathon, visit Air New Zealand Queenstown International Marathon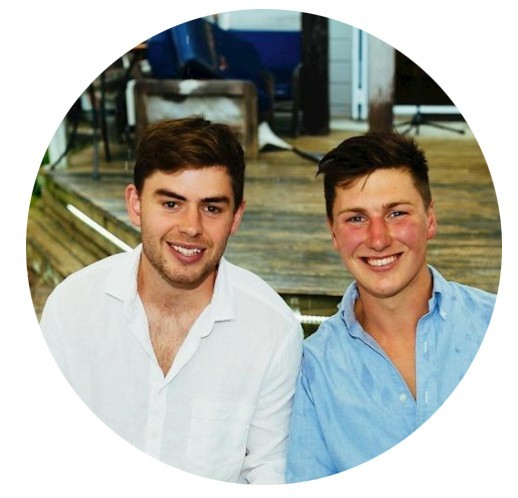 "This foundation is very important and special to us. They provide fantastic services, run dynamic programmes, suicide awareness with a focus on prevention, and many other great attributes that make them a worthwhile foundation."
James & Hugo. Queenstown Marathon team.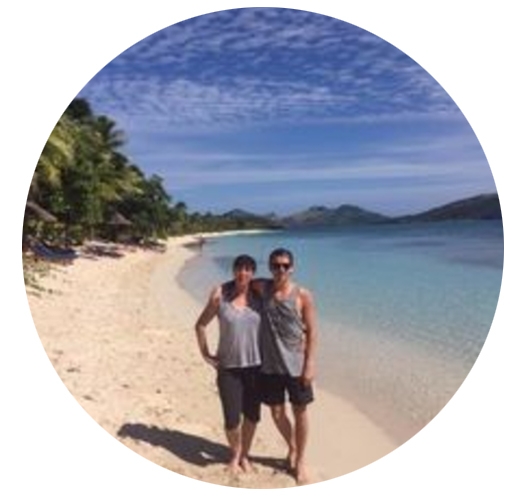 "While this will be a great challenge for me I would like to draw attention towards something important to me - mental health and how it impacts so many people in our lives. We all know people who have been affected by poor mental health. I'd like to share the message that it's important to listen and be compassionate to those around you, you never know what they might be going through. And it's okay to reach out to people and talk about anything that you might be going through."
Ben. Queenstown Marathon team.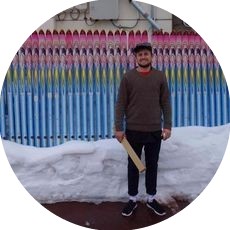 "Mental health is something that affects almost everyone and is a topic which needs to be addressed in New Zealand. By running with the Mental Health Foundation I hope to spread awareness and understanding and let people know that there is always someone to talk to."
Zaimon. Queenstown Marathon team.
Questions?
Fill in the form below or give us a call on (09) 623 4810.