RUN THE QUEENSTOWN MARATHON 2019 AND SUPPORT OUR WORK
Event Details
Date: 16 November 2019
Location: Queenstown
Distances: 10km, 21.1km or 42.2 km
About
Join our team of passionate runners (and walkers) who are making their run count at the Queenstown Marathon in 2019.
One in 5 kiwis will experience a mental health problem this year, and the Mental Health Foundation are NZ's only nationwide mental health charity. Set up a fundraising page and raise money as you train and run in the Queenstown Marathon 2019. If you haven't done fundraising before, never fear - we will be in touch with high-fives and fundraising tips to help you out.
BONUS - Wonderful fundraisers who raise $200 or more get a free Mental Health Foundation supporters running shirt to train and run in!
Simply sign up and after you have set up a fundraising page go to the Queenstown Marthon website to purchase your running entry.
Meet some of our fundraisers.
People from all walks of life and all fitness levels join our fundraising events to show their support.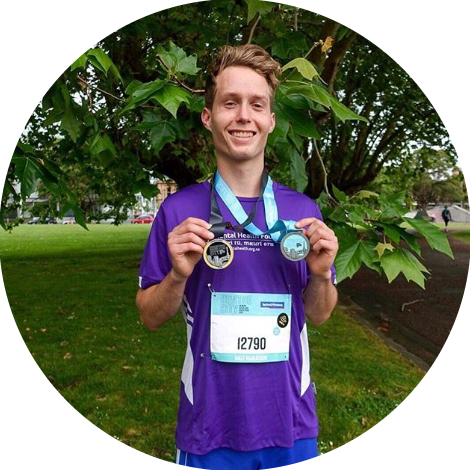 "Mental health is a major issue in New Zealand, with 1 in 5 kiwi's suffering. I'm inspired by the work of The Mental Health Foundation of NZ and wanted to support them by raising money as part of my participation in the Auckland Half Marathon 2018."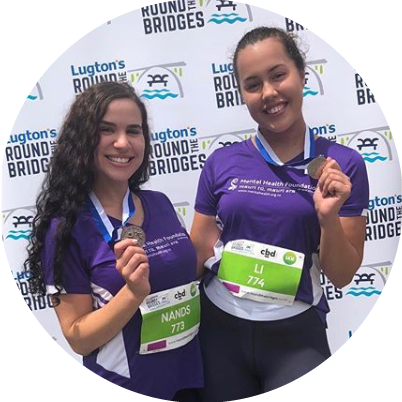 "We will be running Round The Bridges to raise money for the New Zealand Mental Health Foundation, but more importantly our mission through this journey is to raise awareness surrounding mental health, and mental health issues."
"What I have been through inspired me to run Auckland Marathon this year for the Mental Health Foundation of NZ. While I was running this year that's what keep me going. A cause so close to my heart and one I am proud to support."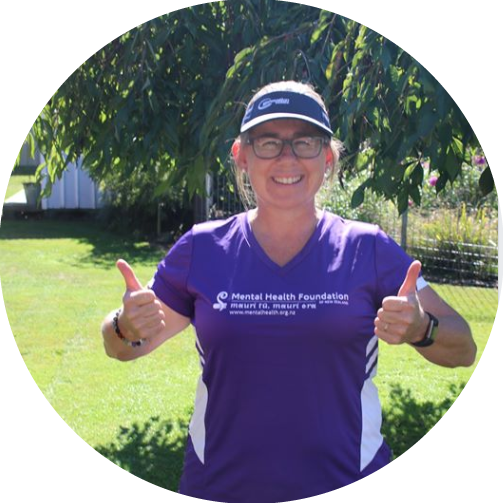 "Hope you will help and support me with a great cause for many New Zealanders. There is always someone you know who is battling a very private fight but I want you to know you are not alone and you really matter"
About Queenstown Marathon
DATE: 16 November 2019
LOCATION: Queenstown, NZ
DISTANCES: 10km, 21.1km or 42.2km
After you set up a fundraising page go to the Queenstown Marathon website to purchase your entry.
Contact Us
If you have any questions about joining our team fundraising for mental health at Queenstown Marathon, get in touch!