New Zealand has the highest youth suicide rate in the world.
One in 5 of us live with a mental illness
Yet, when someone we now is clearly unwell or not coping – it is hard to know what to do or where to turn.
Join our team at the Rotorua Marathon and raise money and awareness to support the work of the Mental Health Foundation. By running or walking the Rotorua Marathon you're also nurturing your own mental health. Trying new things, setting goals and being active are great ways to improve your wellbeing

Everyone who raises over $500 will get free entry into any distance of the Rotorua Marathon.
We will have a marquee at the end of the race where you can organise to meet up with friends or family and join us for a post-race BBQ.
Why not get a team together?
Sign up before 31 March and we will send you a free Mental Health Foundation Keep Cup.
Fill in the form below to join the Mental Health Foundation team at the Rotorua Marathon.
We will be in touch to let you know more details about redeeming your free entry and setting up a fundraising page.

We have hundreds of people every year set themselves a goal of running their first quarter-marathon, half-marathon or marathon and dedicating their race to a cause that is close to them.
Here are some of the teams so far: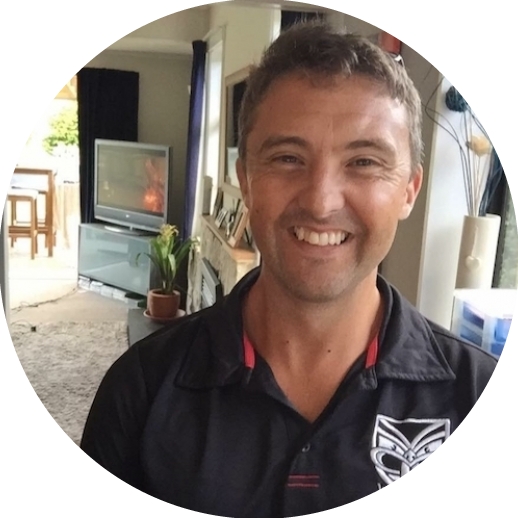 "...what inspires me to run is the struggle that a lot of people are under due to mental illness so for me running a marathon is easy in the thought that others struggle on a daily basis."
John, running Rotorua Marathon

If you have purchased your Rotorua Marathon entry already, you can still join our team!
Click below to set up your fundraising page and someone will be in touch with more details.
The Mental Health Foundation is committed to seeing a 20% reduction in New Zealand's suicide rate within the next 10 years.