Enjoy stunning scenery and fundraise for mental health!
Help make a difference to 1 in 5 Kiwis experiencing mental distress by raising money and awareness for mental health. Enjoy a scenic route through the gorgeous Government Gardens, around the beautiful Lake Rotorua, and through the stunning Redwoods during the race!
When you join the Mental Health Foundation team, you'll raise serious funds to support our work, but you'll also be strengthening your own wellbeing by being active and getting out in nature! As well as starting conversations about wellbeing and positive mental health within your community. So gather your work mates, friends, tamariki, or your whole whānau and lay down the challenge.
Rotorua Marathon 2019
When - Saturday 4th May 2019
Distances -

Full, Half, 10km,Fun run

(For more information, take a look at the course map)
For more information, visit Rotorua Marathon.
Please note that the event organisers have an age limit on this event. Participants must be 18 years or older, read more here.
Awesome-ness:
If you raise $500, you'll get free entry into the Rotorua Marathon (limited spaces, so get in quick!)
If you raise $200, you can score yourself a

free Mental Health Foundation running shirt

We'll give you fabulous fundraising tips to help you on your journey
Give you the best training support we can to get you over the finish line
.
Got some questions?
Fill in the form below and we'll be in touch

We have hundreds of people every year set themselves a goal of running their first quarter-marathon, half-marathon or marathon and dedicating their race to a cause that is close to them.
Here are some of the teams so far: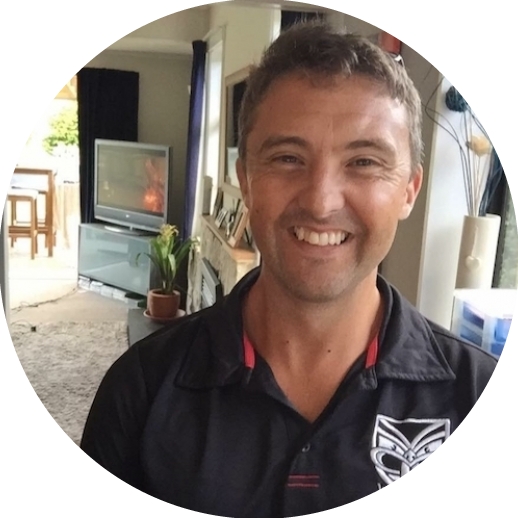 "...what inspires me to run is the struggle that a lot of people are under due to mental illness so for me running a marathon is easy in the thought that others struggle on a daily basis."
John, running Rotorua Marathon
The Mental Health Foundation is committed to seeing a 20% reduction in New Zealand's suicide rate within the next 10 years.