Want to make a difference? Join with us and get moving for mental health today.
Make your Move for Mental Health! Join the event in celebration of a loved one,
to improve your own mental health, or simply to raise awareness of mental health around New Zealand.

Your donations help us support kiwis through: policy and advocacy, Māori development, suicide prevention and bereavement, positive mental health promotion, resource and information services, and the MHF website.

Move for mental health your way. Walk, run, skip or dance your way to the finish line.
Choose from four event options - 5.5km, 10km, half or full marathon.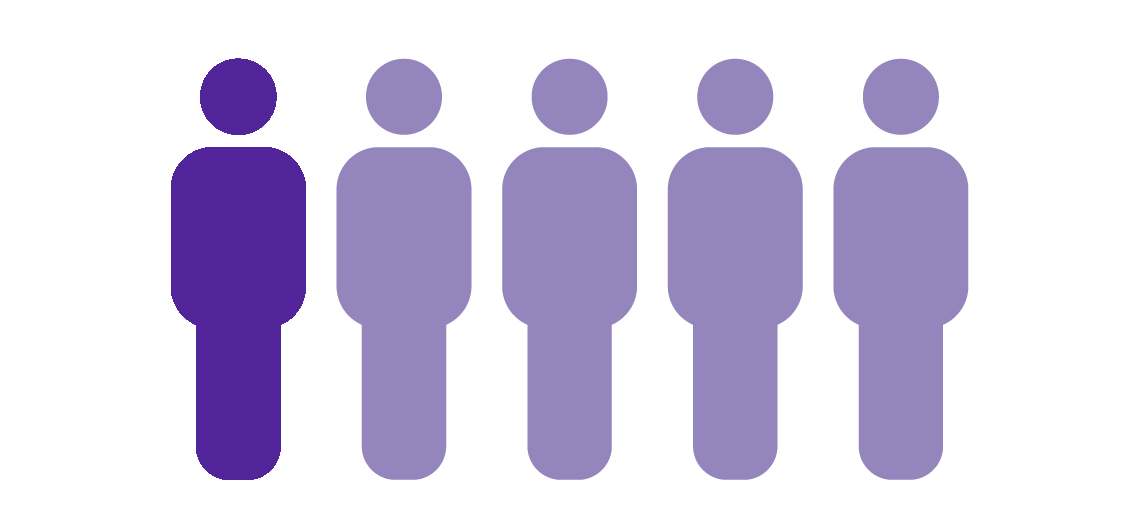 Around 1 in 5 of us will experience a mental health challenge this year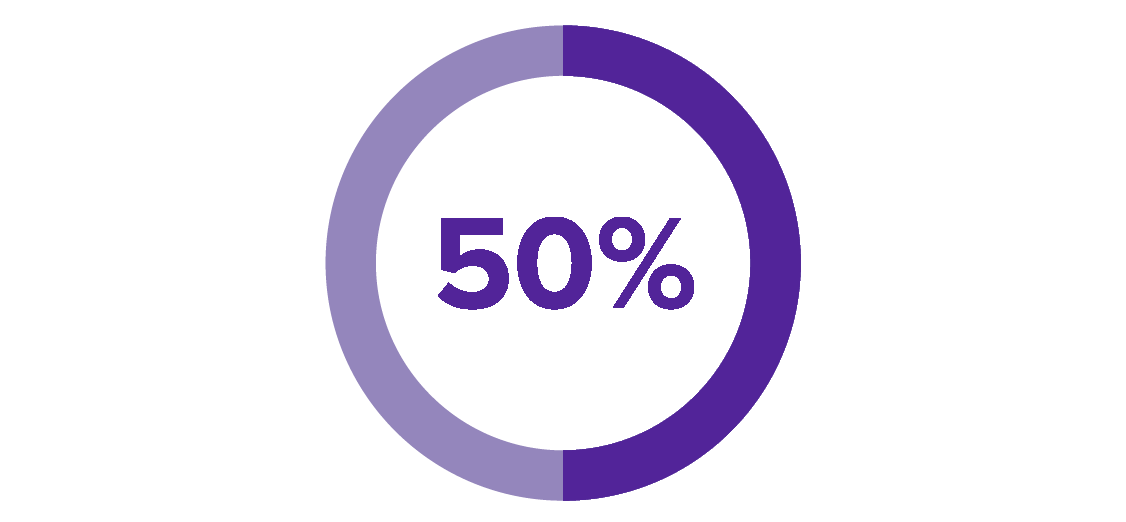 Nearly 50% of us will experience a mental illness in our lifetime
Our youth suicide rate is high compared to other OECD countries
Raised so far

$50
People fundraising

50
People donating

3
How it works:
1. Sign up and create your fundraising page.
2. Share your fundraising page.
3. Pay your Rotorua Marathon entry Fee.
Raise $200 and score a tee!


Get your free "I'm sweating for mental health"
t-shirt when you reach $200 - easy!
Team up!
Gather your whānau, friends and work mates
and fundraise together - team work makes a dream work!
Get in touch
Got questions? Our friendly fundraising team is here to help.