Challenge your office, your family, your friends or yourself by joining Team Mental Health on this beautiful flat 8.4km course along Auckland's Waitemata harbour!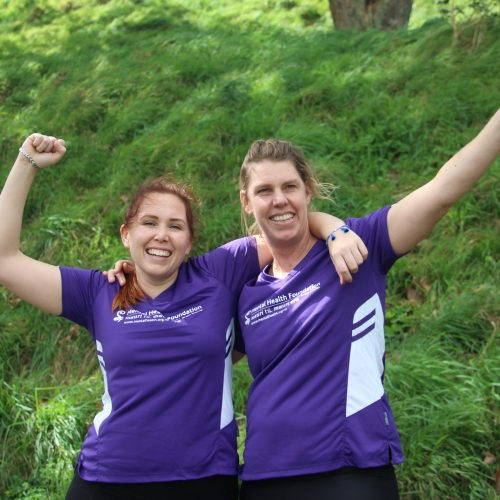 Run Round the Bays for the Mental Health Foundation
Running is great for your mental health and wellbeing. The Mental Health Foundation are putting together a team of charity runners to raise money and awareness for mental health at Round the Bays 2018.

How it works?
Choose to run for the Mental Health Foundation at Round the Bays by setting up an online fundraising page below.

If you are entering as a friends, or a workplace there is an option to set up a team fundraising page.
Someone from our fundraising team will then be in touch to welcome you and answer any questions.
Purchase your event ticket from the Ports of Auckland Round the Bays website. Entries will be open soon, and we will let you know when they are.
Everyone who raises over $200 will recieve a Mental Health Foundation supporter shirt to wear on the day, or alternatively purchase one for $35 here. The more people we have wearing supporter t-shirts, the more conversations will be had about mental health.
If we have enough people in the team, we will have a marquee and BBQ at the end of the race :).
Fundraising is vital to our work
Money raised supports the Mental Health Foundation's campaigns and services to increase awareness about mental health and mental illness. Donations enable us to provide free information, resources and campaigns for mental health and suicide prevention. They also help fund our advocacy work for better access to mental health services, a national commitment to upholding dignity and human rights, and equal participation in communities and in employment.
Meet some of our fundraisers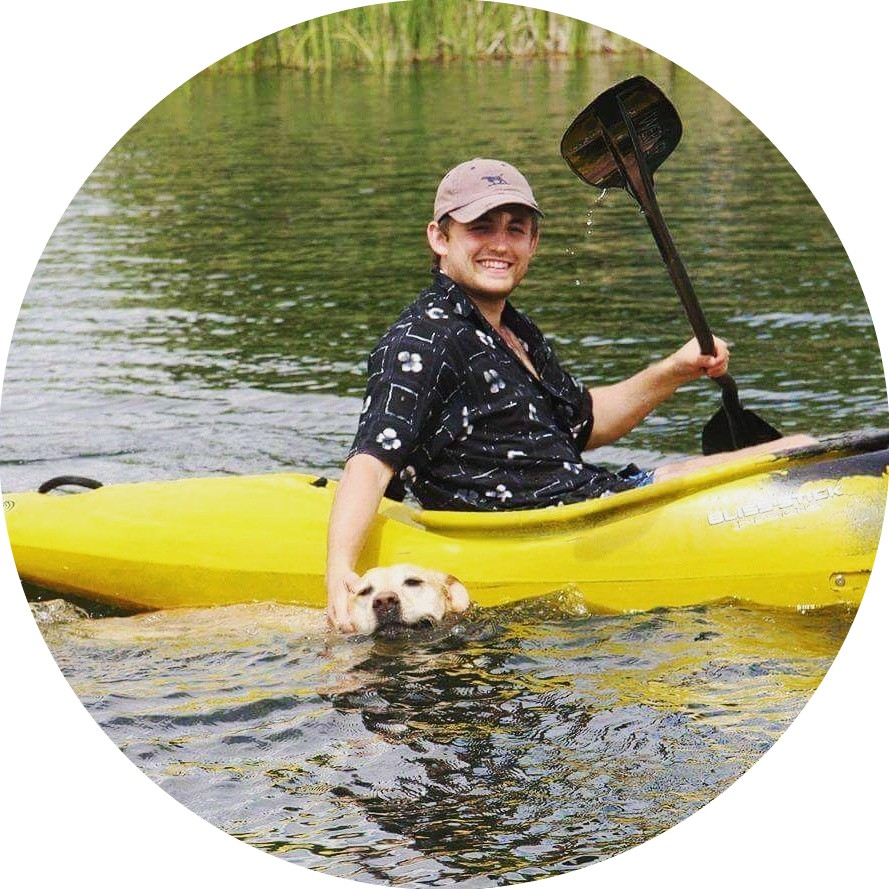 "Mental health is something that affects almost everyone and is a topic which needs to be addressed in New Zealand."
Zaimon, running the Queenstown Marathon.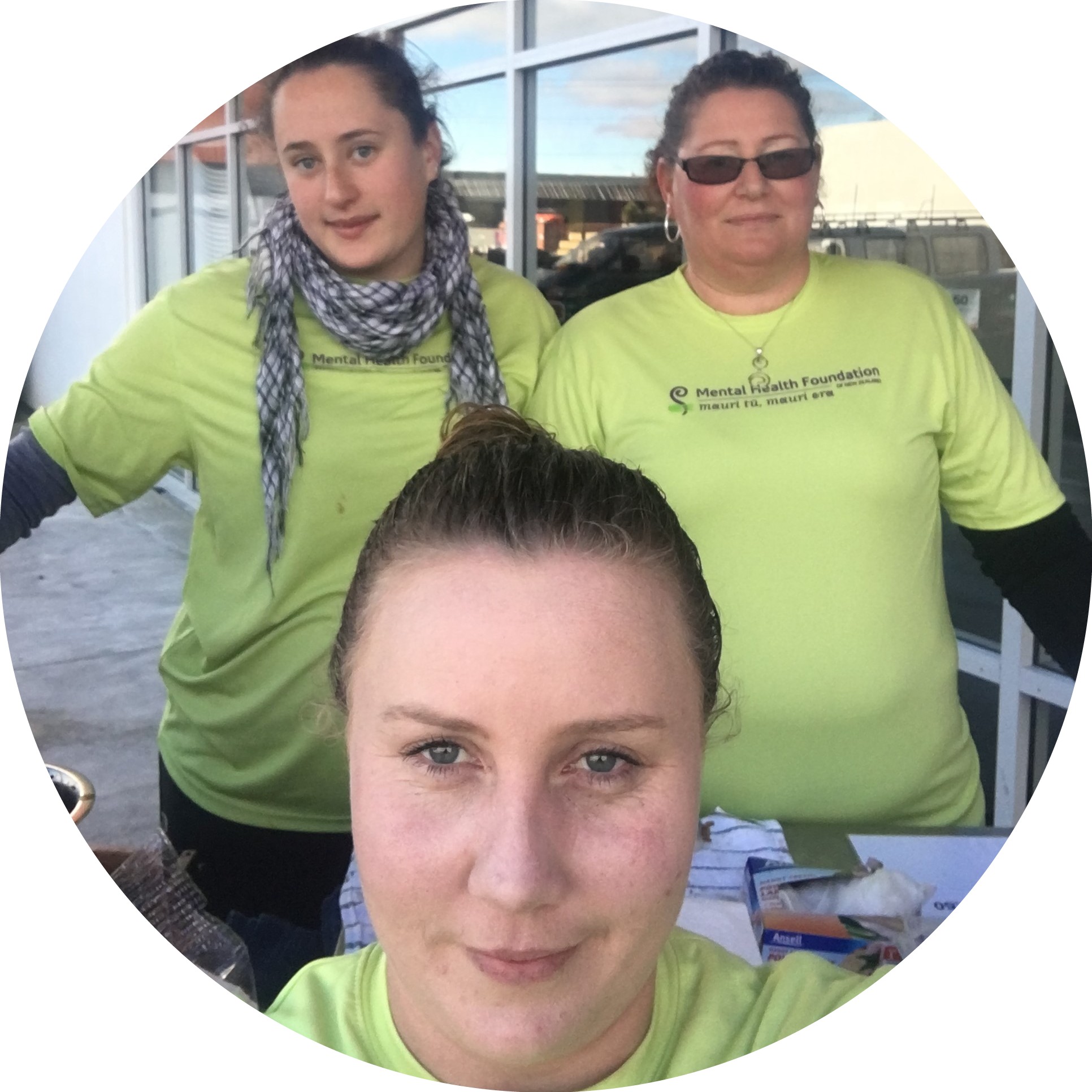 "This cause is very close to our hearts. Most families are affected by mental illness at some point, and recently it was ours."
Dyson Family, running the Auckland Marathon.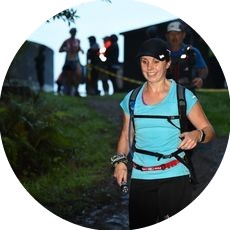 "I've accepted the challenge; I'm fundraising to show my support for anyone struggling with mental health issues, their families and friends."
Stephanie, climbed Mt Kilimanjaro.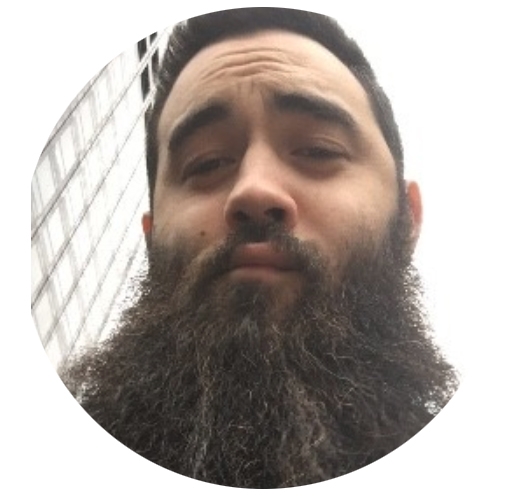 "Mental health, and the effects it has on people, isn't something many people talk about and it's that silence that can really be deadly."
Logan, doing Tough Mudder.
To find out more, or if you are wanting to enter a workplace team, call us on 09 623 4810, email fundraising@mentalhealth.org.nz or fill in the form below: