What is Pink Shirt Day Squad all about?
The Pink Shirt Day Squad is an opportunity for senior high school students/rangatahi over 16 years of age to become part of an amazing collective of Pink Shirt Day heroes who want to make a real difference in their own way within their own schools.
Inspired by the outpouring of leadership and passion shown by students who year after year make Pink Shirt Day a day to remember, Pink Shirt Day Squad was created to be led by students, for students.
The Pink Shirt Day Squad's ultimate goal is to create a kinder, safer Aotearoa that is inclusive of everyone!
So join the fun this Pink Shirt Day and become a proud member of our new Pink Shirt Day Squad!
Engage, encourage, empower!
Make a difference for your school – and others
The Pink Shirt Day Squad inspires rangatahi/high school students to engage, encourage and empower one another to support diversity, spread aroha, stop discrimination and end bullying.
Rise to the challenge
As a member of the Pink Shirt Day Squad, your school will take part in a fun, week-long challenge that ends on Pink Shirt Day. We'll give you five daily activity prompts which will inspire you to celebrate diversity, take action against bullying and raise money to support the Pink Shirt Day kaupapa.
When you join the Pink Shirt Day Squad, you'll create your own individual online page and then join your School Squad. Set a fundraising goal, share photos and updates and track progress. You'll earn virtual badges on your page as you complete each activity.
Make a difference for your school – and others
Every dollar you raise will support diversity and inclusion workshops in schools across Aotearoa. These workshops are highly effective in promoting safe, welcoming and respectful places for everyone to learn, regardless of age, sex, gender identity, sexual orientation, ability or cultural background.
Join the squad
If you're ready to engage, encourage, and empower your school to address bullying, register now to join the Pink Shirt Day Squad.
After registering, you'll receive an email from us with more information and some ideas to inspire your Pink Shirt Day Squad.
We can't wait to see your daily activities and Pink Shirt Day celebration! Show us and others what you're doing by sharing photos and videos on social media. Use the hashtags #PSDSQUAD, #pinkshirtdaynz and tag us @pinkshirtdaynz!
Because your online safety is of the utmost importance to us, you must be over 16 years of age to join the Pink Shirt Day Squad.
Learn more
To learn more about the challenge and how it works, check out our frequently asked questions.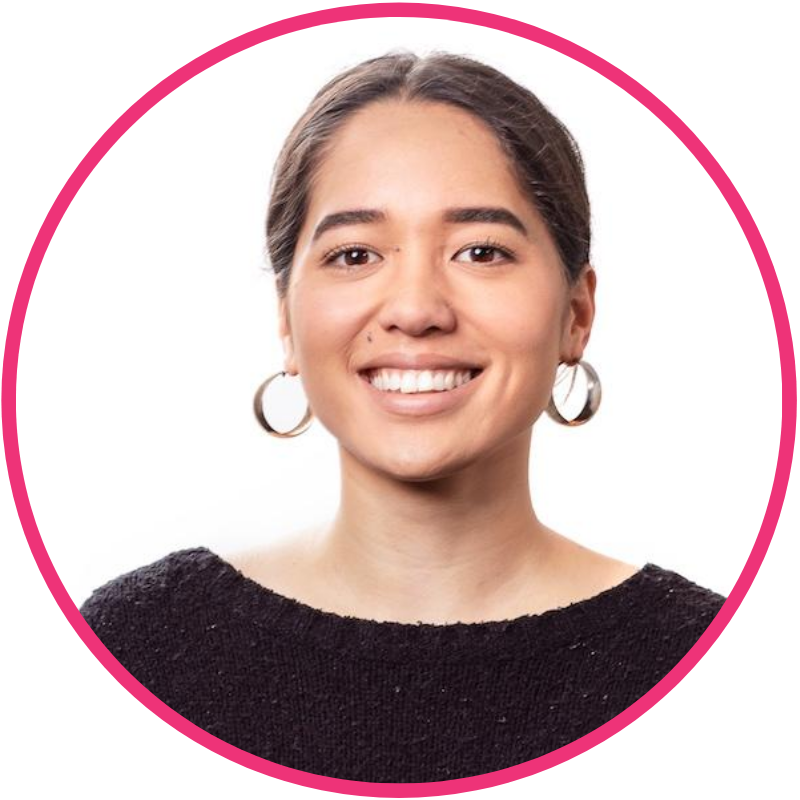 I'm here to help
"Kia ora, I'm Tia and I'm here to help you with your Pink Shirt Day Squad questions. You can get in touch with me using the contact form below. If you have any other questions about Pink Shirt Day, please email pinkshirtday@mentalhealth.org.nz."