Get your sweat on and raise funds for mental health!
Join our team to show your support and aroha for Kiwis living with mental health problems right now. With more than half of us experiencing a mental health problem in our lifetimes, every dollar raised helps us to boost the wellbeing of people across Aotearoa and makes sure no one has to face tough times alone. Being active is also a great way to boost your own wellbeing!
The Waikato Summer Sizzler takes in the beauty of the area surrounding both Lakes Whakamaru and Maraetai. There is a range of distances to suit everyone; 22km, 11km and 6km.
Support for you!
If this is your first time joining our team don't worry, we'll give you heaps of support along the way and lots of incentives to help you reach your target! We will give you:
An 'I'm sweating for mental health' running t-shirt when you raise $200 as a reminder that what you're doing is also benefitting your own mental health and wellbeing.
A fundraising how-to-guide and regular tips from your very own fundraising trainer and lots of support to get you over the finish line.
An opportunity to join our running events community and be part of the wider Mental Health Foundation team.

So what are you waiting for? Get your sweat on and set up your fundraising page today! Then simply head to the Summer Sizzler website to select your distance and purchase your ticket.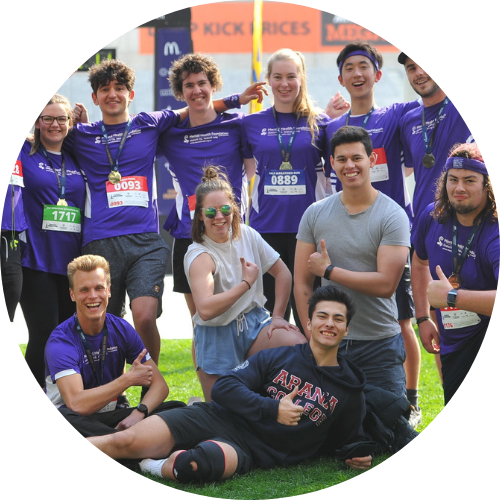 Help us improve the wellbeing of Kiwis
With your generosity, we can tautoko/support more Kiwis to enjoy good mental health and wellbeing. By supporting our māhī you can be part of creating an Aotearoa where people, their whānau, employers and communities have the know-how to talk about mental health openly and where everyone is supported through tough times with the kindness they deserve.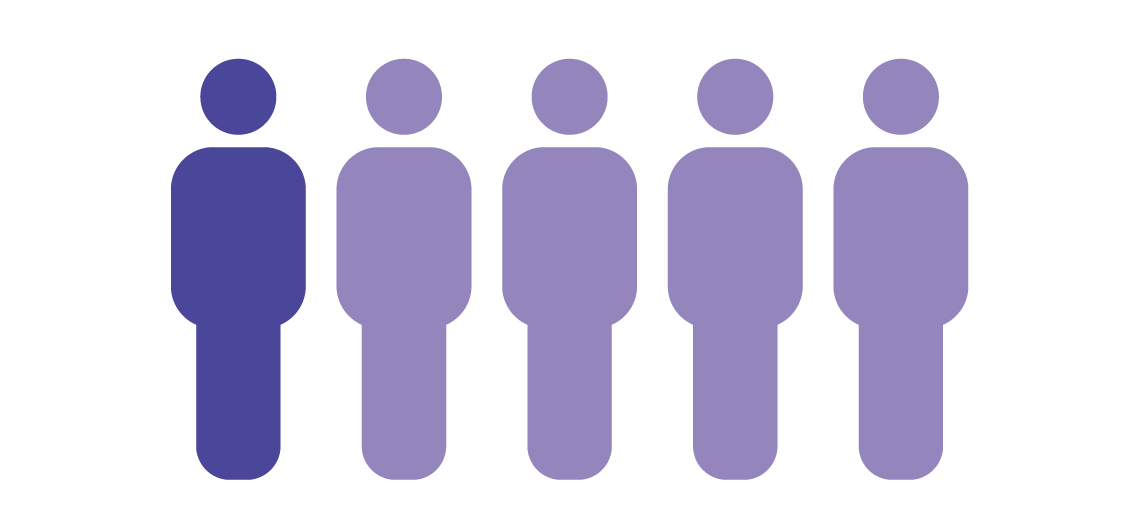 Around 1 in 5 of us will experience a mental health problem this year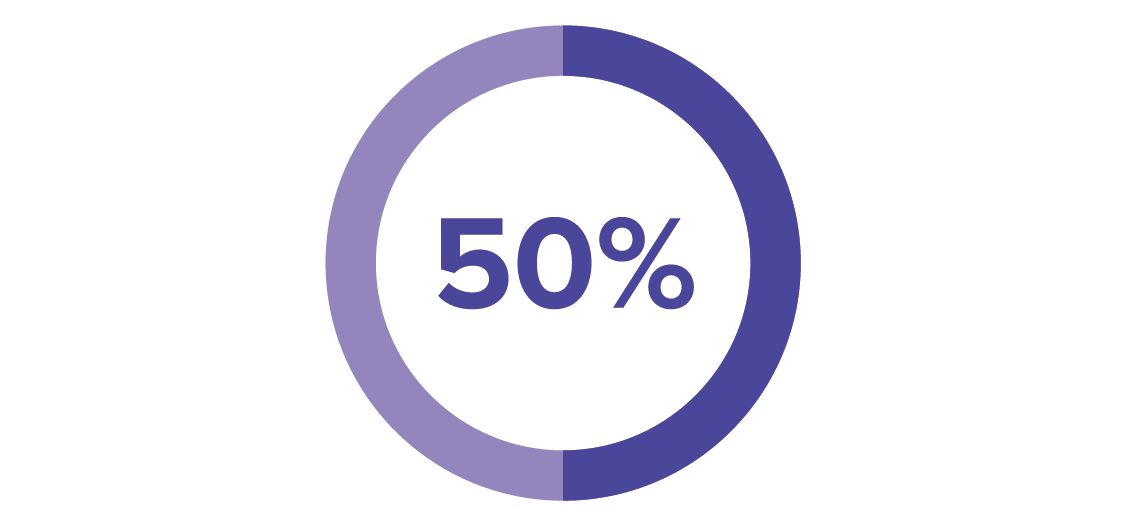 Nearly 50% of us will experience a mental illness
in our lifetime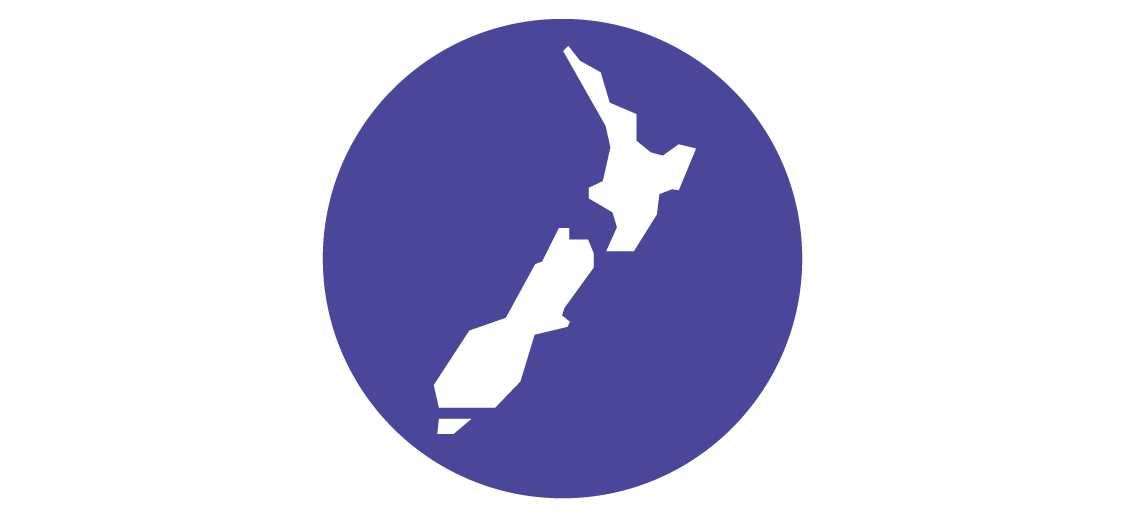 Our youth suicide rate
is the highest of 41
OECD countries
The money you fundraise will allow us to provide people with free information, resources and campaigns covering the A-Z of mental health and wellbeing topics. It will also help us advocate for helpful and hopeful policies and services for people living with mental illness.
Meet some of our fundraisers
We have hundreds of people every year set themselves a goal of running their first quarter-marathon, half-marathon or marathon and dedicating their race to a cause that is close to them.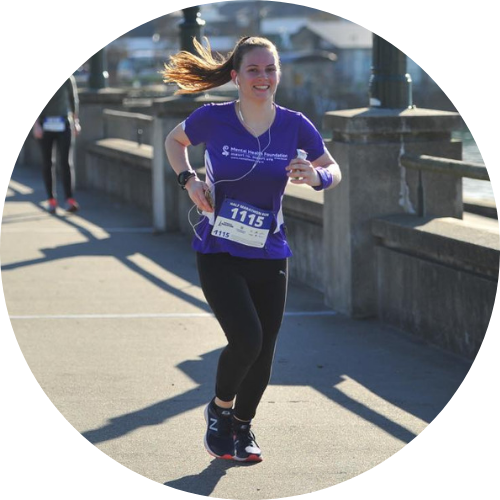 "This is a way for me to show my appreciation and admiration of their struggles, strength, help and advice over the years but also a reminder of HEY, don't be afraid to ask for help yourself (whoever you may be)!"
Isabella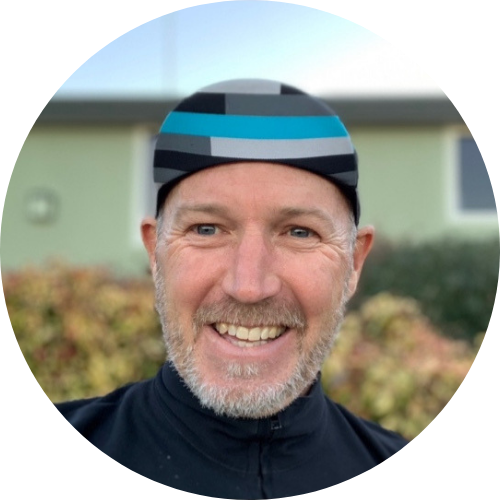 "I don't usually do things by halves, it's either all in or not, but I have learnt to embrace that part of me and channel my energy into important things, like the half marathon. I'm not ashamed to talk about my experiences, my journey and I genuinely love connecting with people, listening, having conversations and sharing experiences."
Matt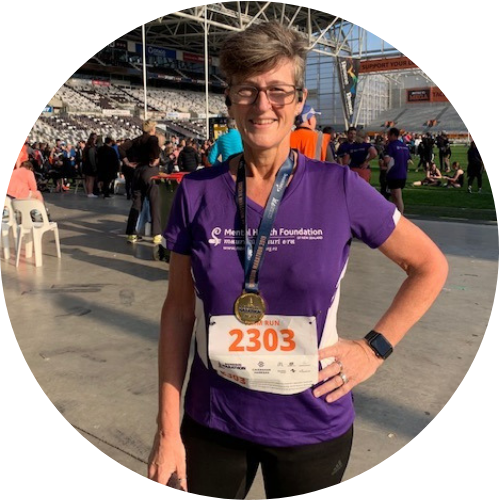 "I took up running a year ago, and really notice the effect it has had on my own mental health - so it seems right to challenge myself to step up my fitness and running - double my current running distance - and raise money for mental health at the same time."
Sue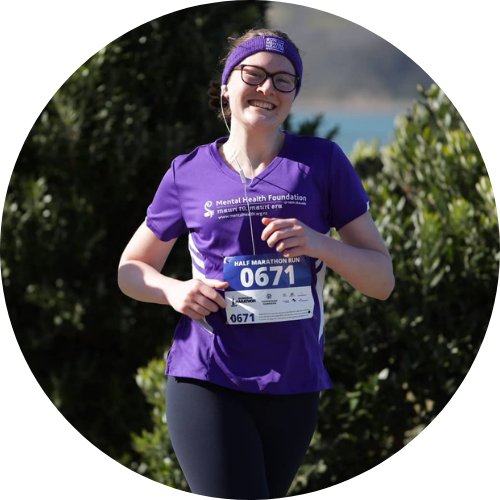 "We believe that almost everyone has been affected by mental health disorders. We are inspired by the work of The Mental Health Foundation of NZ and wanted to support them by raising money as part of our participation in Dunedin Marathon 2019."
Nicole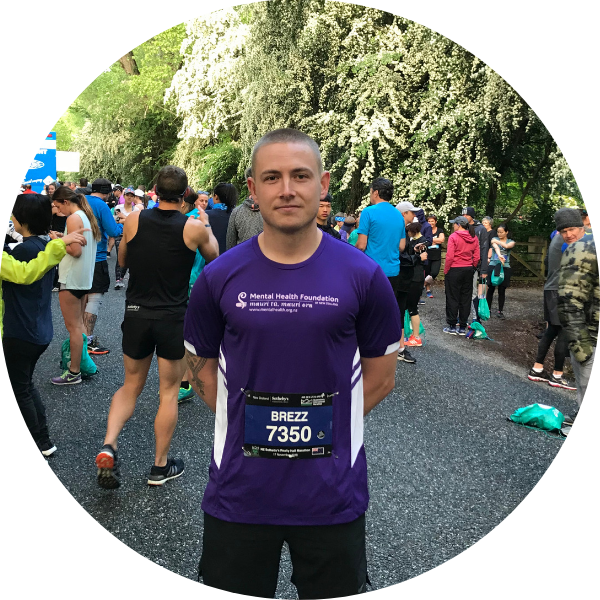 "I am passionate about improving the awareness around Mental Health and in turn encouraging those who find themselves in need of help to ask for it"
Brendan
If you have a fundraising enquiry fill out this form or call 09 623 4810 ext 855
If your enquiry is regarding the event itself, please visit wrtsummersizzler.com