Join our Wellington Marathon 2020 team to raise funds for mental health!
Register your interest to join our Wellington Marathon 2020 team! With more than half of us experiencing a mental health problem in our lifetimes, every dollar raised helps us boost the wellbeing of people across Aotearoa and makes sure no one has to face tough times alone. You can run or walk whatever distance best suits you, with a full marathon, half marathon and 10 km course on offer.
Fill in the form below to register your interest
Help us improve the wellbeing of Kiwis
With your generosity, we can tautoko/support more Kiwis to enjoy good mental health and wellbeing. By supporting our māhī you can be part of creating an Aotearoa where people, their whānau, employers and communities have the know-how to talk about mental health openly and where everyone is supported through tough times with the kindness they deserve.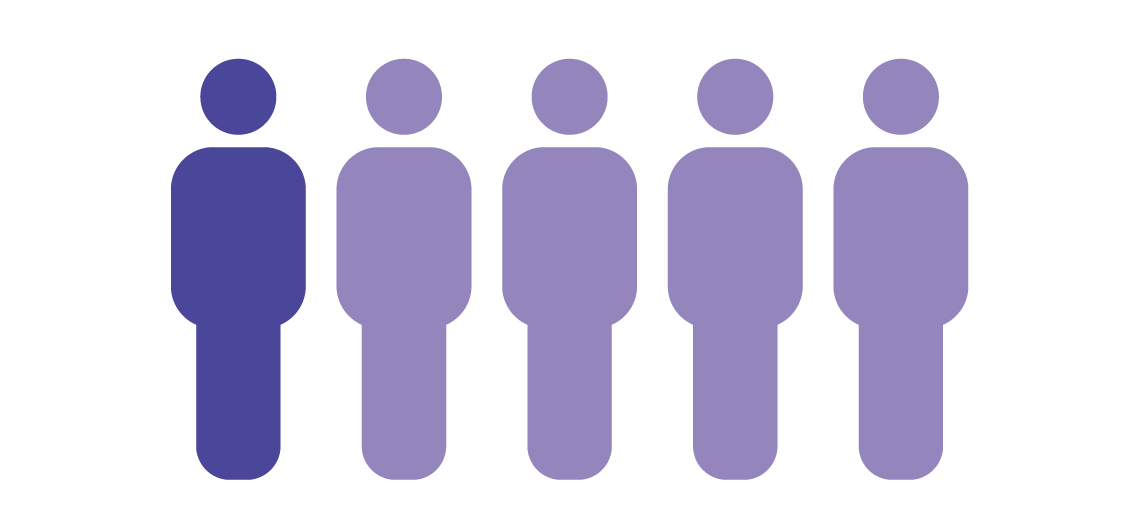 Around 1 in 5 of us will experience a mental health problem this year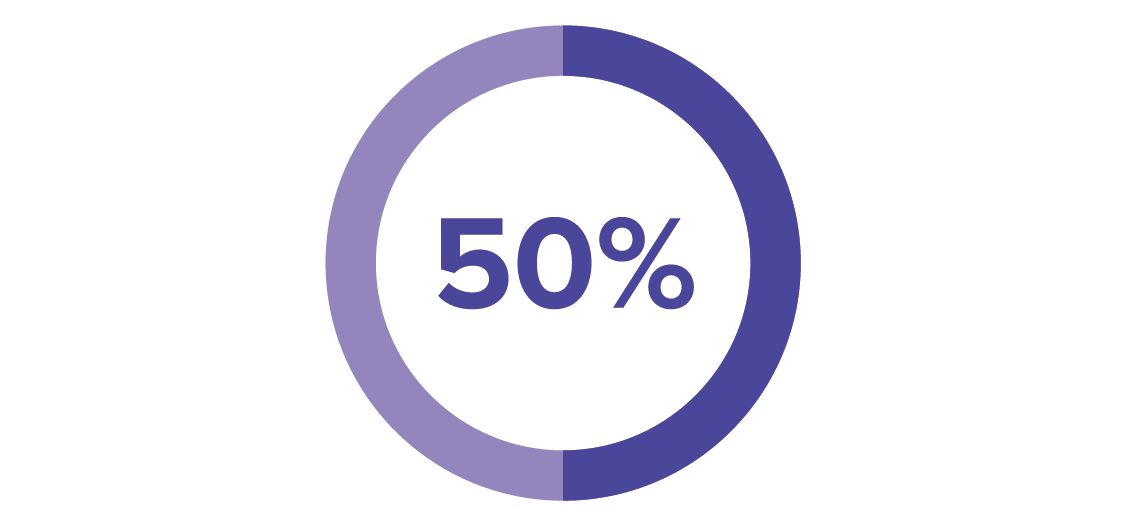 Nearly 50% of us will experience a mental illness
in our lifetime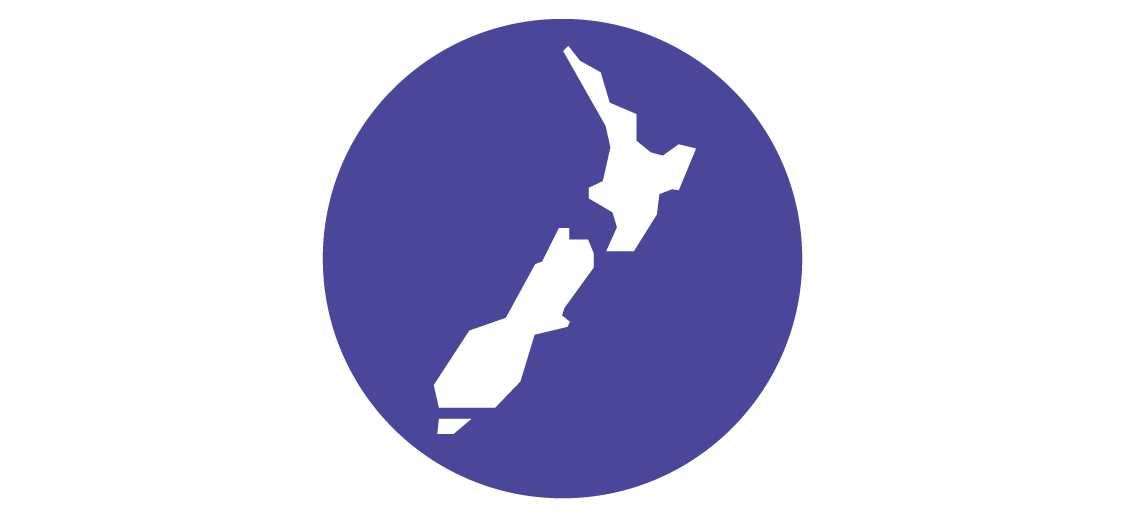 Our youth suicide rate
is the highest of 41
OECD countries
The money you fundraise will allow us to provide people with free information, resources and campaigns covering the A-Z of mental health and wellbeing topics. It will also help us advocate for helpful and hopeful policies and services for people living with mental illness.
Meet some of our fundraisers
We have hundreds of people every year set themselves a goal of running their first quarter-marathon, half-marathon or marathon and dedicating their race to a cause that is close to them.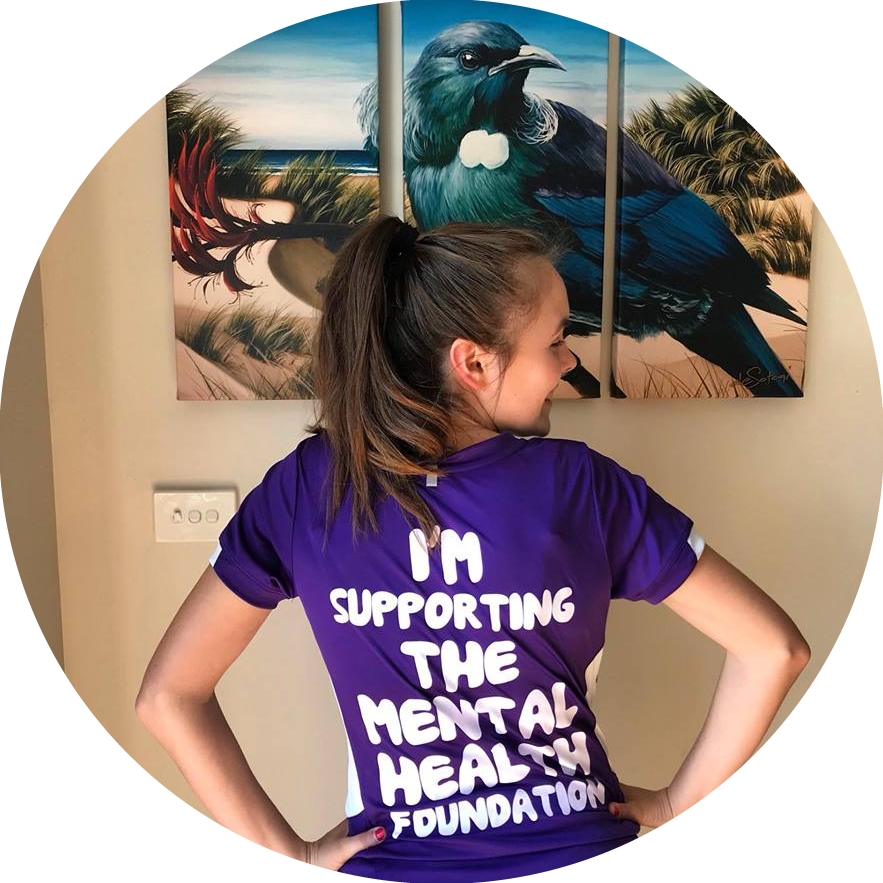 "This cause is one dear to my heart. Everyone knows someone impacted someway or another by mental illness and I, personally, have seen far too many people close to me affected by it"
Holly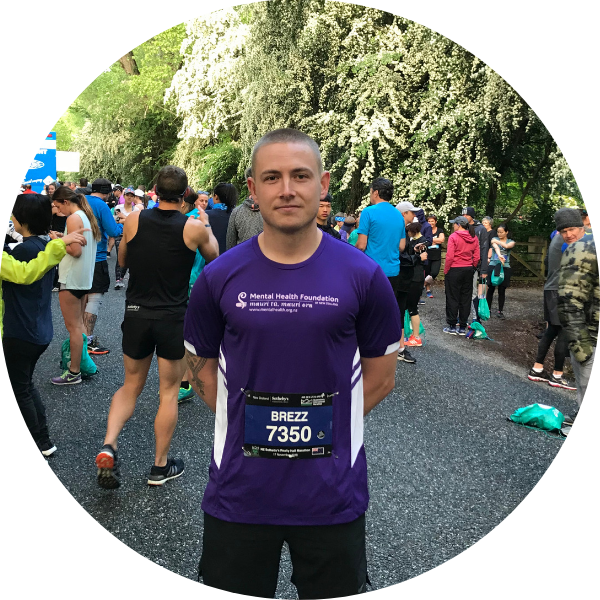 "I am passionate about improving the awareness around Mental Health, and in turn encourage those who find themselves in need of help to ask for it"
Brendan