Join our team, get active to strengthen your wellbeing and give back all at the same time! Help support the Mental Health Foundation and make a difference to the lives of 1 in 5 Kiwis who will experience mental distress this year.
The Wellington Round the Bays starts at Frank Kitts Park, follows the gorgeous harbour coast line, around the beautiful bays and finishing at Kilbirnie Park.
There are five different courses to suit all abilities and age ranges, from a 6.5 km Fun Run to a Half Marathon course.
When you support us, we'll help you along the way with both training and fundraising tips to help you reach your targets. If you raise $200, you'll score one of our free running shirts! And better still, if you raise $500, you'll score a free entry!
So, if you're keen to challenge yourself and to help support our work, sign up today! Or if you're still got questions, drop us a note in the form below.
Meet some of our fundraisers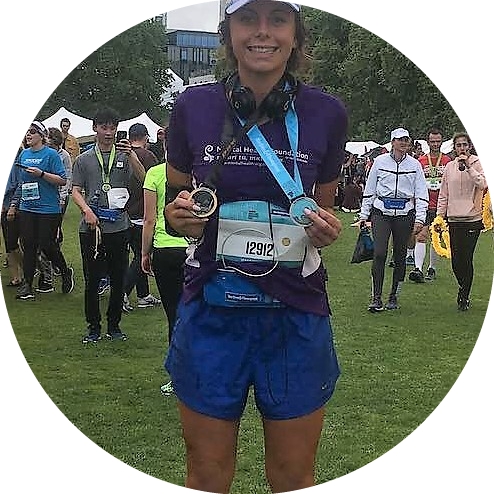 "Everyone knows someone affected in some way or another by mental illness or suicide. We need to be open and supportive of our friends and family. It's ok not to be ok."
Charlotte, ran the Auckland Marathon 2018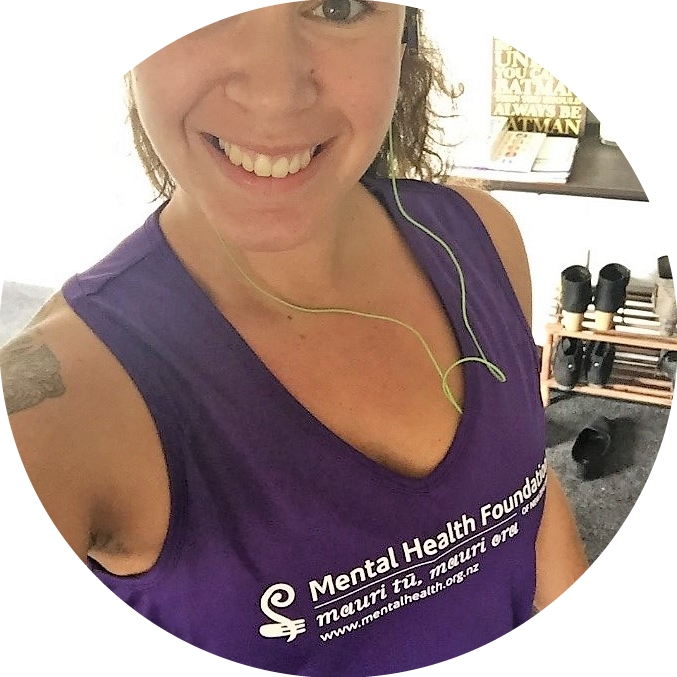 "I am a Teacher running and raising for those who need extra support both in and out of the school system."
Kelsey, ran the Auckland Marathon 2018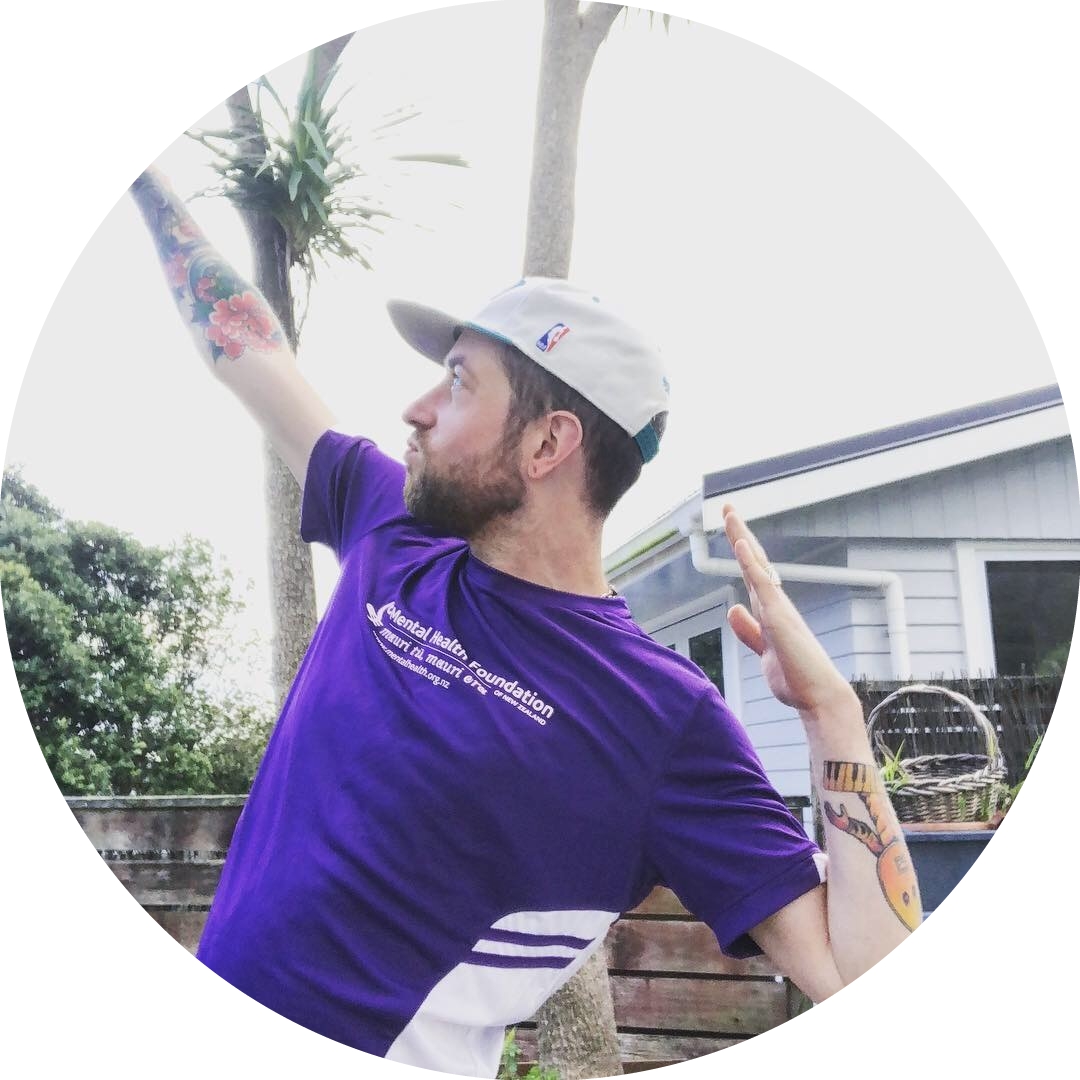 "My goal is to draw attention to the mental health issues my peers and I face as musicians and as part of the stressful and unforgiving entertainment industry."
Daniel, ran the Auckland Marathon 2018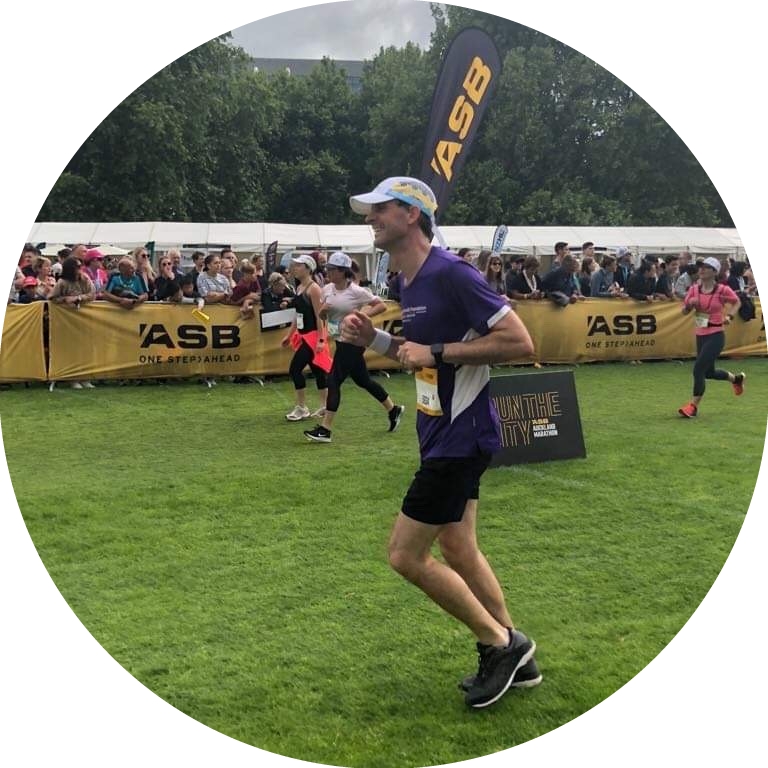 "I'm inspired by the work of The Mental Health Foundation of NZ and wanted to support them by raising money as part of my participation in the Marathon. The more people that know about their work, the greater their impact"
Nigel, ran the Auckland Marathon 2018
Fill out the form below or call us on (09) 623 4810
The Mental Health Foundation is committed to seeing a 20% reduction in New Zealand's suicide rate within the next 10 years.