We're grateful for caring companies that want to create healthier workplaces while supporting our work through donations. Bring your team together to have some fun while fundraising for mental health!
Team fundraising ideas
Here are some fun ideas to connect with your team and fundraise for mental health.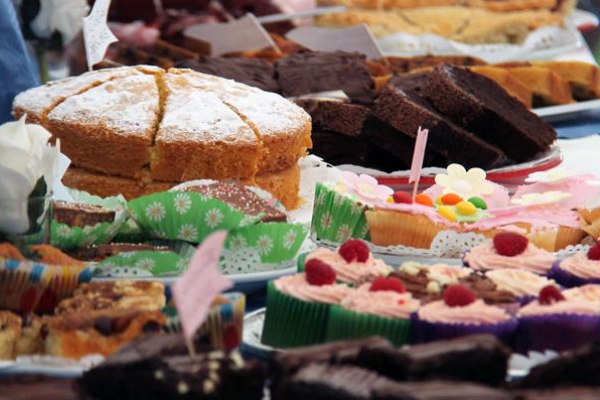 Cake off
Hold a cake baking competition! Invite staff to donate $5 to taste test and vote for the best cake. Invite neighbouring businesses to donate and vote too.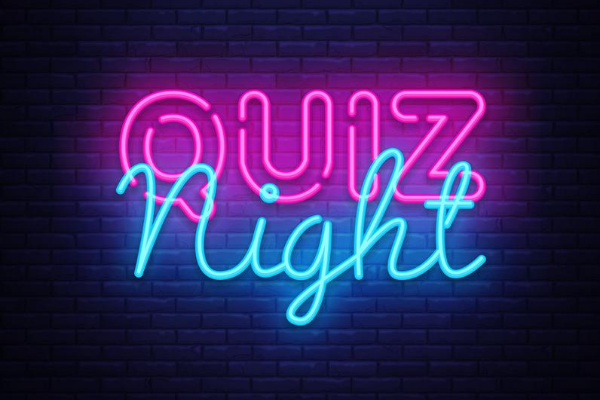 Quiz night
Charge an entry fee and have prizes. Go DIY by writing your own questions or order a quiz package online.
Fitness challenge
Whether it's a 5km fun run or a half marathon, get a work team together to train and use fundraising for mental health as motivation.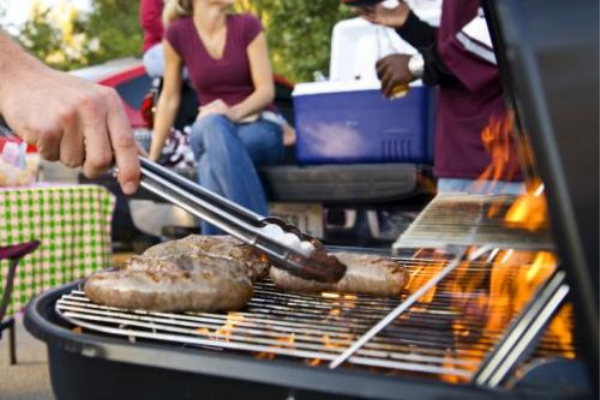 BBQ
Thow your team mates a barbecue or a good old fashioned sausage sizzle and invite them to donate to mental health as a thank you.
Morning tea
Host a morning tea or before work breakfast and ask people to bring a donation for mental health.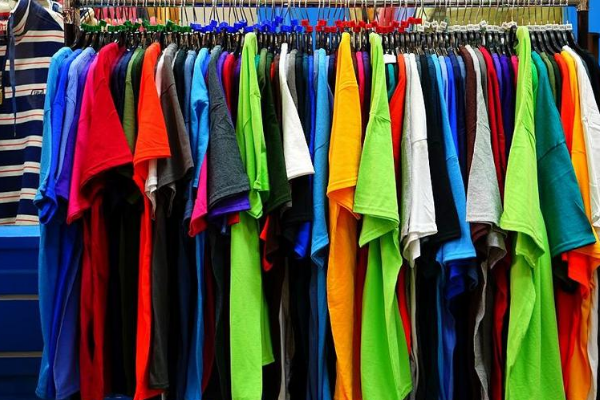 Loud shirt day
Call a dress up day and collect donations for mental health. Team it up with a raffle and morning tea to maximise fun and profits!
Involve your company
We love to work with companies who are passionate about mental health and want to create supportive workplaces for wellbeing. If you want to partner with the Mental Health Foundation on a project or donate proceeds from a product, we'd love to hear from you! Please get in contact with Alanna, our fundraising & campaigns officer.
Corporate donations
Whether it's a monthly donation, a one-off donation or a donation in lieu of a leaving gift for an employee, your donation could support a range of areas of our work.
Charity of the year
Choose or nominate the Mental Health Foundation of NZ as your Charity of the year! Our team will work with you to build an inspiring partnership that engages your staff and customers.
Business partnerships
If you want to partner with the Mental Health Foundation on a project, we'd love to hear from you! We love to work with companies who are passionate about mental health and want to create healthier workplaces.
Payroll giving
Donations made via payroll giving receive an immediate PAYE tax credit of 33% making it the easiest and most tax-efficient way for employees to donate. Organisations can also match their employee's contribution to make their donation go even further.
Information for employees
Payroll giving lets you donate directly to the Mental Health Foundation from your pay.
Donations made via payroll giving receive an immediate PAYE tax credit of 33% of the donation amount. With other forms of donating you have to collect all your receipts then wait until the end of the tax year to claim your tax rebate, but with payroll donations you don't need to do anything because you get the tax benefit immediately!
Contact your HR or finance manager for more information or to give them authority to deduct the donation of your choice directly from your pay and pass it onto the Mental Health Foundation.
There is no minimum donation amount for giving and you can stop whenever you like by letting your HR or finance team member know.
If your employer doesn't offer payroll giving you can still support us by setting up a regular payment via internet banking through our Donate page.
Information for employers
Payroll giving lets your employees donate to the Mental Health Foundation and get an instant tax credit. It's great to be able to offer this to your employees who want to make regular donations to their chosen charity.
Your responsibilities as an employer when you offer payroll giving:
Deduct the requested donation amount from the employee's salary or wage.
Adhere to IRD requirements.
Deposit the donations to the MHF once a month. Advise the MHF of the employee and donation amount by emailing workplace@mentalhealth.org.nz.
Pay to:
Mental Health Foundation of New Zealand
Account 02-0100-0752592-097
Reference: Employer name
Particulars: Payroll Giving
 
Organisations can also choose to match their employees contributions. This gives you the opportunity to lead by example and show your employees that you are committed to making a difference. All matched donations are also tax deductible.
Annual campaigns
The Mental Health Foundation runs two major campaigns to promote activites and ideas to nurture wellbeing in the workplace: Mental Health Awareness Week and Pink Shirt Day. For both campaigns we provide free toolkits with activity ideas for staff, posters to build awareness, and stickers to reward participants and fundraisers. Register now to get your workplace involved!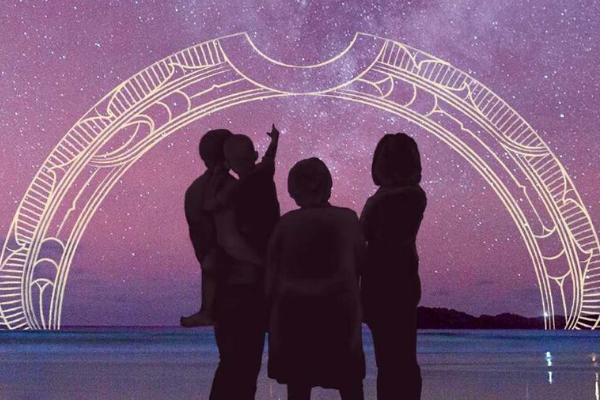 Mental Health Awareness Week
MHAW is our annual campaign that works to help Kiwis understand what boosts their wellbeing and improves mental health. We've been running it since 1993 (when not many people wanted to talk publicly about mental health) and we're proud how much its grown.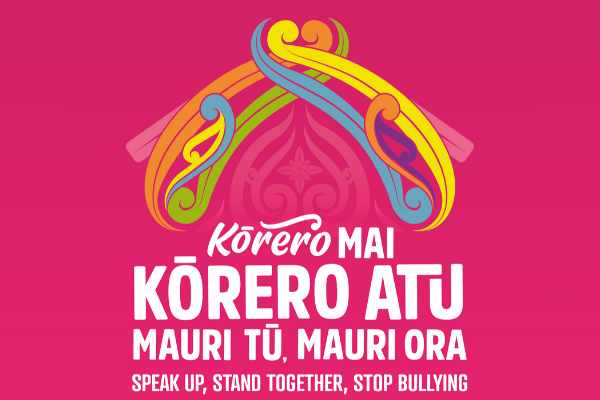 Pink Shirt Day
Pink Shirt Day is an antibullying campaign that celebrates diversity and creates environments where all people can feel safe, valued and respected. Each year, workplaces, schools, organisations and individuals join the movement to make a stand against bullying.


Run your workplace for mental health
Get your workplace running for mental health. It can be great for your mental health as well as your physical health. Take a look at what fun running events are coming up near you and enter a workplace fundraising team.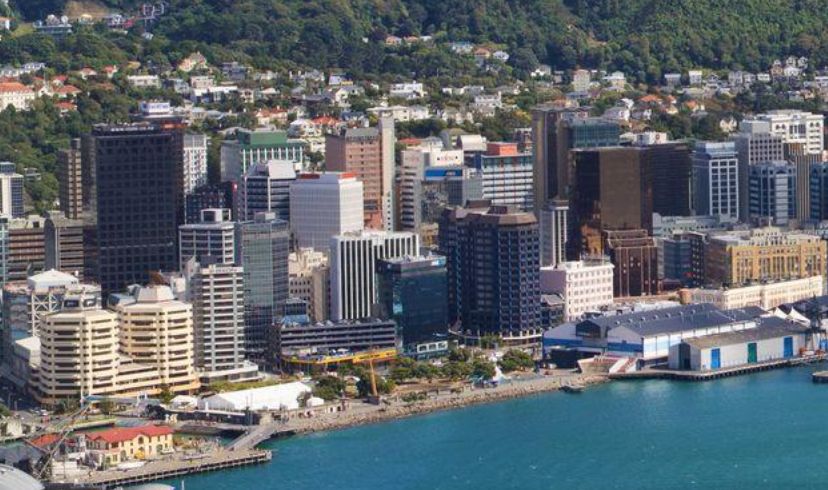 Wellington Marathon 2020
Wellington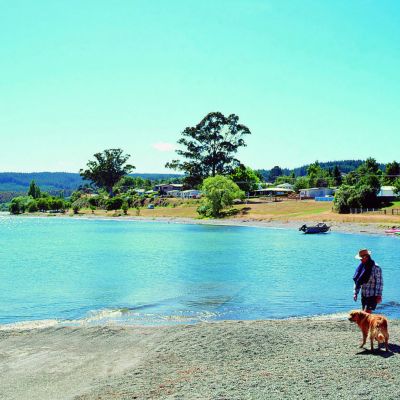 Taupo Marathon 2020
2 Aug 2020
Taupo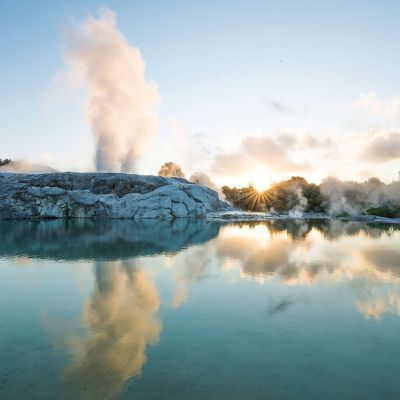 Rotorua Marathon 2020
26 Sep 2020
Rotorua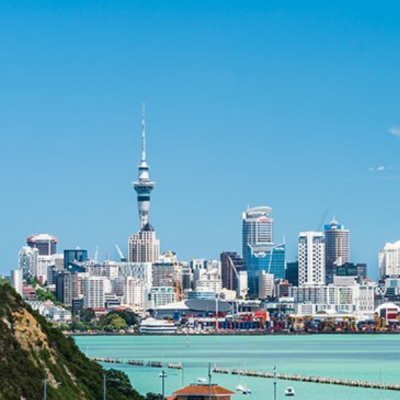 Auckland Marathon 2020
1 Nov 2020
Auckland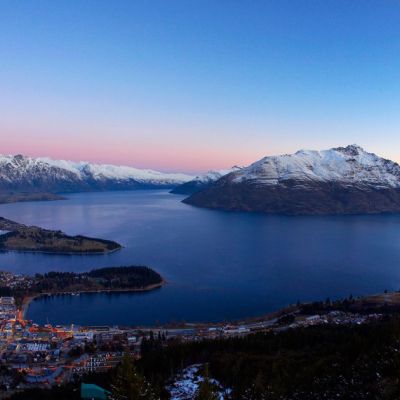 Queenstown Marathon 2020
21 Nov 2020
Queenstown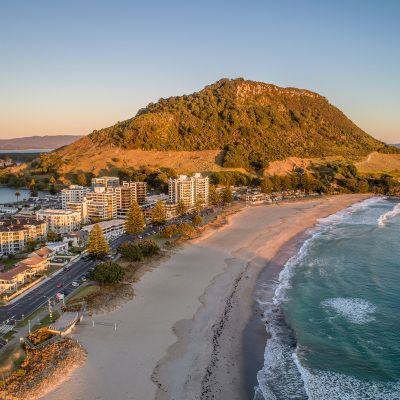 Mt Maunganui Half Marathon 2020
28 Nov 2020
Mt Maunganui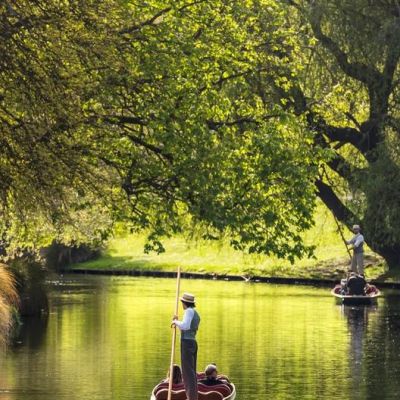 Christchurch Marathon 2021
11 Apr 2021
Christchurch
How to donate your fundraising money
Once you've held your event and received your team's fundraising money, our preferred method of transfer is by bank deposit. If you've touched base with us we've probably given you a banking code and reference to use with your banked donation. This helps us to receipt you quickly and efficiently. If you don't have a donor code and reference, get in touch.
Bank: BNZ
Name of account: Mental Health Foundation
Account number: 02-0100-0752592-097
Reference: as provided
Code: as provided
If you have a question about
fundraising at work,
fill out this form or call Alanna on 020 417 91531
By raising money for the Mental Health Foundation, you're helping thousands of people access free information on mental health topics.