Team Love the Skin You're In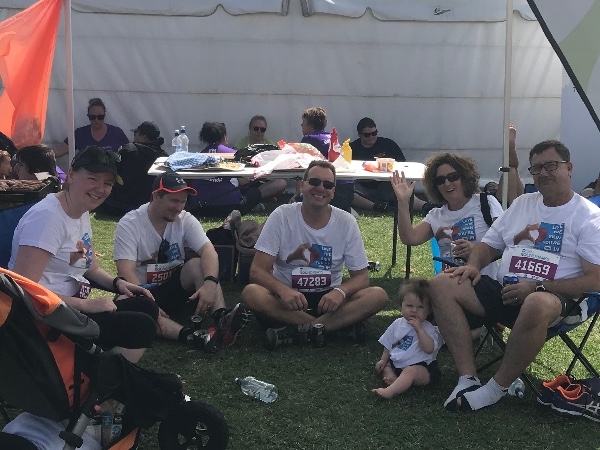 The New Zealand Naturist Federation are committed to creating awareness of the benefits that naturism offers to a person's body, mind and soul through our powerful campaign called 'Love the Skin You're In'.
The campaign, which aligns to our gonatural brand tag-line of 'health and well-being', focusses on two really important issues that many are faced with today - positive body image and mental health awareness - and sometimes these are interlinked.
We believe that naturism and getting close to nature could form part of a person's journey towards better mental health.
Researchers are discovering that vitamin D plays an important role in mental health and especially in combatting depression. Many of our members can attest to the benefits they've found through being close to nature, the sun and feeling free in the fresh air.
In 2018, a small team of us raised a very modest amount through fundraising with our participation in Round the Bays.
We will again participate in Round the Bays for 2019 and have chosen to fundraise for The Mental Health Foundation of NZ directly in support of the wonderful work they do.
We hope that you will support our efforts and would welcome your query if you require more information about the benefits that naturism can provide.
Thank you to our Sponsors John K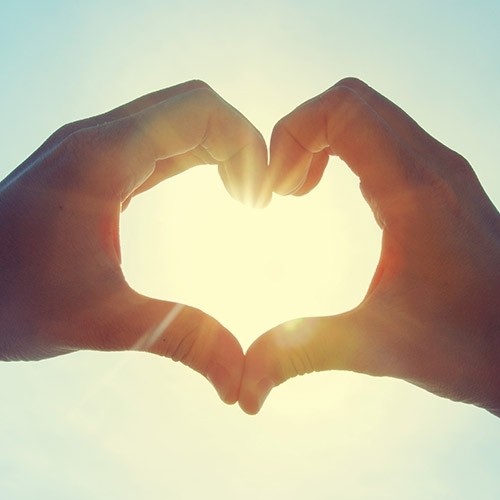 The Kiwibares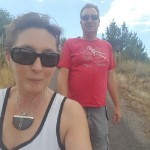 Carley Sudlow Eddie Harkin Peter Baran Phillippa Reid Anonymous Donna Miller Hans Van Asperdt Maureen Sudlow Mark Kennedy Sue Wiggins Gus Simonovic