Overcome Your Impossible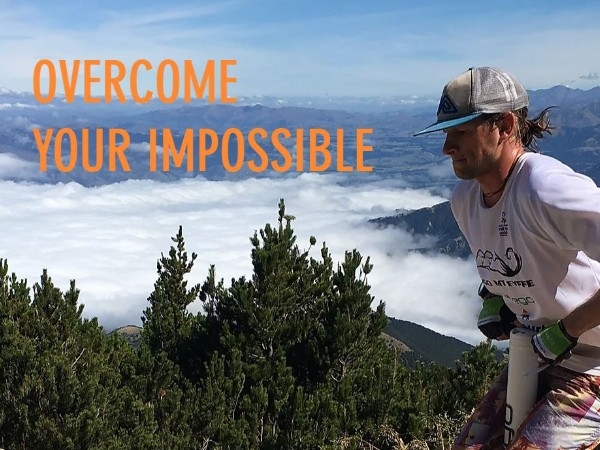 The Mental Adventure Series:
??10 years
??10 Seemingly Impossible Adventures
??1 Million Dollars
??1 Community
The Mental Adventure Series is a commitment to 10 years of Mental Health Awareness.
Every year sees a new seemingly impossible adventure, which will not only push myself and the impossible as far as I can, but is designed to be a physical illustration to the mental struggles we face, and how we can overcome them.
Each adventure will also be ensured to spark conversation and build connection, as well as incorporate and promote the 5 Ways to Wellbeing.
Check out https://www.thementaladventureseries.com/mental-adventures?to follow all posts and upcoming adventures!
With the Motto ?Overcome Your Impossible?. I?m hoping to inspire a little hope to those who suffer. I'm hoping to demonstrate that no?matter how tough life can get, no matter how bumpy?the road ahead looks or how impossible life seems, by breaking things down into small achievable chunks and not getting overwhelmed with the big picture, you can overcome some of the most overwhelming and impossible situations life can throw at you.
We also have plans to build a community around the Mental Adventure Series, hosting community events, trips and competitions, encouraging people to stay active, try new things and spend time in nature, whilst also giving a sense of belonging and connection. Community and connection of course are at the heart of mental wellbeing
This is a massive task and a huge commitment, but one I?m passionate about and from my own lived experience of depression and anxiety, believe to be worth every effort.
?
The fundraising goal is 1 Million Dollars, again another seemingly impossible task. But again worth every effort, and hopefully one you?ll join me in turning the Impossible, into the Possible!
There?s a few ways you can help me support the Mental Health Foundation and everyone who benefits from their services,
?
? If you?ve been inspired by one of our Mental Adventures, Donate directly on this page to send us a few $ nearer the 1 Million mark.
? Join the community and come along to our events, a percentage of your entry fee will be donated directly to the MHF on this page. (exact % to be disclosed on entry to each individual event)
? Embark on your own Mental Adventure, and redefine what you are capable of by overcoming your own Impossible. Any money you raise will show under your own name, as well as contribute to the Mental Adventure Series total target. Just hit the Join Us button and start sharing your journey!
?
My Achievements Added profile pic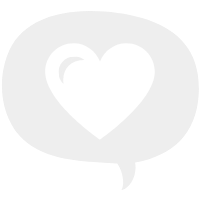 Shared page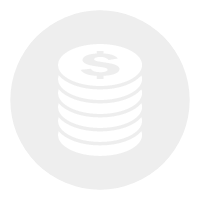 First five donations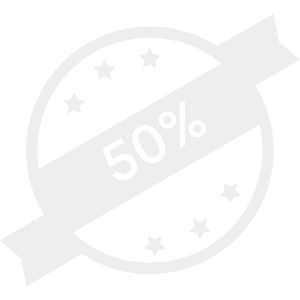 Half way to goal Added blog post
Reached goal
Thank you to my Sponsors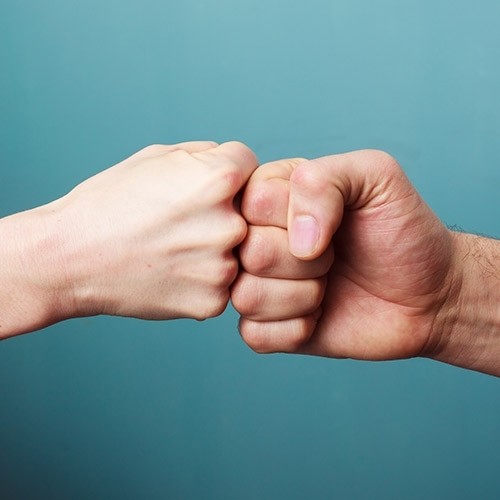 Lee Griggs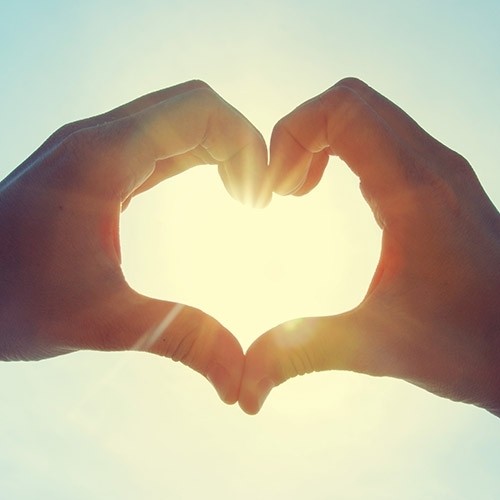 Kay Holmwood Jack Lydall