We're fundraising for mental health
To help other husbands and fathers to live, long, healthy, happy lives, and to support any families dealing with mental health issues to get the support they need to survive, AND thrive.
We're doing this because nearly 50% of New Zealanders will experience a mental health problem in their lifetime, and I don't want them to face it on their own.

Your donation will help the Mental Health Foundation provide people with the tools they need to build positive mental health and wellbeing. Your support will also help the MHF to advocate for increased access to free or heavily subsidised counselling, to advocate for equal access to employment and to reduce discrimination against people living with mental illness.

So please donate to us today. Or perhaps you'd like to join our team and help us fundraise. Every little bit counts!
Thank you in advance,
Craig's team
MAURI TU, MAURI ORA.
Thank you to our supporters Lindsey And Reilly Topp Anonymous Scott Dow Kevin Schwamm Goebbels Clan ? Michelle Appleton Philly Grainger
Harley Katherine Bragg Dion Rutch Grey Door Ltd Steffens Family Linda Wilby Giuliano Anonymous
C J Adele & Brian Dow Greg Hurley Erin Kerry Kim Mark Pullar Ems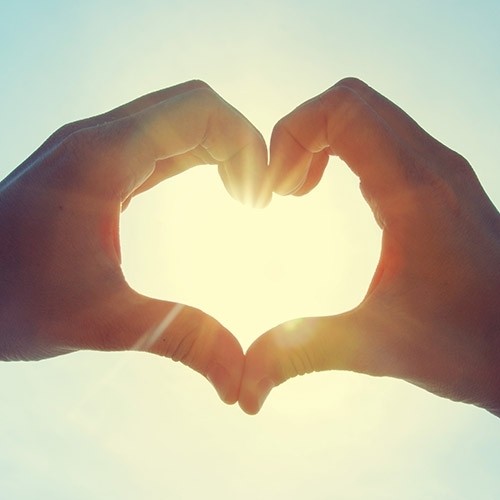 Serena Carr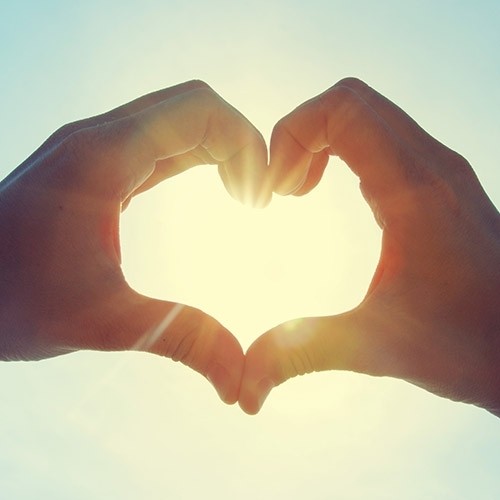 Sarah Bergin Rachel Olliver Tash Donaldson Katie Bullivant Carol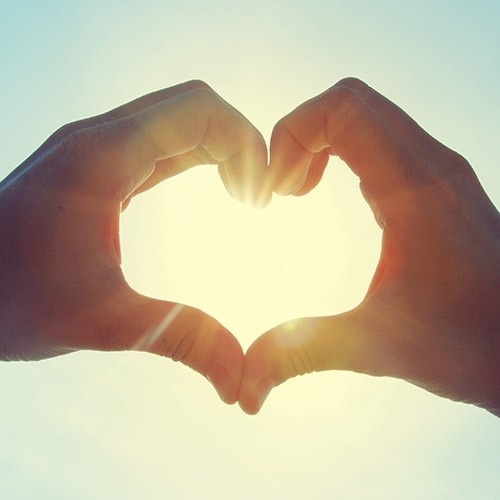 Keri O'connor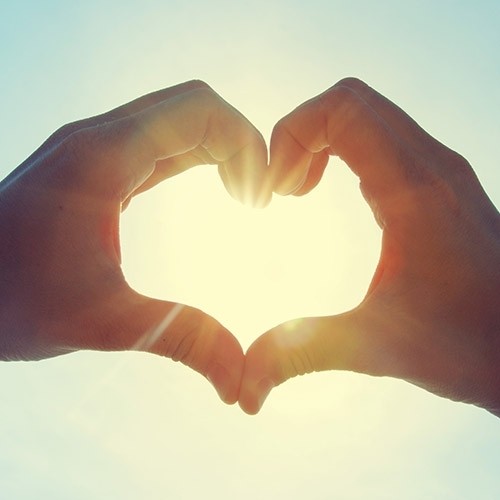 Shirley And Peter Holmes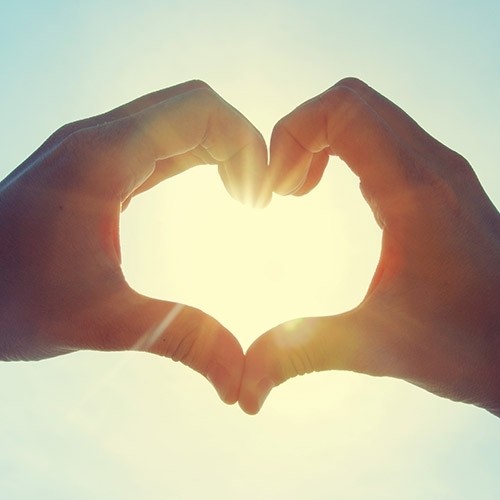 Vw Swamp And Jo Rowland Pete Bridget Mcmurtrie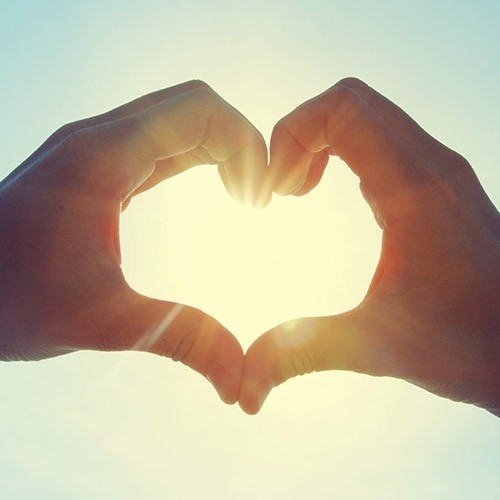 Jill Strang Steve Hanrahan Ros Pirie Anonymous Kate Thompson Neil & Jane Davies Ben Crawford Kevin Patterson Paradise Consultancy Kevin Patterson Geraldine Markwick
Carol Melville
Anthony Melrose Casey Ravenwood Bernadette Marie Patterson Gray Family Hope And Mark Bec Machej Anna B
Liko Inkersell Ink Pip Gardner Andrew & Nadia Morris Christine Bendall Batkin Whanau Anna Dow Fifield Hamish Walker Hamish Walker Aj Warren Amy Topp Dan Novillo Ginny Mitchell Nigel Shyla, Karl And Quinn Joanna Carr Amie Paston Jaime Sullivan Anne Henley
Suze Geoff Barnes Jaimee Mckernan Seyda Ermanli Jo Oneill Dee Bayley Julie Jules Wall Whanau Anonymous David Bassett Anabel Day Nicole Tamariki Glenys Fraser
Kama Nat Rowan Clare Boanas Halie Wendy & Todd Leanne Kafrda Cherifah Low Nicole Pettet Brittany Liz Campbell Amanda Storey Michelle Guy Debbie Mcewan Charmaine Rutherford Anonymous Ellie Seabrook Margaret Oliphant
Nathan Mcfadyen Chris Clark
Karmen Mclintock Jenny Leeder Sara Rutch Katya Young Tiny & Bruce Marshall Marie Patterson Louise Mcmurtrie Derrin & Blake