Look who's doing a fundraiser!
Kia Ora awesome people,
you must be wondering what this is all about?

Firstly, a little bit about the what:
I have decided to participate in (Mtb and Running events in 2020) to help support the work of the Mental Health Foundation.
This will be a challenge for me - but every day can be a challenge for people who may not have the resources they need to maintain a positive well-being and function well in their everyday lives.
Now the important stuff, the why:
Nearly 50% of New Zealanders will experience a mental health problem in their lifetime, and I don?t want them to face it on their own.
Being connected to others and supported through tough times is crucial to coming out the other side of difficult times. Everyone experiences tough times in life. Mine include back injury, multiple misscarraiges, Christchurch Earthquakes and shifting to Dunedin, and being assualted then rehabbing from ptsd and concussion for two yrs. I'm not after sympathy. I'm saying this so you know I've also lived through some pretty dark times and some days are still harder than others.
Your donation will help the Mental Health Foundation of Aotearoa provide people, workplaces, schools and communities with the tools they need to build positive mental health and well-being.
I want to raise (TARGET AMOUNT $1000), so please donate today!
Every little bit counts!

Thank you in advance,
(Doog Sspeeder)
?
MAURI TU, MAURI ORA.
My Achievements Added profile pic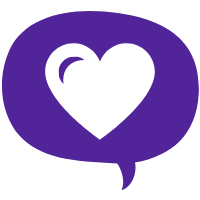 Shared page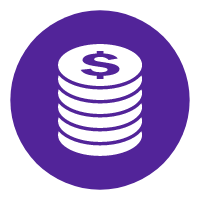 First five donations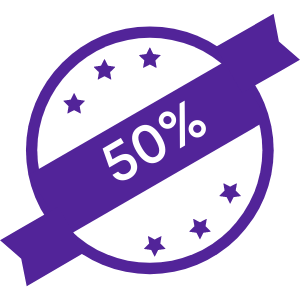 Half way to goal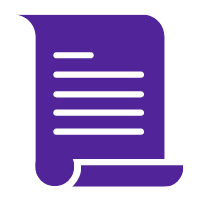 Added blog post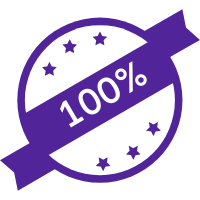 Reached goal
Thank you to my Supporters Adele & Mark Voice Shelley & Paul Hersey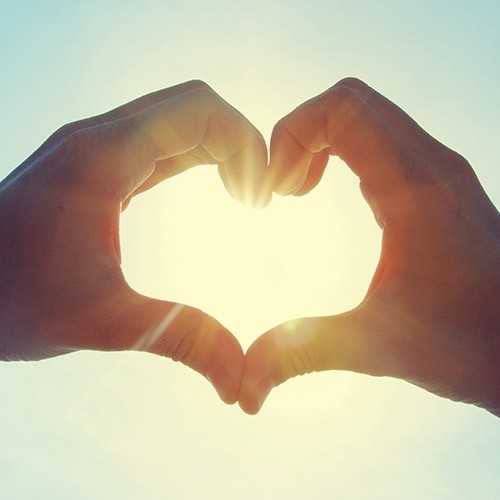 Terri Woods Bev Clark Mitch Stringer Anna Cheriyakku Kate And Peter Mckenzie-bridle Haley & Johnny Anonymous Neil Mckinnon Johnny Van Leeuwen Doog Sspeeder Paul And Shelley Hersey Richard Ory