I want to say thank-you!
Kia Ora Doog here :)
I started fundraising for the mhf late 2019, by riding my bike in events on a single speed, which was my thing :). I'm a mental health nurse.
In March 2020 i got punched in the back of the head by a patient which derailed me, suffering concussion and ptsd. Even as 2021 draws to an end, I still experience some impairments. Of course this was additional to both having happened already back in 2014. 
Sometimes the journey takes unexpected turns.
Being connected with good friends has kept me going.
I managed to do a number of training rides and events on my road to recovery, and especially enjoyed promoting mental health and talking about it at these events. Check out my blogs :)
Covid restrictions put a halt on a number of events in 2021, but WE STILL RAISED OVER $1000!!
If you are struggling with stress, emotions, suicidal thoughts, mental illness, STAY CONNECTED & DON'T GIVE UP!!
The money raised here, helps put resources in place for you to get help when you need it.
I'm finishing up my fundraising this year, so wanted to say a big THANK YOU :) to all my supporters, not just those who donated, but those who supported me when I couldn't do it alone.
I had two unfinished biking goals for this year one a round trip around the Kakanui Ranges, the other a 'There & back in a day' on the Otago Rail Trail which has been eluding me as it's at my limit. I completed the first :), but have now picked up an injury so that's it for this year. Again many thanks to supporters, and wishing you all safe journeys.......
Doog
MAURI TU, MAURI ORA.
My Achievements Added profile pic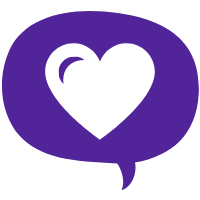 Shared page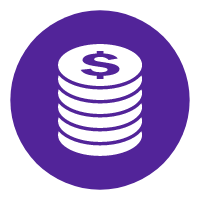 First five donations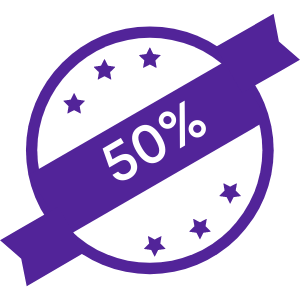 Half way to goal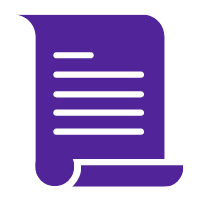 Added blog post
Reached goal
Thank you to my Sponsors
Chris Stringer Hyde Coffee Cart & Store Hutcheson Family Anonymous Shelley & Paul Abby Richard Ory Adele & Mark Voice Shelley & Paul Hersey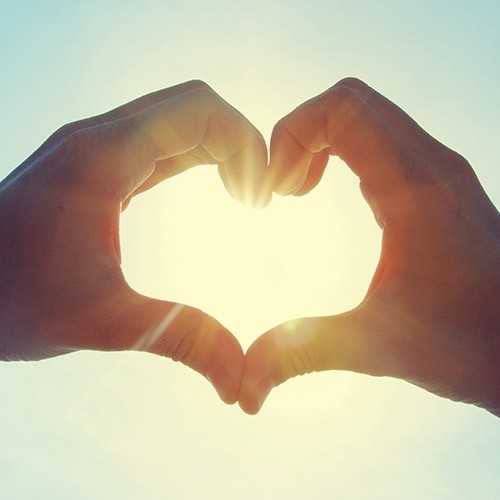 Terri Woods Bev Clark Mitch Stringer Anna Cheriyakku Kate And Peter Mckenzie-bridle Haley & Johnny Anonymous Neil Mckinnon Johnny Van Leeuwen Doog Sspeeder Paul And Shelley Hersey Richard Ory