My Activity Tracking
My target 50 kms
GWF New Zealand Walk for Mental Health
Kia ora awesome people,
you must be wondering what this is all about…

Firstly, a little bit about the what:
Commencing
October 1 the aim is to walk for mental health in a campaign known as One
Foot Forward. As a combined effort our aspiration is to reach 277km (in
small teams) over the month of October.


to help support the work of the Mental Health Foundation.
This will be a challenge for me - but every day can be a challenge for people who may not have the resources they need to maintain a positive well-being and function well in their everyday lives.
Why 277? See our video below to learn more


Introduction to Walk for Mental Health


https://www.youtube.com/watch?v=pF_b2dpElkw
Now the important stuff,
the why
:
Nearly 50% of New Zealanders will experience a mental health problem in their lifetime, and I don't want them to face it on their own. Your donation will help the Mental Health Foundation of Aotearoa provide people, workplaces, schools and communities with the tools they need to build positive mental health and well-being.
We want to raise $1,000 so please donate today!
Every little bit counts!

Thank you in advance,
GWF NZ
MAURI TU, MAURI ORA.
Event Information
Friday 01st October 06:00 - 23:30

My Achievements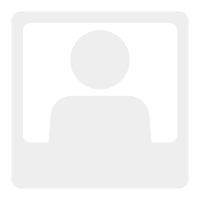 Added profile pic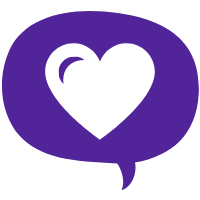 Shared page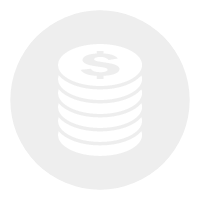 First five donations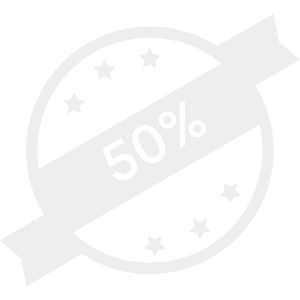 Half way to goal Added blog post
Reached goal
Thank you to my Sponsors Marleny Delgado Anonymous