In House Scaffolding competition
We want to create a fun way to raise putea for Mental Health awareness. So we have the in house scaffolding comp on the 21st May 2022. 
Now, the team will need to put their money where their waha (mouth) is by calling out an opponent/s to a scaff challenge. They will battle it out in the yard to claim the bragging rights they've talked about claiming for years! From the most senior scaffolder to the newest member of the team - not even the office staff are exempt!
HOW IT WORKS:
Individuals or teams can call out another person or team. They can send this link out to whanau and friends to support their campaign!
For every dollar that is donated in support - SteadfastNZ will match it.
Scaffold designs are pre-set by an external source, so no one sees the designs until the day. The teams/individuals will pick the design out of the hat as a lucky dip.
We will update the blog as things progress!
Only a couple of weeks to go
Support our campaign whanau and get behind the team. 
If you have an idea or wish to donate an amount of money to see a team or person compete another - send us your request and we'll match your donation dollar for dollar!
Thank you to our Sponsors Steadfast Scaffolding Nz
Anita Mckillop Uncle & Aunty Hoki Nana & Papa Anonymous
Steven Paniona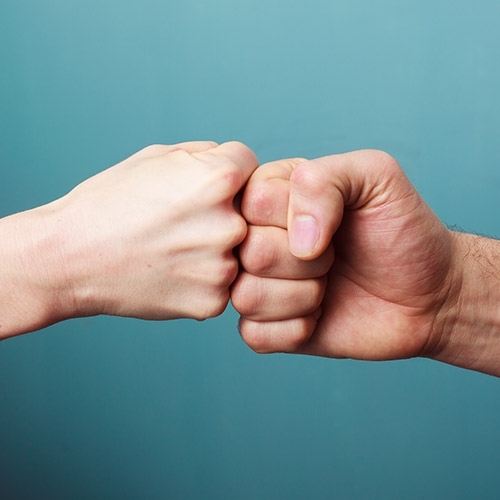 Korin Mckillop Korin Mckillop Nikki Stanley Anonymous Anonymous