The Waihi Beach Trig Challenge 2019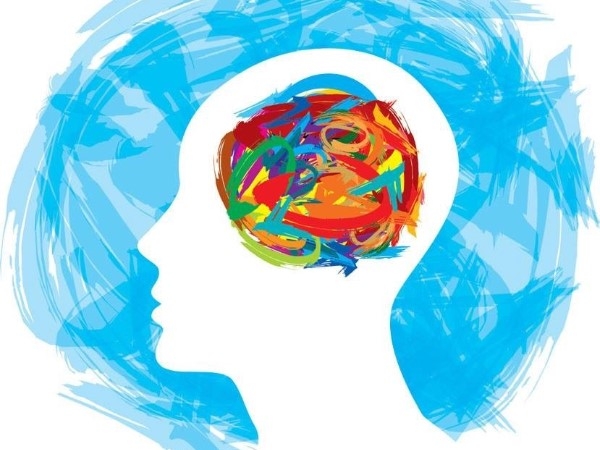 The Waihi Beach Trig Challenge is back for 2019 and this year raising funds and awareness for the Mental Health Foundation of NZ
We, Sara and Emma, founded the Trig Challenge in 2018 to create a community event to raise awareness and funds for Cystic Fibrosis, after learning of local child's battle with the disability. We set our community a challenge to walk Waihi Beach's beautiful Trig track 48 times, the equivalent distance it would take to scale Mount Everest
After the success of last year's challenge, we're back for more, this year supporting the Mental Health Foundation of New Zealand in its work to help New Zealanders build positive mental health and wellbeing
Nearly 50% of New Zealanders will experience a mental health problem in their lifetime, yet there's an unfortunate stigma around mental health that prevents people from speaking out. We find the Trig Challenge especially fitting this year, as exercising is proven to release endorphins which are effective in the fight against depression and anxiety. It's also a great way for the community to come together and build relationships and friendships; another important ingredient for mental wellbeing.
Your registration fee, or voluntary donation will go directly to the Mental Health Foundation of NZ to provide individuals, workplaces, schools and communities with the tools they need to support positive mental health in NZ
Your support means so much to us.
Sara and Emma.
Thank you to my Supporters Kaye Robinson Anonymous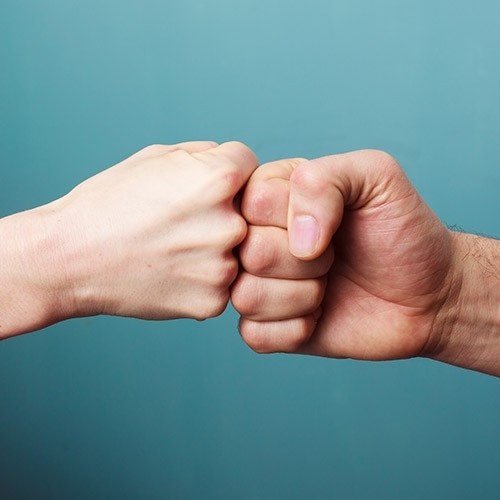 Claire Cornwell Rawiri Wehipeihana Kirsty And Errol Craw Mel Kayla Anderson Toni Hamlin
Michelle Raitak Kevin Barber Anonymous Anonymous Dylan Horne Beckie Alyssa And Connor ? Soul Beauty Rooms Michelle Brewerton India Pool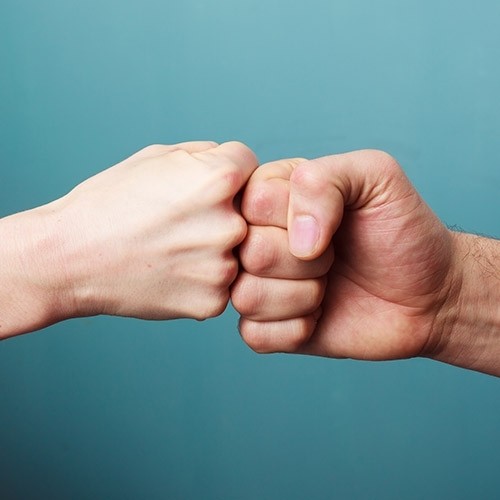 Vince Lowe Dylan And Arva Teresa & Phil Tom Watters Leanne Hollis Jane Broughton Patience Knapman Tissy Tranvan Amy Magyar Louise Oliver Miriam Langford Lauryn Paula Gaelic Lauryn ? Jacqui Knight Sarah Newbould Tammy Hickson Sarah Jackson Jocelyn Madsen Jocelyn Madsen Fintan Andrews Buttercup Beauty Sam Owen Emily Faylyn Walker Jo Oliver Shaq From Re:shoot Lily Heathmore Mary Davies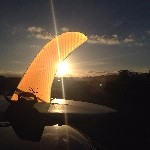 Kent Smith Diane Palmer Sarah Fyfe Nicky Oliversmith Whitney & Jess Sez Boyd Daniel Glubb Anonymous Anonymous Dee Stevenson Emma Twidle Jackie Roach Lisa Clothier Megan Jones Kelz & Matteo Cheryl Butler Melody Jones Shea Kelland Mince And Lua Casey Jones Barry Jesney Team Fathers Courtney Smith Krista Harries Posy & Pippa's Mama Neroli Matautia David Smith Brenda Smith Kimberly Amrein Roy Steed Kerry Rogers Sarah & Dean Bex Sara Preston Amber Freeman Tarsh Munro Megan Heffield Hannah Borck Ashlee Smith Rochelle Gardiner Trudi And Christo Cox Toni Wood Lana Schofield Annie Rose Woodturners Cafe Lichelle Fitzgibbon Jo Davison Fiona Mcsherry Alex Chambers Janine Moratti Char Nolan Heather Childerhouse Sam And Joe Davies Sian Mollison Suzanne And Clara David Alderson Lynnette Brown Pammy Hamish & Susanne Bjerring Beau Vipond Kim Shearer Tammy Hickson Jo Gilbert Tiana & Luke Telfer Anonymous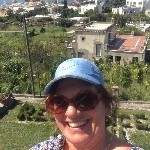 L Sley Vipond Kate Scott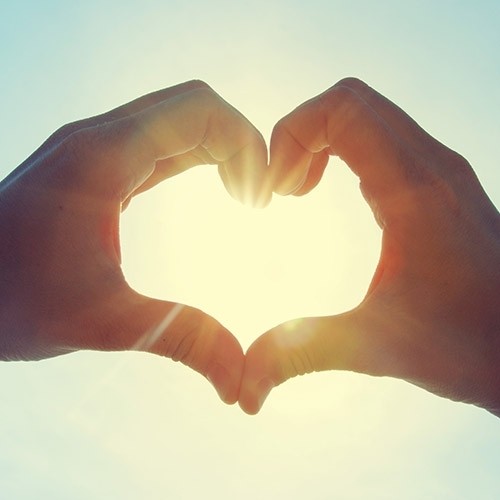 Eleanor Hannah Adele Harris-ellis Joanna Meinhold Anonymous Leanne Watson Cherry Rosenberg Tracey Hilt Katie Rickard Te-awhi & Quin Cooper Kapa Ainsley Rachelle Heays Pene Macduff Ange Oliver Andrews Family Lizzie Turnbull Tony & Ali Van Der Heyden Isobel Solomon Liz Sydney Kasteel Craw Robyn Pascoe Carla Dodds Peter Dodds Anna Will Jodene De Andrad Mandy Erasmus Pauline Hunt Zoe O'connor Karl Rogers Ange Amohanga