My Recent Sponsors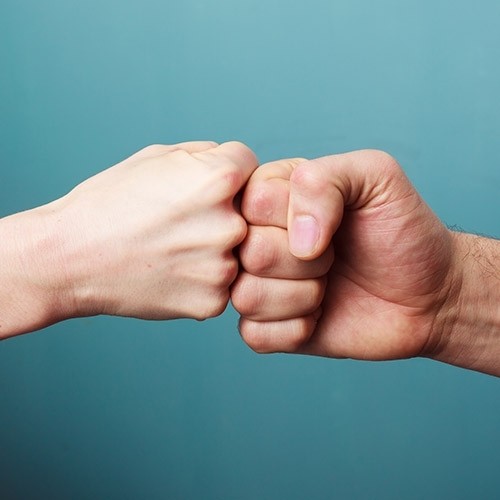 Wellesley College Families
On Tuesday 24th of September, our Wellesley families kindly made donations to the Mental Health Foundation by way of a donation for the son(s) artwork(s) that were produced in the recent Wellesley Student ARTWEEK. This is a bulk deposit of all those transactions made on the 24th of September. Thank you to all our Wellesley Community for their amazing support.
Wellesley Boys And Families 28 Sept 2021 Green Day Fundraising For Mental Health
As part of Mental Health Awareness Week, a GREEN ("Get outside in nature with someone") non-uniform day was held at Wellesley on Tuesday 28th September 2021. Our Wellesley whanau are positive about providing schools and communities with the tools they need to build positive mental health, wellbeing and resilience. Anonymous
This is for Tyler & Spencer Weyburnes artwork - thanks!
The Holtman Family
Well done, boys! Bronwyn Morrison
What a fabulous collective creative effort. Mahi pai! Riley
A fantastic exhibition for a worthy cause. Well done.