I'm fundraising for mental health
Kia Ora! 
I lost my beautiful brother Logan to suicide August 2020 at the age of 21 he was artistic and musically talented, a pure soul with hurting heart. I'm going to run the 5km in his honor! Rest in love my boy the wings you grew guide me everyday ❤️
I'm helping raise money and awareness for mental health because nearly 50% of New Zealanders will experience a mental health problem in their lifetime, and I don't want them to face it on their own.

Your donation will help the Mental Health Foundation provide people with free information, resources and campaigns covering the A-Z of mental health and wellbeing topics. It will also help them advocate for helpful and hopeful policies and services for people living with mental illness.

So please show your support and donate to my page today. Every little bit counts!

Thank you in advance,
Alex Rangitutia!
MAURI TU, MAURI ORA.
My Achievements Added profile pic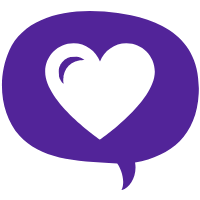 Shared page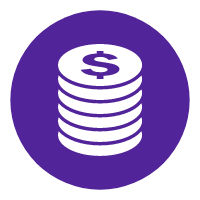 First five donations Added blog post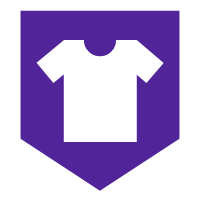 Raised $200 free tshirt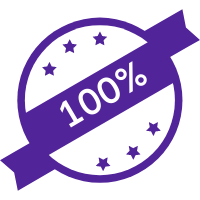 Reached goal
Thank you to my supporters
Elaine Rangitutia Tau Shanice Margaret Huta Alex Rangitutia
Marlene Rangitutia Landau Zoe Beaven Collett Wh?nau
Ian, Kelly, Leah, Izzy Rangitutia