Look who's doing a fundraiser!
Kia Ora wonderful humans, 
I have decided to shave my hair off on Sunday 29th March 2020 to help support the work of the Mental Health Foundation.
This will be a challenge for me, especially as someone who has had long hair for years and a tendency to hide behind it. However, I want to challenge myself as I move into the new decade and allow myself to take up space...and what better way to do that by shaving off my hair and raising money to help other kiwis with mental health problems.

Nearly 50% of New Zealanders will experience a mental health problem in their lifetime, and I don't want them to face it on their own. As someone who has experienced mental illness for a majority of their life and is a multiple suicide attempt survivor, I know how critical professional support can be and how stretched and underfunded our support systems are already. Your donation will help the Mental Health Foundation of Aotearoa provide people, workplaces, schools and communities with the tools they need to build positive mental health and well-being.
I want to raise $750, so please donate today - every little bit counts!
Thank you endlessly!
Becki
MAURI TU, MAURI ORA.
Thank you to my Supporters Rachel Cooper Family Tunnicliffe ???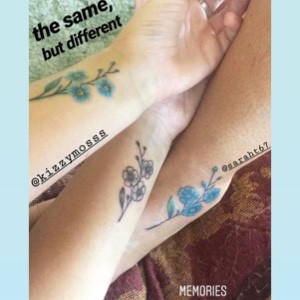 Mum Xx Monika Jia Rui Liv Hobman Milon Tesiram Lala Xx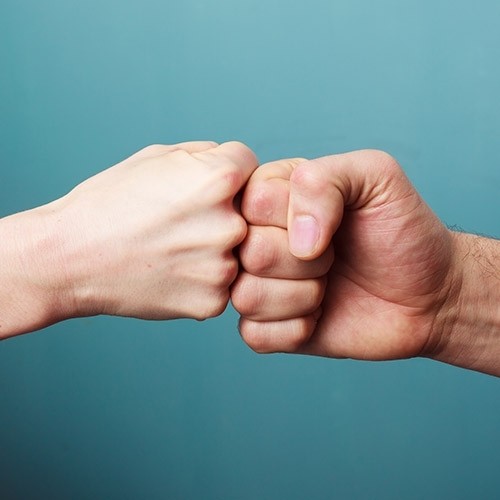 Lucy Tothill Olivia Coupe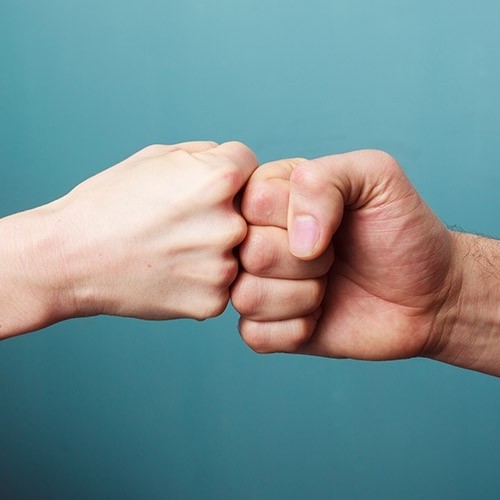 Jessy Brant Jenny Sahng Ruby Griffin Olivia Yates Anonymous Nadia S Adamha Claire Young Jeremy Agus Stephen Sergej Spomer Susanna Emilie Hope Eimear Jojo Anna Bachmann Jenny Eastwood Anonymous Chloe Katie Riddle Echo Webster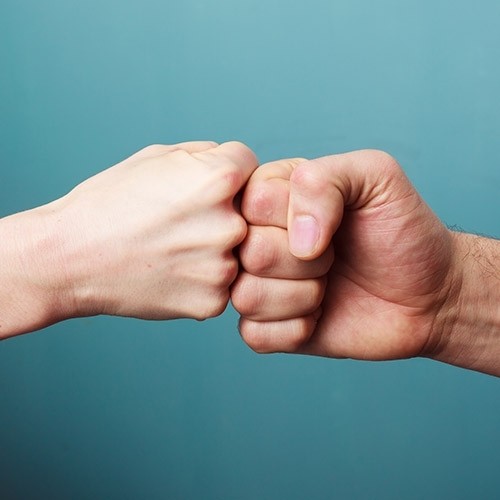 Erica Mcqueen Anonymous Sinead