TODAY'S THE DAY
Thank you thank you thank you to every person who has donated so far, and to all of you who have shown so much support for this over the last few weeks.
Somebody reminded me yesterday that this week in particular is not about mental illness; It's about mental health... and I am in a place where I feel like I can truly celebrate mine. That's thanks to all of you in more ways than you probably realise. You have been there when I needed it, given me endless positivity, provided me with opportunities that have changed my life.
Some people reading this will have known me 5 minutes, others for an actual life-time (that's you mum) but every single one of you has had a direct impact on the course of my life, and for all I am so grateful.
To all of you I wish growth, joy, positivity, love, connection, admiration, self-love, sunshine, peace, support, drive, the knowledge that you will keep moving, you will keep growing, the people around you will keep loving, and that no matter what, the sun will rise tomorrow so long as you're around to see it. Even if it's a bit cloudy for a while.
I look forward to spending time with you all this evening!
Again, thank you.
ONE WEEK TO GO
Hey everyone!
We're one week out from the big day and I'm starting to feel pretty nervous! As I've said to a few of you though, the positive outcome of this far outweighs my temporary discomfort and it's really exciting that so many of you have pulled through to get us to where we're at.
Let's keep those donations streaming in and again, let me know if you want to come along next thursday... we've got an absolute HAUL of raffle prizes to give away, so head to https://give.everydayhero.com/nz/hi-how-are-you if you want to snatch up some tickets for that one.
See you next week!
BJM
On the 11th of October I'll be shaving my locks!
Generator @ Grid/AKL will be hosting a night of laughs by Ashton Brown, good times with good people, and my dramatic haircut by the guys at Boar and Blade. It's a free event and all are welcome to come, but please take this opportunity to help with our fundraising effort. Flick me a message if you'd like to come along on the night.

Nearly 50% of New Zealanders will experience a mental health problem in their lifetime, and I don't want them to face it on their own. Your donation will help the Mental Health Foundation of NZ provide individuals, workplaces, schools and communities with the tools they need to build positive mental health and wellbeing. I want to smash the target I've set so please donate today! Every little bit counts!
Thank you to my Supporters Carley Sheerin James P Oliver Miss Trace Emmanuel Reynaud John Moffett Paul Diver Eva Pearson Keana Ngaata Angela Mitchell Jasmine Donald Anonymous Francesca Blomfield Leah Paul Blomfield Leon Hudson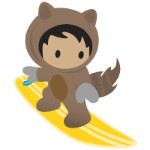 Jon Ryan Poole Tony Laws Laekin Roberts Sarah Barlow Nicky Tuck Bella Wilson Leah Carrell Ben Mclaren Jen Heaphy Jade Kalllian Matt Roberts Anonymous Elland Stringer Martin Gillman Ritesh Mani Kathryn Marshall Phil Presnall Victoria Lee Anthony Walton Jennifer Lu John French Salama Lowe Nathalie O'toole Anonymous Lana Khabazi Caitlin Sluiters Amy Brown Julie Woodyear-smith Liz Holden Janine Attwood Chelsea Morrison Steph Abad Ruby Campbell Eva Thomson Sandie Taege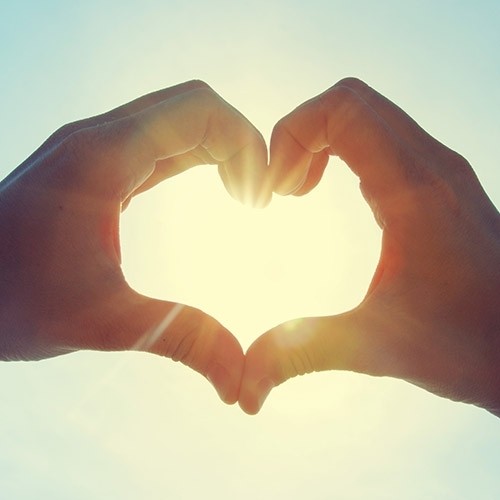 Aaron Bainbridge Sri Anonymous Anne-flore Haviez Monica Budd Olivia Jackson Sam Roache Kelly George Ronnie Kay Sarah Alexander Ali Ruggles Alexander James Logan Rudian Ahmad Evelyn Tudehope Chad Kelly Emma Nixon Scott Lee Anne-marie Browne Guy Shepheard Anonymous Jessie Ross Vicki Kernohan Sarah Janiszewski Janeen Old Mate S Titley Digby Butcher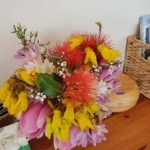 Sophie Bone Ariana Shipman Tallulah Holly-massey Sheryl Bainbridge Maggie Naera Lynn Booker Placemat Sarah Rulz Chloe Alderton