That's a wrap from me!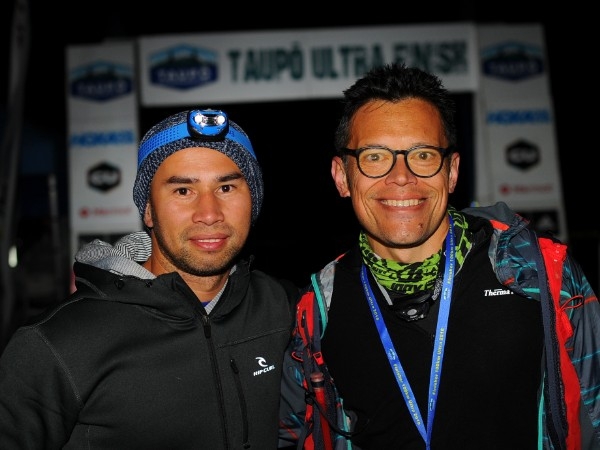 I would like to thank everyone for their very kind support of me in fundraising to reach my goal of $6,000 to go to the New York Marathon. Whether you donated, shared or wished me well.
Last week was Mental Health Awareness Week, a week which started with my work preparing and hosting a high tea on my behalf to support me to get to New York and fundraise for a cause I really believe in.
The week ended(well on Saturday at least) with me running 100 Kilometers in the Taupo Ultra Marathon, with the support of my good friend and trainer Vann.
For me so much of what Mental Health is, is having a support network. But most importantly empowering them to help you by saying when things are bad and sharing with them when things are good too. Having good routines and a few other simple things help too.
Two years ago I shared some of my dark stuff on my facebook blog bebraveben with a video my biggest secret and some of my other struggles. A year ago I gave a talk at my work in front of everyone about Mental Health and what works for me.
I wouldn't encourage you to do that, but I would say empower those who support you so they can when you need it, I still find it difficult to put my hand up.
But a lot of my results like this past week show that you can achieve a lot with the help of the people who support you. It's important to have a team and rally the troops when you need them.
Thank you to my Sponsors Nielsen Nielsen/the Whole You Nielsen Team Vicky Salvador Hannah Chiam Lyndel Shamrock Anonymous Anonymous Corinne Heveldt Sandra Heveldt Carmen Castano Ian Emily D Rachel Brown Stephanie Stevenson Leanne Duckett Patrick Coyle Anakere Marino Mark Guy Ursula Rhule Jackie Green Christine Marino Simon Clendon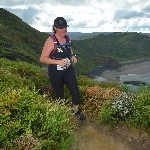 Katrina Gurnick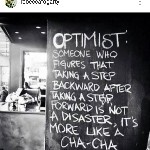 Nikki Horne Ben Marino