Look who's doing a fundraiser!
G'day team!
I have been growing the mop for a while now and the time to shave is creeping up, I have decided to shave to help support the work of the Mental Health Foundation. This will be a small and easy challenge for me - but every day can be a giant and overwhelming challenge for people who may not have the resources they need to maintain a positive well-being and function well in their everyday lives.
Nearly 50% of New Zealanders will experience a mental health problem in their lifetime, and I don't want them to face it on their own. Your donation will help the Mental Health Foundation of Aotearoa provide people, workplaces, schools and communities with the tools they need to build positive mental health and well-being.
I want to raise $1500, so please donate today!
Every little bit counts!

Thank you in advance,
Braden ?? 
Thank you to our supporters Norton Family Jacqui & Scott Mckenzie Sue Frey Andrew & Christine Bishell Taylor Bell Colin Neal Bill Watt Trevor Kenny Karen & Rex Nimmo Louise Fissenden Kelly Logging Colin & Ally Susan Mclauchlan Kc And Robyn Columbus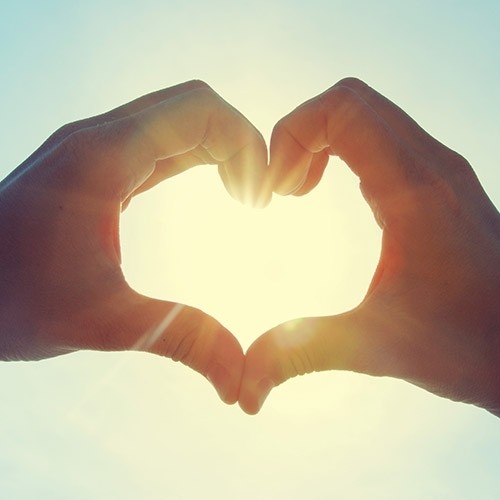 Steve And Julia Maggie Edwards The Gills The Reihana's Harry Boyce Caitlan Marris Isabella Lissaman Tamara Couper Charlotte Marris Ella Wilson Lachlan Rohloff Jamie Reid Ethan Molloy Callum Hill Ben Murphy Fenella Smith Tiha Wilson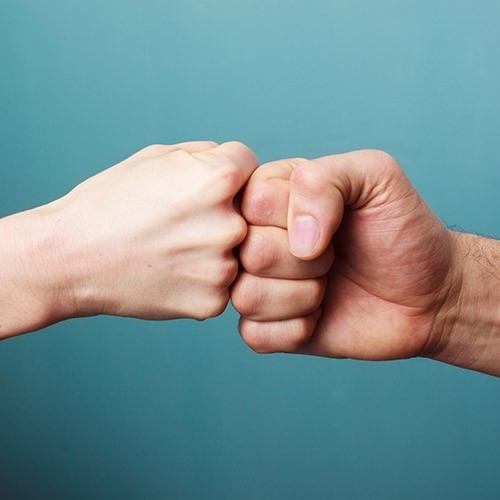 Anonymous Eli Kepes Logan Robinson Cerys James-sitters Abbey Sullivan Luca Turnbull Harry Macdonald Liam Young Toni & Lyndon Robinson Arapeta Tawa Anaru Anderson Heath Murphy