House of Fine Foods helping Mal Law raise $100,000 for Mental Health Foundation
On 30th November the team at House of Fine Foods will embark on an exciting challenge the Tongariro Crossing. It will be a fantastic day filled with a great sense of acheivement , stunning scenary and thrill of the team standing together on top of Tongariro.
At House of Fine Foods we enjoy the times when we can all get together and celebrate our acheivements. This challenge we are sure will bring us closer together as a team.
When we heard about Mal Law and his massive mission to climb 1,000,000 feet during 2019 (that's 305,000 metres or the equivalent of climbing Auckland's Sky Tower 1,640 times!) we were keen to get onboard . And as if that's not enough, he aims to raise $100,000 for the Mental Health Foundation of New Zealand while doing so!
For one person to raise that kind of money is a huge ask and so HOFF joined "Team Mal's Helpers" to lend a hand. This of course requires us to commit to our own slightly nutty challenge to complete the Tongariro Crossing.
We hope you'll get in behind the team at HOFF and help us to help the man who has done so much to promote the mental health cause in New Zealand.
Nearly 50% of New Zealanders will experience a mental health problem in their lifetime (1 in 5 will experience one this year alone), and we don't want them to face it on their own. Your donation will help the Mental Health Foundation of NZ provide individuals, workplaces, schools and communities with the tools they need to build positive mental health and wellbeing. Please donate today – every bit counts!
My Achievements Added profile pic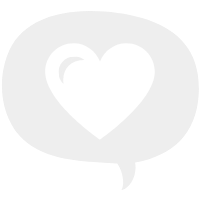 Shared page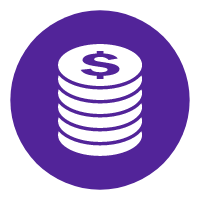 First five donations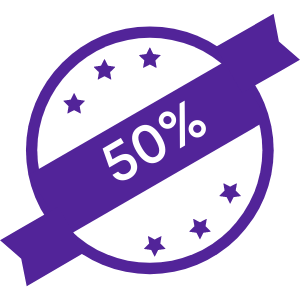 Half way to goal Added blog post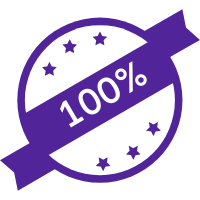 Reached goal
Thank you to my Sponsors Mary Nicholas Anne Mcdowell Anonymous Charllotte Tatham Mayuri Mc Quaid Doug Bygrave Wayne & Karin Tibbots Chrissy Pitcher Lisa Panther Liz Britton Loretta Verry John Perry Greg Roberts Joanie & Ruan Nel Noreen Mcarthur Kelly Lacey Ian Pascoe T&f Schramm Kevin Walls Martin Milicich Paul Russell Amy Voice Erko Foods Jo Stewart Anonymous Anonymous Steve Brewer Steve Watson Angela Faulkner Andrew Barnard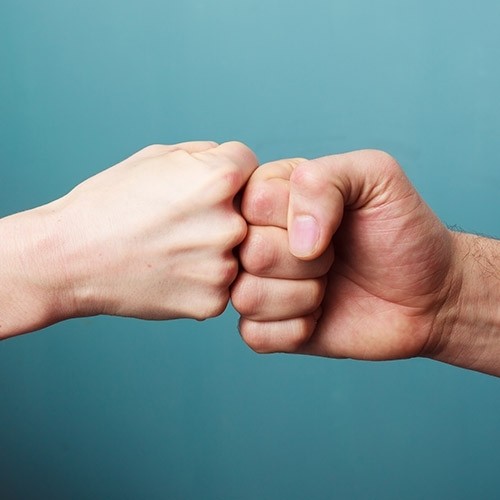 Securitek Nz Ltd Resolve Investigations Angela Cowley Anonymous Tole Street Practice The Outperformance Hub House Of Fine Foods