Look who's doing a fundraiser!
 Kia Ora awesome people,
you must be wondering what this is all about…
Basically, I will be shaving my head to help support the work of the Mental Health Foundation. 
I wanted to fundraise for this cause as it hits very close to home as I can imagine that it does for a lot of people.
I've been through some hard times in regards to mental health, but I couldn't have gotten through it if I didn't have the help and support to be able to get out of the horrible place I was in.
For me, it was my parents. And I'm so lucky to have them and I'm grateful that they saw when I wasn't myself. 
Without them, I might not be here right now. That being said, I want to be able to fundraise to be able to help anyone else that may be in need of resources or support.
This will be a challenge for me - but every day can be a challenge for people who may not have the resources they need to maintain a positive well-being and function well in their everyday lives.
Now the important stuff, the why:
Nearly 50% of New Zealanders will experience a mental health problem in their lifetime, and I don't want them to face it on their own. Your donation will help the Mental Health Foundation of Aotearoa provide people, workplaces, schools and communities with the tools they need to build positive mental health and well-being.
I want to raise at least $500 so please donate today!
Every little bit counts!
Thank you in advance,
Brooke
Thank you to our supporters Cherry Adams Victoria Short Christine Stanley-hunt Angela Macpherson Helen And Jess Melissa Wicks Torz (proud Asf Cuz) Maddy Barton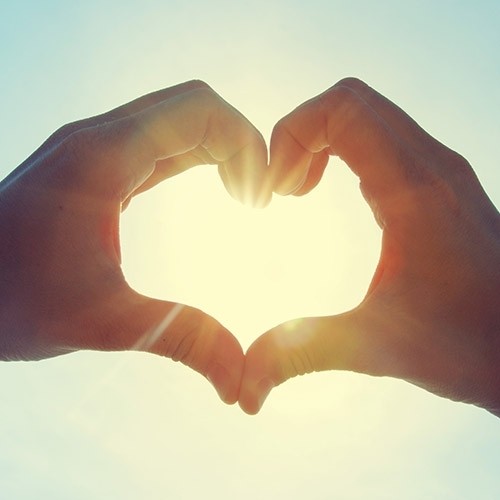 Efthymia Voudouris Nina Donaldson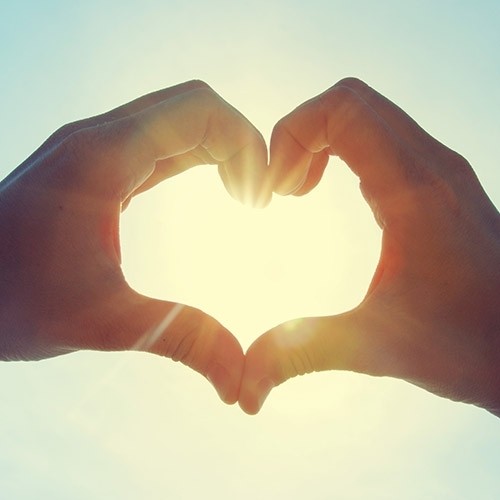 Vic Rix Collett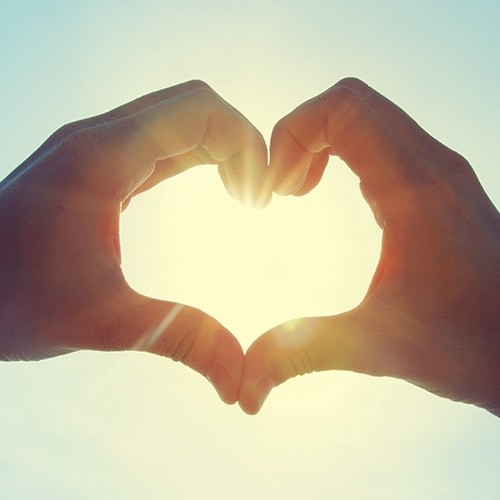 Love Mum And Dad Bayden Madison Willis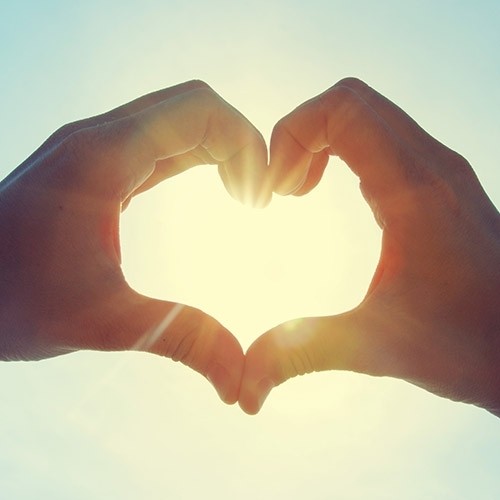 Sara Price Bex Dwayne Cam Dawn-marie Pitcher Cole Karyn Lofroth Deena Fan Carlene Martin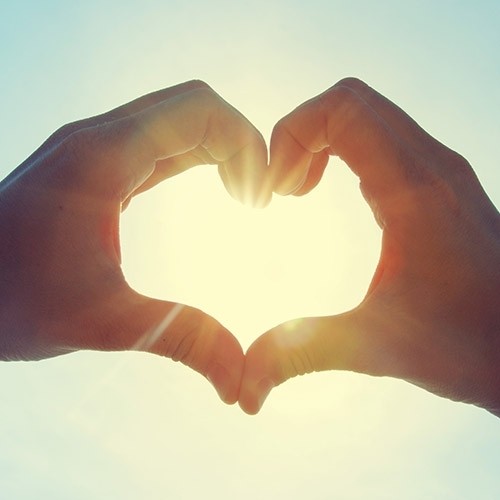 Jax Lewis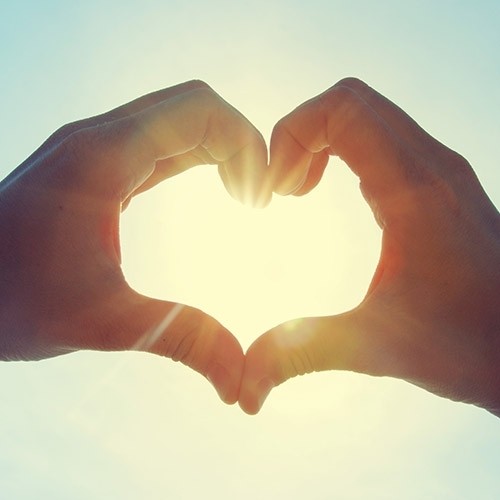 Anonymous Rix Collett Karen Church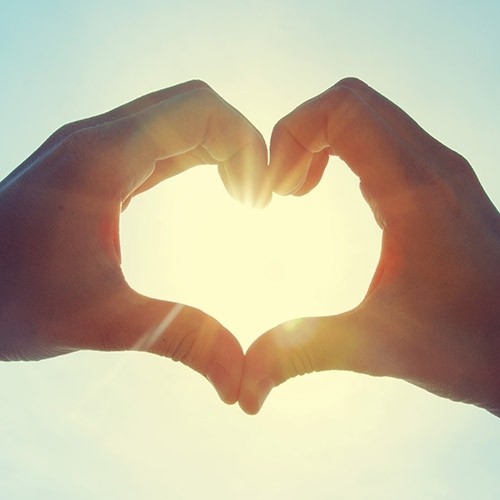 Sarah Fuller