Te Araroa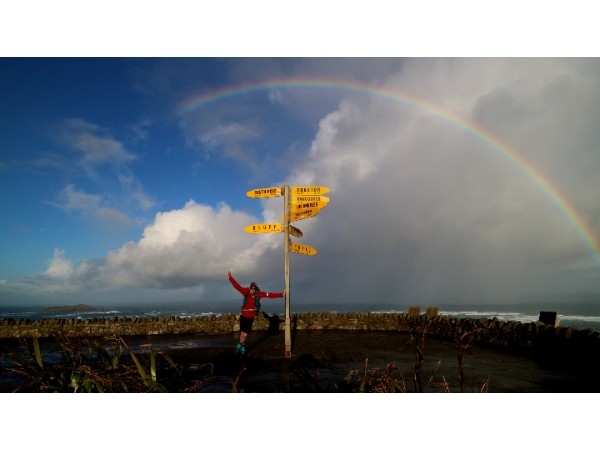 On the 24th of August 2019 with my mum Robyn as support crew I set foot on the start of the Te Araroa trail in Cape Reinga and started to turn a dream into a reality.?


I gradually made progress running, walking and hiking my way down the country where I could, meeting some old friends and new along the way.
Not without problems, The time of year that I left proved to be a challenge with weather, certain sections had to be skipped or diverted due to lambing and the Wanganui river paddle wasn't to be, due to a fear of water. (Maybe one day!)
As I made my way south more problems hit when I came out of the Richmond Ranges.
The next section from St Arnaud was still covered in snow, following that heavy rain caused some major flooding and swollen rivers..
Plan D and I re-started the trail in Tekapo en route to Bluff.
Arriving in Bluff 100 days prior to leaving Cape Reinga on a wet day was pretty satisfying but not as satisfying as it should have been with that large chunk of the South Island still to do.
When I was doing my research, I was looking forward to the section that was skipped the most!?
As soon as I learned I had to skip the 420 odd km's still to do, I was on the phone to my boss and we came up with a plan that I could head back and do it at a later date.?
March 2020 might work but then Lock down happened and it wasn't to be.
The new date to finish this thing off is set for the end of February 2021 when, fingers crossed rivers are low, the weather is warm and the day's are long.
For now I am back into the swing of things, training consistently and building a solid base for what's to come.
While Dougal Allen was amazing in coaching me for Te Araroa part 1 we have remained good friends.
With a few events lined up to keep things fun such as 50 km's at Naseby next month and the Kepler challenge in Decemeber I am working with Adam Keen from Aerobic edge who has been putting my plan together.
On the 20th of February I will be lining up to tackle The epic 85 km Old Ghost Road ultra just outside of Westport as a warm up for Te Araroa part 2.
Following the race I will make my way to St Arnaud with mum as crew and complete the section that I skipped finishing in Tekapo for a long overdue party!!
I would like to continue raising money for The mental health foundation and will be updating progress where possible.
My goal is to raise $20,000.
Thanks again for the support.
You can follow my progress here,?

https://www.facebook.com/thelongrun19/?modal=admin_todo_tour
My Achievements Added profile pic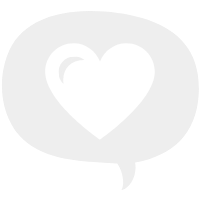 Shared page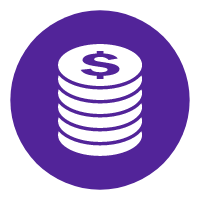 First five donations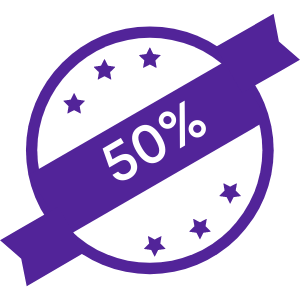 Half way to goal Added blog post
Reached goal
Thank you to my Supporters Aspiring Earthmoving
Yvonne &, Gary Tim Chilman
Jude & Barry Marge (margaret) Hurst Wanaka New World Wanaka Community Anonymous Mental Health Foundation Nz Dennis Schwarz Brook Van Reenen Evan Big Sexy J Norris Marg & Bruno Galloway Jamie Calder Phillip Cochrane James Harper Scott Mcgoun Pattie O'boyle Jenny Hirst Tim Lerew Ben Kolff Andy Smith Jamie And Aileen. Sally Edgerton Dawn Logan Penniket Wanaka Community Phil Struckmann Rae-ann Sinclair Simon Clendon Evan And Anne Begg Jane And Errol Raumati Rachael Tucker Tanya Winter Hamish Bartlett Anonymous Trish Linton Anonymous Sharon Noyce Pip White Nadine Olsen Sarah Jackson Nick Dugan David Wilkie Jo & Ruth Lewis Ken And Marg Tustin Kath Henderson Brooke Healey Tim & Prue Wallis Anita Chan Anonymous Debbie Walton Bianca Freytag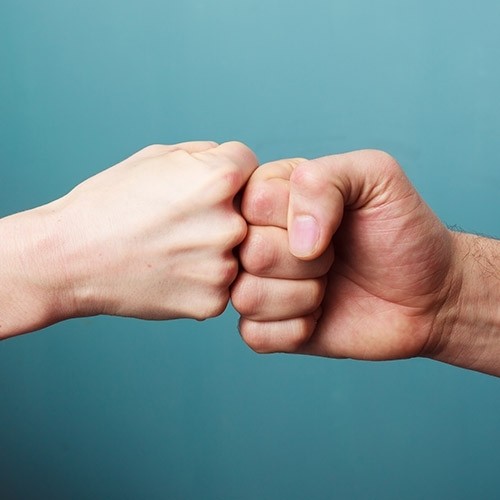 Yvonne & Gary Jean Beaumont Samuel Moss Chris Robertson Rachal Aspinall Penny Clendon Joe Benbow Rob Beck The Sleep Store Jules (tinytramper) Joanne And Keith Thompson Anonymous Erica & Will Morrison Wendy Coup Scott Long Gareth Jenkins Aimee Perry Robbie Rawles Alice Meikle Henrik Lennstrom Craig And Jenny Allen Helene&colin Wong/knox Robyn Hall Jenny Hare & Brian Wills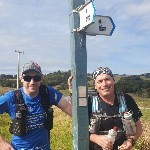 Jenny Hirst Bruce Watson And Claudia Landis Anonymous Brook Van Reenen Tina White Brook Van Reenen Catherine Clarke Anonymous Richard Wanhill Ian Gilmour Ruth Tauti Photos4sale Paul Lewis Anonymous Mark Smith Sunrisequest.com Dereck Porter Bidfood Dunedin Lucy Broughton Reynolds Family Maria Voigt Vicki Cottrell Rebecca And Josh Jez Ruth Croft Helen Macdiarmid Anonymous Kimbra Hughes Steph Cushen Kerrie Waterworth Nigel Boswell Martin Wright Kirsten And Aj Maria Campbell Bidfood Logistics Auckland Red Lunday De Waal Anonymous Linda Pierce Graham Wardrop Courtney Mcnatty Jasmin Taylor Penny Adams Lynn Taylor Jo Connor Jo And George Wallis Teresa Turnock Richard Kresser Steve Pemberton Anonymous Tessa Hogg Fiona Mcmartin Chris & Simon Bartlett
The Prince Albert Robyn Richards Martin Trvaj Liv Macfarlane Brook Van Reenen Alim Vicki Spearing Brook Van Reenen Rachel Bridgewater Brook Van Reenen Sue Aspinall Katie Alex Martin Sean Mcwilliams Crawford Family Lizzi Yates And Lucy O'hagan Mal Law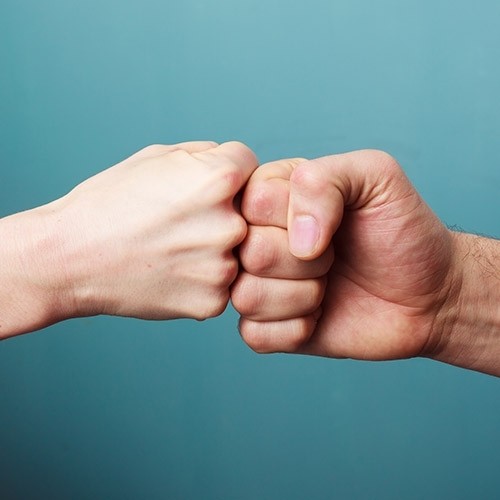 Yvonne & Gary Roberts Phil Sale George Henderson Caroline O'neill Deon Sarah Davidson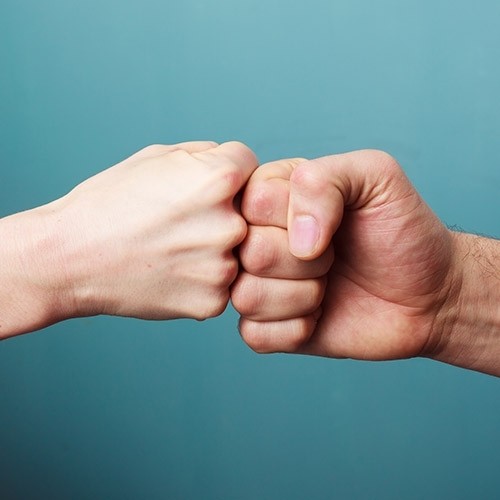 Cate S William Attwell Sally Law Brook Van Reenen Marcella Elizabeth Sommerville Marge Hurst Brook Van Reenen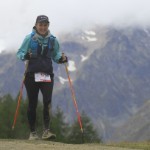 Jo Bailey Brook Van Reenen Angie & Trev Lucy Mills Kevin Holland Paul Lewis Anonymous Mary Beth Frezon Jeremy Simpson Pete And Anne Hodgson Deon De Clercq Aimee Perry Kirsty Cate S Anonymous Emily Oliver Deon Sally Law Wendy Hawkes Trent