Te Araroa
In September 2019 I plan on running the 3000 km Te Araroa trail from Cape Reinga to Bluff
You can follow my progress here, the build up, the training, events I tackle and the journey.
https://www.facebook.com/thelongrun19/?modal=admin_todo_tour
A side project:
At the end of October 2018 I had a week off work and I completed a challenge I set for myself, 7 peaks in 7 days. to get my journey started. This included
. Mount Alpha - Wanaka
. Isthmus Peak – Lake Hawea
. Breast Hill – Lake Hawea
. Corner Peak – Lake Hawea
. Grandview – Lake Hawea
. Mount Maude- Wanaka
. Ben Lomond – Queenstown
As I write this it is Tuesday the 25th of June 2019 and I have had a big year of running to get ready for what will be the adventure of a life time.
Races I have completed were, The Queenstown marathon, The Luxmore Grunt, Crush the Cargill, Tail end charlie in the Big Easy marathon, The Shotover Moonlight mountain marathon and I finally cracked my nemesis
The Mount Difficulty Ascent!
After a couple of weeks off recovering I am now heading into my final month and a half of training which will generally be just ticking up the km's each week so that I have a solid base before I start!
Running hasn't come easy for me. I have tried the Mount Difficulty Ascent marathon 3 times without success. I finished the Old Ghost Road Ultra last year but it was my 2nd attempt. I pulled out of my 3rd Kepler challenge last year due to the flu. That's the reality of this sport you never know what will happen on the day you can be 110% prepared. I heard it time and time again I was fit enough for all of these races but it's the mental side that gets to me! I go away thinking that maybe I bite of more than I can chew, but I always come back for more which is why I want to do this. Pain verse perspective comes to mind.
I would like to raise money for Mental Health because some of my closest friends have been affected by it, Running is great for my own mental health and I will be overcoming massive mental battles within myself when I am running day after day.
I'm doing this because nearly 50% of New Zealanders will experience a mental health problem in their lifetime, and I don't want them to face it on their own. Your donation will help the Mental Health Foundation of NZ provide individuals, workplaces, schools and communities with the tools they need to build positive mental health and wellbeing. I want to raise $[5000, so please donate to me today! Every little bit counts!
Thank you to my Supporters Marge (margaret) Hurst Wanaka New World Wanaka Community Anonymous Mental Health Foundation Nz Dennis Schwarz Brook Van Reenen Evan Big Sexy J Norris Marg & Bruno Galloway Jamie Calder Phillip Cochrane James Harper Scott Mcgoun Pattie O'boyle Jenny Hirst Tim Lerew Ben Kolff Andy Smith Jamie And Aileen. Sally Edgerton Dawn Logan Penniket Wanaka Community Phil Struckmann Rae-ann Sinclair Simon Clendon Evan And Anne Begg Jane And Errol Raumati Rachael Tucker Tanya Winter Hamish Bartlett Anonymous Trish Linton Anonymous Sharon Noyce Pip White Nadine Olsen Sarah Jackson Nick Dugan David Wilkie Jo & Ruth Lewis Ken And Marg Tustin Kath Henderson Brooke Healey Tim & Prue Wallis Anita Chan Anonymous Debbie Walton Bianca Freytag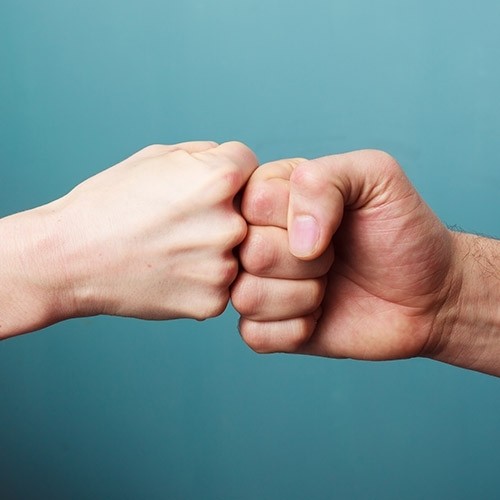 Yvonne & Gary Jean Beaumont Samuel Moss Chris Robertson Rachal Aspinall Penny Clendon Joe Benbow Rob Beck The Sleep Store Jules (tinytramper) Joanne And Keith Thompson Anonymous Erica & Will Morrison Wendy Coup Scott Long Gareth Jenkins Aimee Perry Robbie Rawles Alice Meikle Henrik Lennstrom Craig And Jenny Allen Helene&colin Wong/knox Robyn Hall Jenny Hare & Brian Wills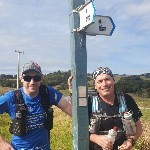 Jenny Hirst Bruce Watson And Claudia Landis Anonymous Brook Van Reenen Tina White Brook Van Reenen Catherine Clarke Anonymous Richard Wanhill Ian Gilmour Ruth Tauti Photos4sale Paul Lewis Anonymous Mark Smith Sunrisequest.com Dereck Porter Bidfood Dunedin Lucy Broughton Reynolds Family Maria Voigt Vicki Cottrell Rebecca And Josh Jez Ruth Croft Helen Macdiarmid Anonymous Kimbra Hughes Steph Cushen Kerrie Waterworth Nigel Boswell Martin Wright Kirsten And Aj Maria Campbell Bidfood Logistics Auckland Red Lunday De Waal Anonymous Linda Pierce Graham Wardrop Courtney Mcnatty Jasmin Taylor Penny Adams Lynn Taylor Jo Connor Jo And George Wallis Teresa Turnock Richard Kresser Steve Pemberton Anonymous Tessa Hogg Fiona Mcmartin Chris & Simon Bartlett
The Prince Albert Robyn Richards Martin Trvaj Liv Macfarlane Brook Van Reenen Alim Vicki Spearing Brook Van Reenen Rachel Bridgewater Brook Van Reenen Sue Aspinall Katie Alex Martin Sean Mcwilliams Crawford Family Lizzi Yates And Lucy O'hagan Mal Law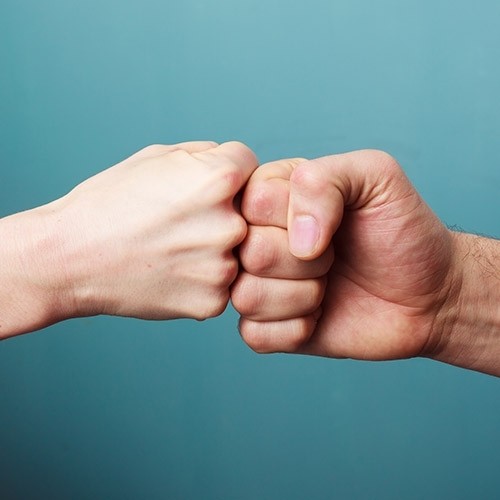 Yvonne & Gary Roberts Phil Sale George Henderson Caroline O'neill Deon Sarah Davidson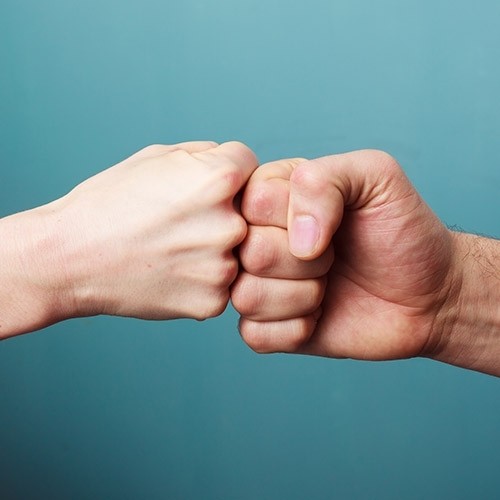 Cate S William Attwell Sally Law Brook Van Reenen Marcella Elizabeth Sommerville Marge Hurst Brook Van Reenen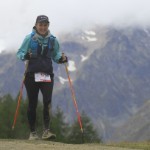 Jo Bailey Brook Van Reenen Angie & Trev Lucy Mills Kevin Holland Paul Lewis Anonymous Mary Beth Frezon Jeremy Simpson Pete And Anne Hodgson Deon De Clercq Aimee Perry Kirsty Cate S Anonymous Emily Oliver Deon Sally Law Wendy Hawkes Trent