Motorally Aotearoa 2021
Tena?koe,?and a massive thank you for checking in.
OK ? so what is Motorally Aotearoa 2021?? ? and more importantly - Why??

Firstly, the what??
April 15th?this year will see a bunch of like-minded Scooter enthusiasts setting off from Auckland for the top of the top and starting our journey the length of New Zealand wearing our hearts on our sleeves and the great work of the Mental Health Foundation (MHF) on our backs.
Over ten days we?ll ride from Cape Reinga to Bluff, on scooters, predominantly the Vespa model, to support the excellent work of the MHF.
?
Make no mistake ? at our ages this will hurt! Vespas are designed for a trip?around town not long open road riding but we love our scooters, and we love this?cause more.?
Everyday thousands of Kiwis?are challenged to make it through, often without the resources they need to maintain positive well-being and function well in their everyday lives. So, it?s?a great fit that we?ll be challenged too.
We?re doing this to raise awareness that everyone, and we mean everyone, has their own state of mental health, be it good, bad or indifferent. From time to time some of us require a helping hand to get through.
?#weallhavementalhealth
?
Your donation will help the Mental Health Foundation of New?Zealand provide people, workplaces, schools and communities with the tools required to develop or re-build positive mental health and well-being.
?
We?re ambitious, optimistic, probably mad ?. ?as we want to?raise a minimum of $150,000 and every donation, no matter the quantum, counts so thank you for whatever?you can offer as support for us to achieve this lofty goal.
?
We sincerely appreciate your support ? and if you?re?interested in joining the ride for a day, or part thereof, leave us a message and we?ll get in contact.?
?

Team Motorally Aotearoa 2021
MAURI TU, MAURI ORA.
My Achievements Added profile pic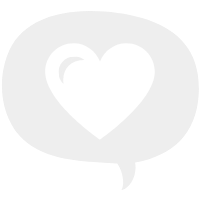 Shared page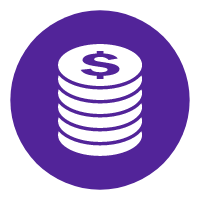 First five donations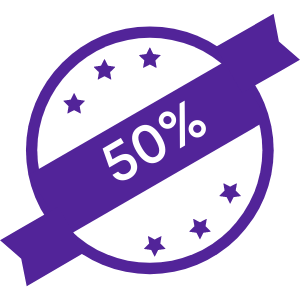 Half way to goal Added blog post
Reached goal
Thank you to my Sponsors Flame Bar & Grill Anonymous Kiwidel Tania Shires Suzanne And David Ignite Coffee Mark Doleman Genevieve Robens Nick Maxwell John Foreman Jane Guernier Anonymous Fi & Roy Ted Szczepanski Gabrielle Andrew Thompson Dean Farmer John Pirrit Zara Johnstone Hamish Bell Peter Horton David Sommerville Georgia Gregory Angus Johnstone William Tietjens Sean Henaghan Grant Taylor Richard Patterson Nige Scott Ross Kane Vicki Rathbone Lucy Gregory Eme Johnstone Sam Gregory Campbell Johnstone Rcj