I'm fundraising for mental health and wellbeing
'Folie circulaire' - the circular madness. Not only does it sound nicer than 'bipolar disorder', it fits me far better as both sufferer and racing driver. 
Mental illness sucks, but I'm not alone. I'm doing this because nearly 50% of New Zealanders will experience a mental health problem in their lifetime, and I don't want them to face it on their own.
Let's raise at least $1,000, so please donate to me today! Your donation may very literally save a life. 
Thank you to my Supporters Ashleigh Reeves Tom Mcphail J M Ed Henley Katrina Lynam J C Julius Maggs Terran Nowlan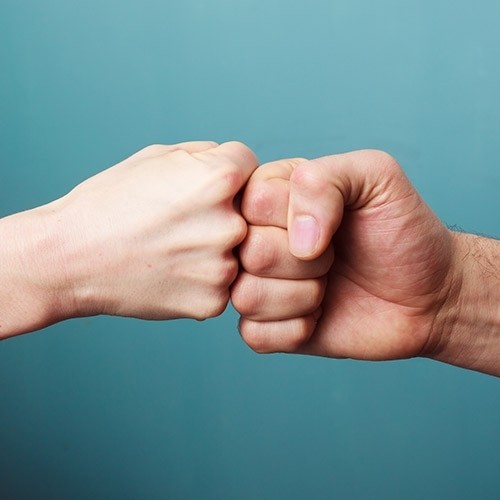 Chris Bryant Amy Maclachlan Sammi Oldfield Campbell Maclachlan