Team Mental Health Foundation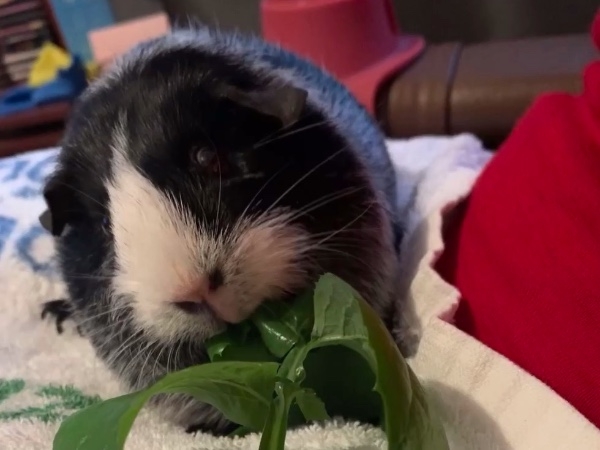 Kia ora koutou
I'm walking the 10km route in Wellington Round the Bays to raise money for the Mental Health Foundation. I'm doing this because more than 50% of New Zealanders will experience a mental health difficulties in their lifetime. We need to be able to talk about openly and honestly about how we can support each other in our best and worst times.

Your donation will help the Mental Health Foundation to provide people with free information, resources and campaigns covering the A-Z of mental health and wellbeing topics. It will also help them advocate for helpful and hopeful policies and services for people living with mental health difficulties.
I am aiming to raise $500– please show your support and donate to my page! I'm also part of the Te Whare Tipu team, we all work in mental health and have a goal of raising $5,000! Your support is hugely apprecaited!
Arohanui, Cathy 
Thank you to our supporters Fionnaigh Mckenzie Chris Cessford Meg Gatlin Philippa Ballantine Bethany Douglas Aimee Flanagan John Lambe Paula Fielden Allan Abbott Pinky Agnew & Allan Abbott Paula Jones Anonymous Hayden Opai Cherie F Kate Wallace