My Activity Tracking
My target 100 kms
Central Hinds 24 Hour Slog for Mental Health
We are a NZ women's domestic cricket team and as part of our season preparation, we wanted to combine our fitness conditioning with a cause we are all passionate about.
As athletes, we have been exposed to some of the harsh realities of mental health in high performance sport and understand that these issues extend well beyond the cricket field.
With your help, we want to aim to raise initially $4000 and continue to raise awareness to help break down the stigmas surrounding mental health. We realise that we have an opportunity to advocate for these issues that affect so many of us.
At 10am on August 22nd, our squad will begin running for 24 hours continuously. We would greatly appreciate any donations leading up to or during this event that will go directly to the Mental Health Foundation for their continued funding of mental health services and resources.
Sponsor a specific Hinds player for their individual contribution or simply donate below. We understand these are some challenging times with the recent pandemic so even the smallest amount will go a long way.
Thank you for joining the conversation around Mental Health with us.
My Achievements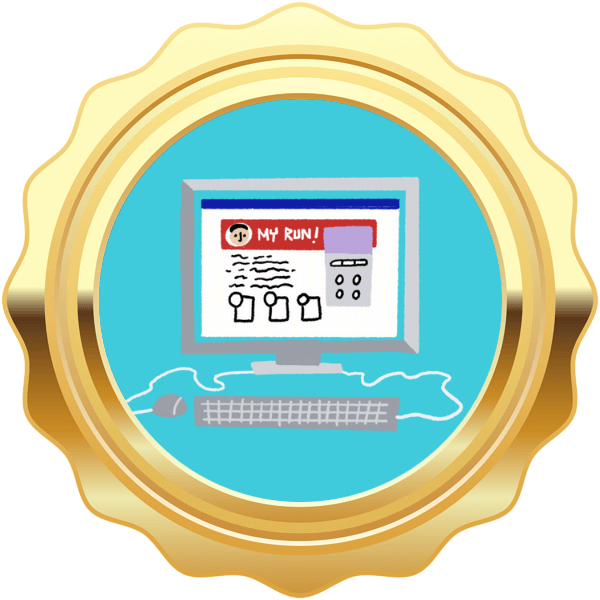 Signed Up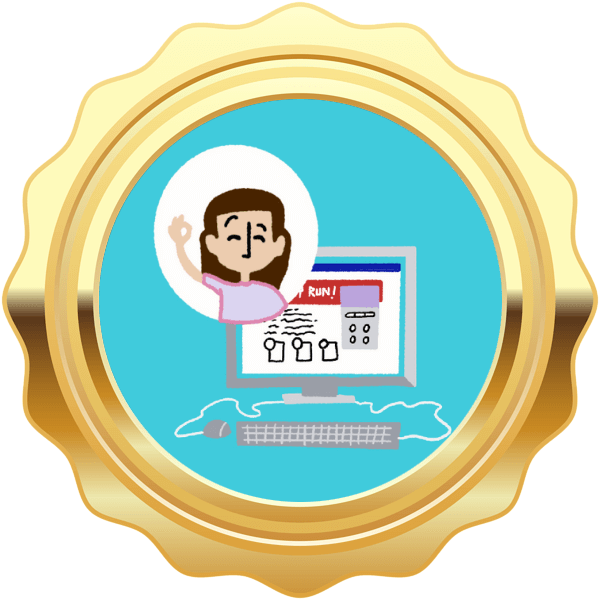 Add a Profile Pic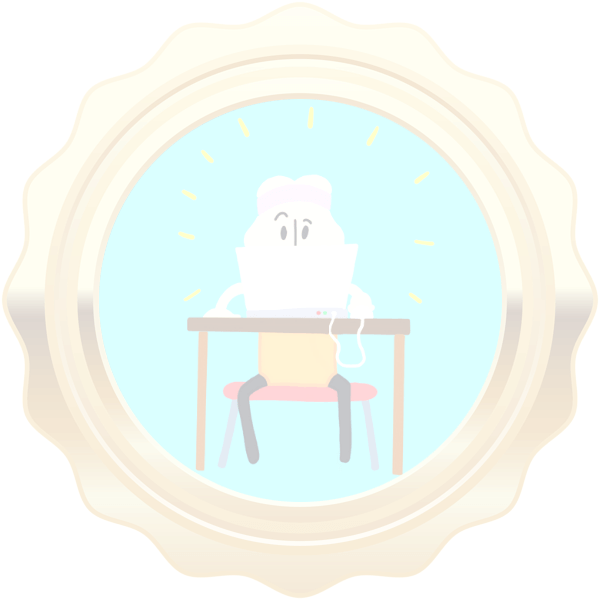 Added a blog post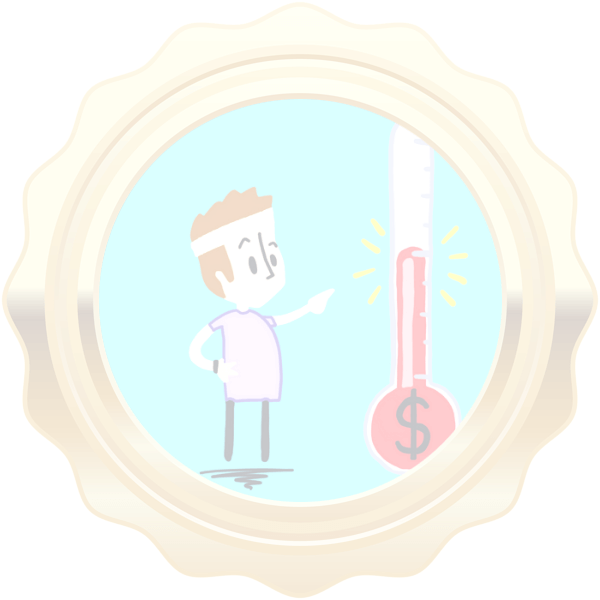 50% of your Fundraising Goal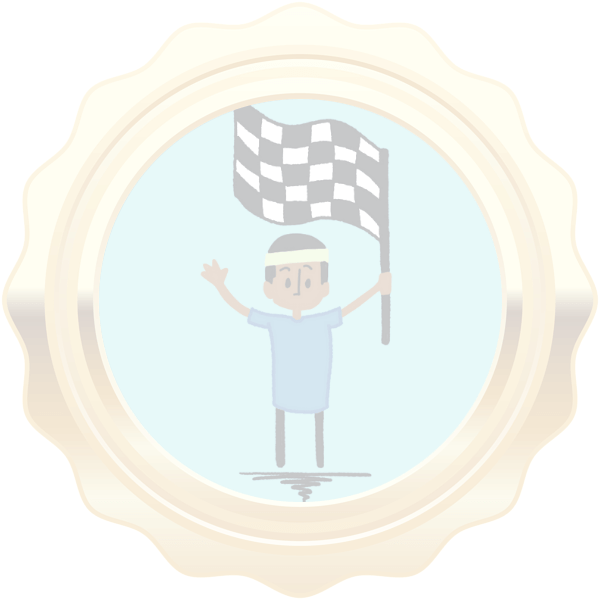 Hit your Distance Goal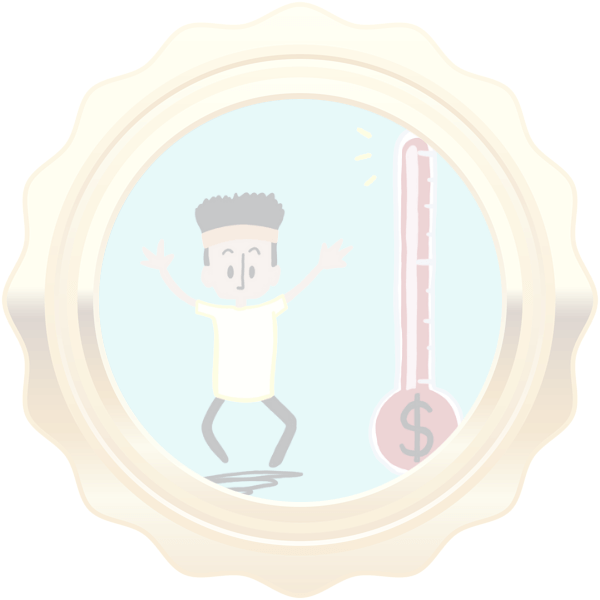 Hit Your Fundraising Goal!
Thank you to my supporters Hullena & Luke Atkinson Danielle Poutu Graeme Anderson Sue & Peter Haworth Van Deventers Colin Green Luthfi Smith Tayla Carson-butler Anonymous Jennie Matthews Freddie+niko Cole Anonymous Blair Gordon Briar Hansen Ethan Smith B G Buck Ltd Anonymous Laura Greig Mel Megaw Mel Fergus Rosa Fisher Marijke Aperloo Julie Brown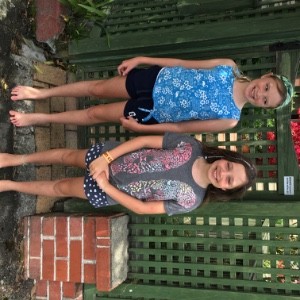 Gary Hermansson Glenys Hansen Verity Johnson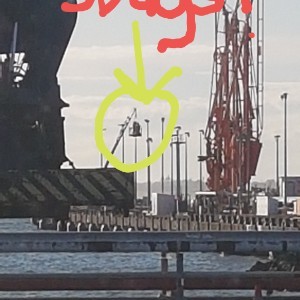 Anonymous Julie Brown Heathre Angela Momtgomery Heather Lucas Anonymous Anonymous Emily Nash Lilla Moon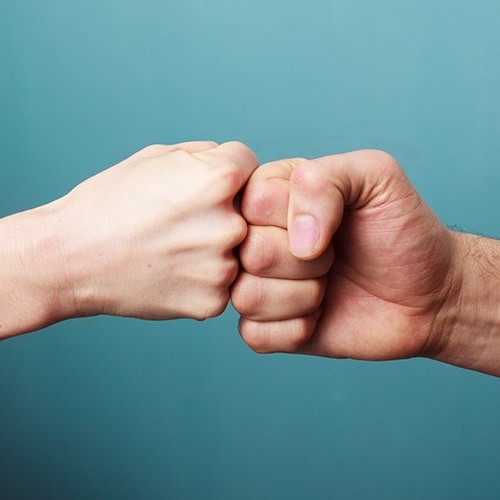 Harry Fergus Mark Crawford Lu Matthews