I'm helping Mal Law raise $100,000 for mental
I have been inspired to help my friend Mal Law who is on a massive mission to climb 1,000,000 feet during 2019 (that?s 305,000 metres or the equivalent of climbing Auckland's Sky Tower 1,640 times!) And as if that?s not enough, he aims to raise $100,000 for the Mental Health Foundation of New Zealand while doing so!
For one person to raise that kind of money is a huge ask and so I?ve joined ?Team Mal?s Helpers? to lend a hand. This of course requires me to commit to my own slightly nutty challenge and here it is?.. [GIVE DETAILS OF YOUR OWN CHALLENGE]
I hope you?ll get in behind me and help me help the man who has done so much to promote the mental health cause in New Zealand.
Nearly 50% of New Zealanders will experience a mental health problem in their lifetime (1 in 5 will experience one this year alone), and I don?t want them to face it on their own. Your donation will help the Mental Health Foundation of NZ provide individuals, workplaces, schools and communities with the tools they need to build positive mental health and wellbeing. Please donate today ? every bit counts!
My Achievements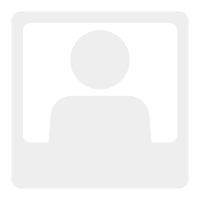 Added profile pic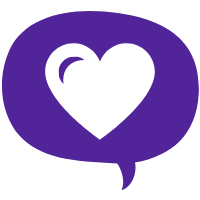 Shared page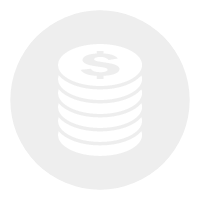 First five donations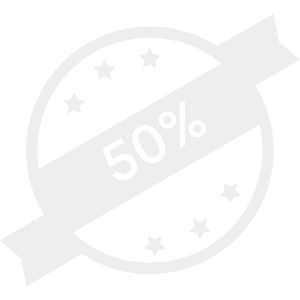 Half way to goal Added blog post
Reached goal