Look who's doing a fundraiser!
Kia Ora,
I have decided to run 5km every single day for the month of June to help support the work of the Mental Health Foundation. 

This is a cause that's very important to me as I, and many people I know, have suffered to varying degrees with mental health issues. 
I particularly struggled last year and one of the things that really helped me through it was getting into my running, so I figured this would be an apt challenge!
Nearly 50% of New Zealanders will experience a mental health problem in their lifetime, and I don't want them to face it on their own. Your donation will help the Mental Health Foundation of Aotearoa provide people, workplaces, schools and communities with the tools they need to build positive mental health and well-being.
I want to raise $500, so please donate today, every little bit counts!
I'll post a photo each day on my story from my runs - will mostly be of the views as I'm very lucky to live in the beautiful Island Bay, but you may get the joy of witnessing my sweaty little moon face on the odd occasion.
Thank you in advance,
Chloe
Thank you to my Supporters Connor And Emma Alison Wilson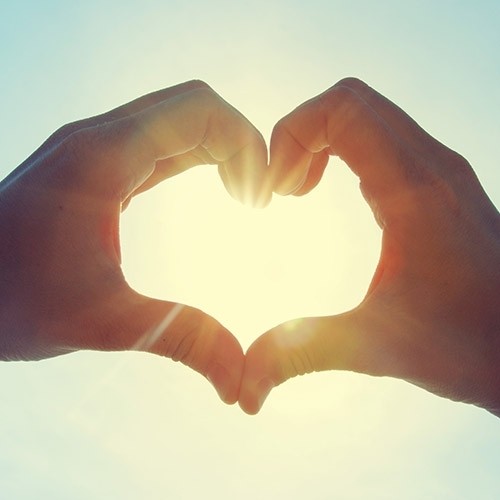 Andrew Simpkin Steve Mitchell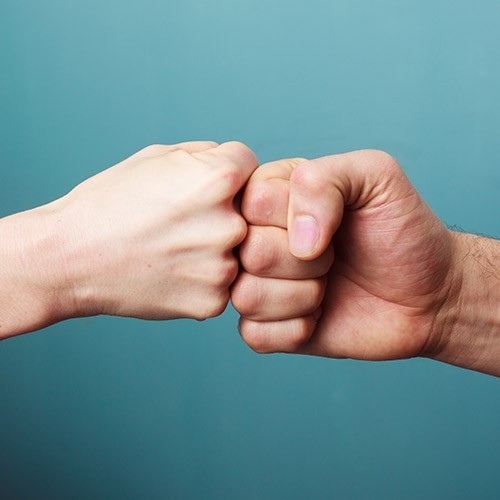 Minnie The Moocher Emma Bamford (and Nick) Sally C Val H Ellen C