My Achievements Added profile pic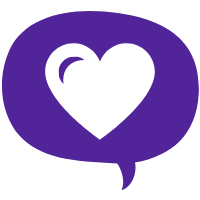 Shared page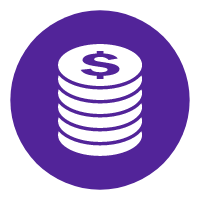 Shared page Added blog post
Reached goal
My Updates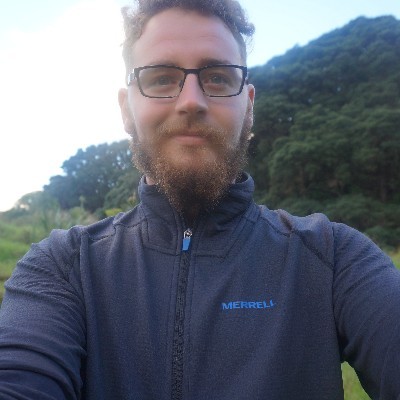 My personal challenge
Wednesday 23rd Aug
Hello, my name's Dan, and I'm planning on walking Te Araroa. About 3000km From Cape Reinga in the north down to Bluff. I'd like to invite anyone to walk a section with me, be it for 10 minutes or 10 days. You can keep track of me at
AGoodKeenDan on Instagram or agoodkeenman.wordpress.com
I'm doing this because nearly 50% of New Zealanders will experience a mental health problem in their lifetime, and I don't want them to face it on their own.
Your donation will help the Mental Health Foundation of NZ provide individuals, workplaces, schools and communities with the tools they need to build positive mental health and wellbeing.
I want to raise $3000, that's a dollar for every km I plan on traveling, so please donate to me today! Every little bit counts!
Share
Thank you to my Supporters Leigh And Paul Scott N Claire Johnson Ross Jordan Sue Weich Thomas Mitchell Naomi Brachi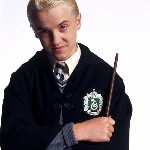 Draco Malfoy Shannon Roycroft Ryan Thomson Sasha Hatten Brown Carl Greenstreet Nicolas Thun Rhonda The Backyard Bar And Eatery Louise Neville Ted Grant Johnny And Pauline Wintour Mangawhai Tavern And Friends Marc Brown Irene Walden The Svendsens Tom Wheeler The Turzynskis Conrad Turzynski Stevo Gogov Callum Armstrong Anonymous Emily Barker Ash Thomas And Angelo Carnie Rosanna Walon Simon Kyle Brownlee Cosmic Mamma Doreen Jo Baird Rachel Bayer Michael Smale Russell & Nuanchan Kelly Charitable Trust Carly Moore Marina Ohtsuka Victor Lovrin Lindy Watson And Barry Forsyth Simon Chamberlin Shailen Jeram Urshula Ansell Slug Emily Maynard Stellar Accounting Co Ltd The Cater Station Alison Jeni And Rini Van Driel Karen Mcguire Birgit Reible Vic Hathaway Andrew Hathaway Nick Musgrove Amandine Drion Jenny Green Anna And James Paterson Danielle Davies Maygan Rollinson Lyn & Pete Bloom James Cullen Heath Moore Michelle Richard Robin Tokunai Emm+allister Benson James Taylor Cheyanne Firth Alexis Matthew Morton Alister And Clarisse Robyn Kilpatrick Miller Builders Dion Greenstreet Kyle Forlong Anonymous Luke Kirkness Tracy Goddard Darryl Halloran Rpw Builders Ltd Kate Morton Blair Hallertau Brewery Jacquie Smilde Melanie Brownlee Sarah Georgia Carr Courtney Pratt-young Stuart Bicknell Danny Neill Ryan Clapham