Look who's doing a fundraiser!
This Saturday, May 9 some friends and I have set the goal of running a marathon distance (42km) across 12 hours.
We plan to each run (in our separate bubbles) 3.5km every hour until we hit the 42km mark. We will start at 6am and finish at 6pm. None of us have run or trained for a full marathon before - I ran my first half marathon earlier this year.
While the legs are sure to get a bit sore, there is no denying this will be a mental challenge so I thought it was fitting that I attempt to use it to raise funds for the Mental Health Foundation - a cause close to my heart.
Any donations are welcome but I have come up with a list of incentives to help motivate you.
If I reach a total of:
$100 I do a lap in a shark onesie. 
$200 I do a lap in jandals.
$300 I do a lap in bare feet.
$400 I do a lap backwards.
$500 over the next few months I will grow a mullet.
Anyone who makes a personal donation of $100 or more can give me a challenge of their own to complete - within reason (no nudity).
My Achievements Added profile pic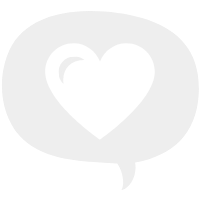 Shared page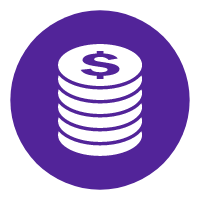 Shared page Added blog post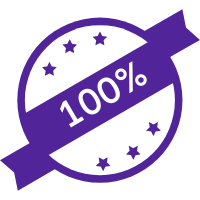 Reached goal
Thank you to my Supporters David Oliver Kathy Hughes Lewis Borman Dianna Borman Nick Swain Anonymous Kelly Albrecht Anonymous Angeline Anderson Guy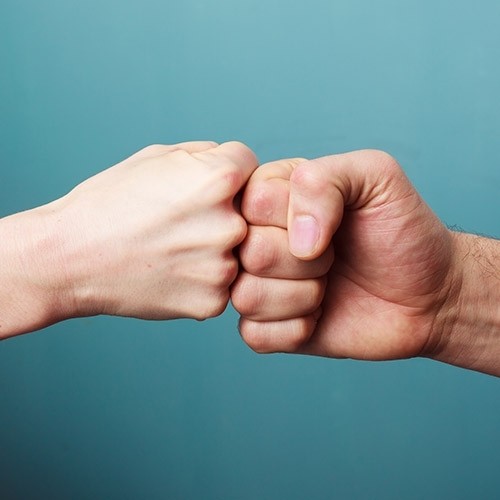 Anonymous Jane T Anonymous Cira Olivier Kkm G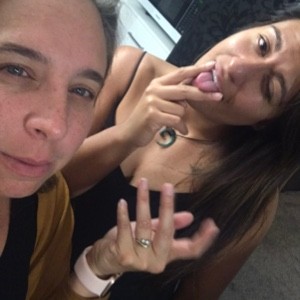 Kerri Anne Hancock Sam Olley Carmen Hall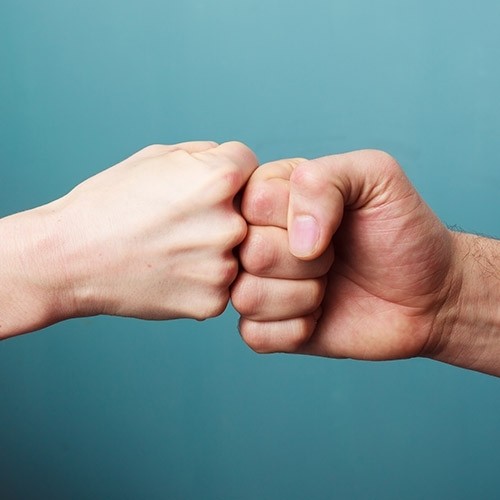 James Lansdown Cheyne Stevens Jo Raphael Tania Hilliam Mike Edridge Tania Tapsell Cheryl Blanchard Kelly Makiha Kererua & Tahlia Ali Borman Jae Te Are Kate. Jenna's Mum Chris M Anonymous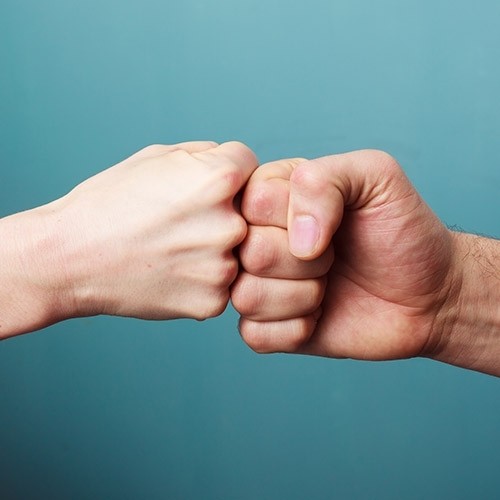 Mike Ben Casey Freed Aum Kuldeep Kadam Laura B Sam M
Mel S Michael Bloy Anonymous Julia Robinson Emma Millar Ytb Nik Tegan Church Anonymous
Kelly Osborne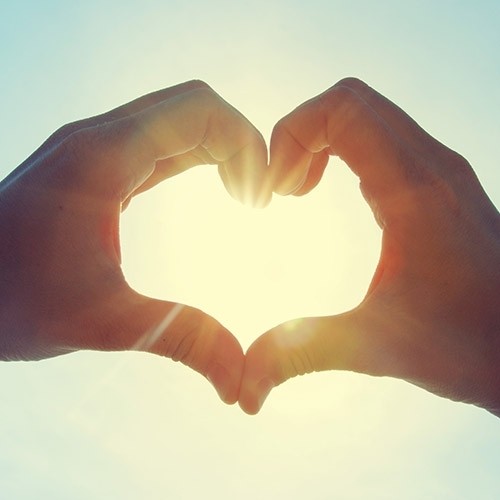 Aileen Watson Your Actual Favourite Sister Zed Eye Zed Eye Cammy Wammy Your Other Favourite Sister Your Favourite Sister Amy Whiting R&r Norton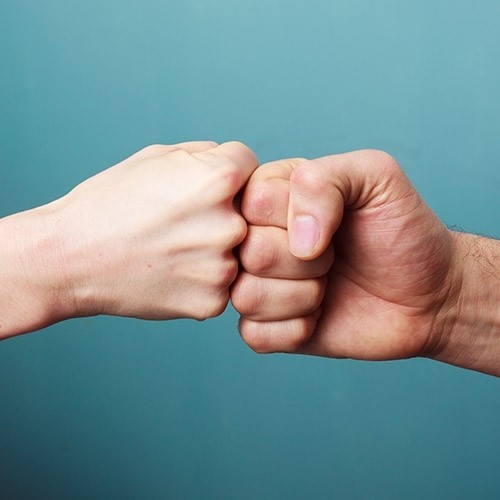 Jenna Keane Michael Goulden Mother Dearest Anonymous Matt O'neill James Stevenson-wright Cameron Mcqueen Anonymous William Nelson Julie Witham Neelam Bhikha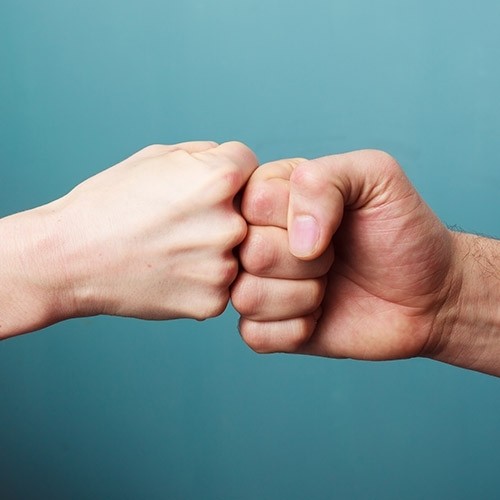 Teej Barnsley Rebecca Pugh David Beck