80 days of my fundraiser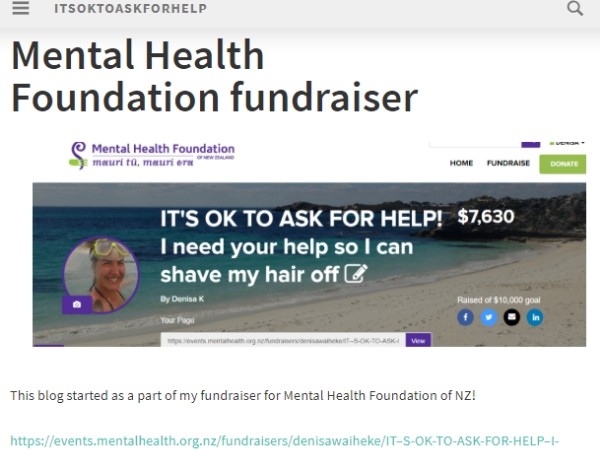 For the first 80 days I have been writing about mental health from different angles, mainly about my personal experience or I was sharing isnpiration I found helpful myself. I was using my private facebook page so only my friends could
Not everyone has access to the facebool so I have decided to put it in a blog format so others can read and so I can keep contributing as the time goes
itsoktoaskforhelp.wordpress.com
Happy reading
But the fundraiser is not over yet:)
Denisa is raising funds for mental health foundation to open the conversation about suicide prevention while she is getting fitter and before she shaves all her hair off!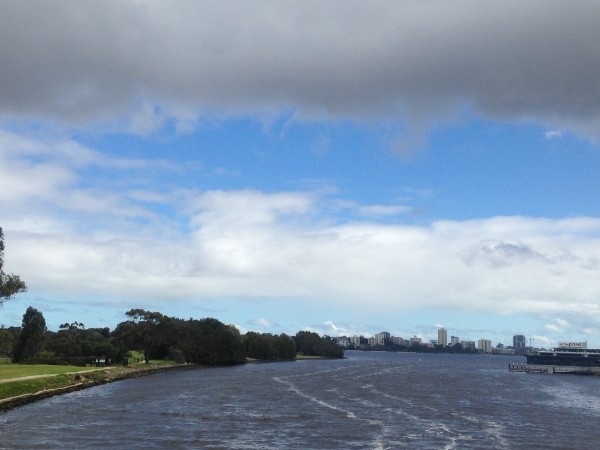 It can be very very scary to ask for a help!
Ok then. I am going to do it first! I need your help as I realised I can't do this on my own!

I have been trying to gain my health and fitness back for the last 2 years and never made it last long enough to get me where I want to be.
Almost like I wasn't important enough to reach my goals, for myself!

First we do need to believe in ourselves and I am personally working on it but sometimes we can get there from the other end when others believe in us!
So this time I am going to do it differently!
I am doing it for Me, You and Them!

This fundraiser is a metaphor of how we can support and motivate each other.
It's a reminder how believing in someone and showing them is a first step all of us can do.

I could set a goal of how much weight I should loose or how many pushups to smash by the end of this year to make it measurable. But these are not important. Not this time. I will know when I reach the goal, which is to love exercise again, be healthy (in and out) and feel good in my own body.
I know I can get there by eating well and regularly, moving often(trying new way of movements) and resting when needed.
I will also keep an eye on my hydration and stress levels and most importantly on my own mental health.

Also, I always wanted to shave my hair, at least once in my life!
So I am going to do it in a style and with a purpose!
My goal is to raise $10000+ for the Mental Health Foundation and help to open the conversation about suicide prevention.
To show how important it is not to be afraid to ask for a help when needed the most.
I will take my hair off! - on 4th of March. You are more than welcome to join me:D There will be a special event - info to come soon:)
I think I hide behind my hair too much! I believe this will be another step forward for me to loving my true self without being too concerned about my looks!


I have been sharing my 2 months journey via daily posts on my personal facebook page and instagram
https://www.instagram.com/denisaisaskingforhelp

Where I got bit more open about my personal experience with the mental health struggles and the times when asking for a help literally saved my life, my personal insights and what I find helpful in a situation that feels like there is no solution.

By donating and sharing this page you can help!
Thank you in advance if you choose to donate or share with your friends! But please talk to each other and ask for a help if you need to! Or ask others how they really are. We can prevent suicide!

All the donations will go to the Mental Health Foundation
Each year 1 in 5 Kiwis experience a mental health problem. The Mental health Foundation ensures no one has to face this on their own.
They work to raise awareness about mental health, and ways we can look after our mental wellbeing. They take calls and answer emails from people who are looking to access their local mental health services. They provide free wellbeing resources and information about what to do if you, or someone you care about is not coping or needs help. They do work in the rural sector, in workplaces, schools and through community groups.
For people living with or supporting someone with mental illness they advocate for better access to services, equal opportunities in employment and work closely with the media to ensure portrayals of people experiencing mental illness are balanced and helpful.
Thank you to my Supporters Lisa Kennedy Anonymous Anonymous Nickieracejones Anonymous Laurene Butler Luca Paris Nicola Hambly Anonymous Sue Joned Anna Wainwright Leigh Niwa Anonymous Sarah-lee Edmonds Daniel Waddington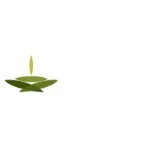 Simply B Steve Latham Anonymous Michaela Z Carolyn Gillum Helen Breckon Rochelle Gallagher Sandra Twidle Janna Webster Anonymous Tara Cross Sibylla Meckel Karen Kranz Sarah Cullum Marc Kampschulte Anonymous Anonymous Karen Thom Alice Doig Cahla Mckenzie Kodie Hyde George Mani Clare Calvert Dee Shelley Wood Corinne Yurisich Tanya R Batt Bronwyn Weaver Rob Mcauliffe Ketan Mark Lapwood Mimi Yvete Anonymous Vania Umbri Anonymous Anonymous Anonymous Denisa Kolo Anonymous Clare Calvert Anonymous Corinne Yurisich Chris Mika Iwashita Anonymous Anonymous Arjun Prema Jennifer Paul Anonymous Anonymous Anonymous Anonymous Anonymous Anonymous Anonymous Mika Iwashita Anonymous Anonymous Anonymous Jill Jackson Anna Dawson Anonymous Anonymous Pablo Salcedo Anonymous Anonymous Anonymous Anonymous Anonymous Anonymous Anonymous Julie Mika Iwashita Anonymous Maree Telford Lisa Waldner Anonymous Anonymous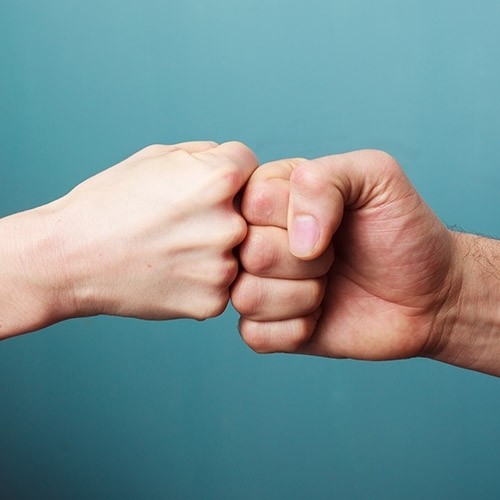 Anonymous Anonymous Nicola Hambly Sara Morbidelli Rebecca Lloyd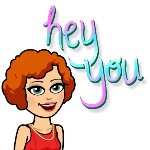 Belinda Robinson Sue R Seona Beattie Seona Beattis Daniel Orbell Chaz And Olive Michelle Anonymous Zumba Waiheke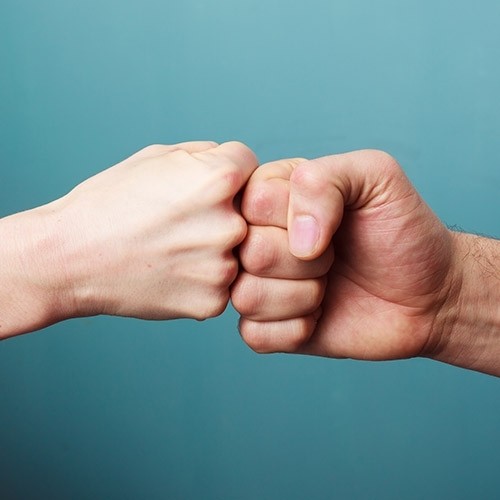 Lenka Anonymous Anonymous Chiara Anonymous Anonymous Jane Eagles Andrea Cole Dr Sarah Farrant Mads (world's Best Spinner) Hayley Nicola Hambly Lisa Emmins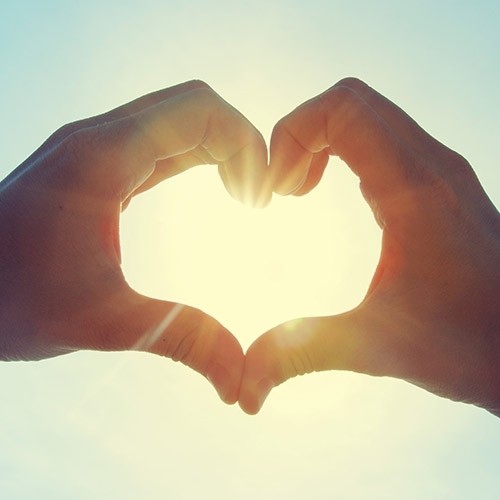 Anonymous Andrea Rossi Rhonda Jackson Jo Tarlton Philip England Vlk Gail Trapp Angela Hayes Anonymous Lexy Davis Anonymous Maureen Algar Tehaunui Suhas Willow Rowntree Billie Collings Anonymous