Team Mental Health Foundation
"Wellness is everyday". Sir John Kirwan
I'm really proud to be raising money for the Mental Health Foundation by running the 2018 New York City Marathon.
The Foundation does amazing work through its advocacy for policies and services that support people with mental illness and their families/whanau and friends. As a clinical psychologist for the last 20 years, and a university lecturer for the last 10, I've valued the resources the Foundation produces, and its promotion of evidence based policies and services. Finally, I love the great work the Foundation does promoting those things that contribute to being mentally healthy and staying well.
I think Sir John's quote captures the spirit of this. Exercise is such a healthy part of wellbeing that training for and running the New York City Marathon with my wife Kirsty (also a clinical psychologist) seemed like the perfect way to raise funds for a great cause. Mental health and wellbeing is something we're involved with every day through our work, and like many New Zealanders mental illness has had a significant impact on people close to us.
The Mental Health Foundation is a Charitable Trust, with donations being an important part of its funding. Please help me to support the Foundation by contributing towards the $6000 I aim to raise for their work through completing the Marathon in November 2018.
Thank you to my Sponsors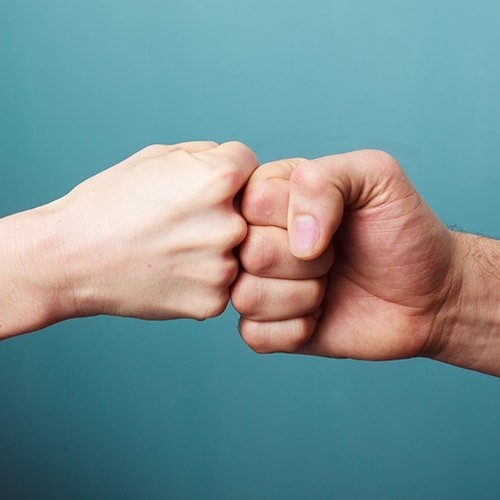 Denholm Clan Combat Room Bjj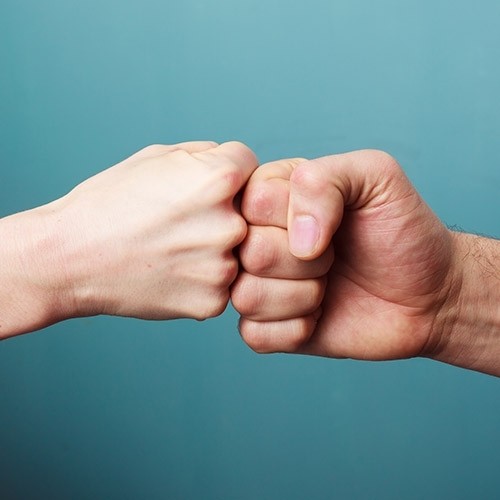 Susanna Every-palmer Dynes And Ingrid Mcconnell Chris Cobeldick Roy & Josie Robert Rowan Michelle Vaughan Tim & Katrina Mannix Debbie And Grant Molloy Joan Cox Alex & Jason Pahina Rachel Bell Nat And Phil Cox Rachel And Norris Rachel Kan Brendon Henderson Cheryl Archer Carol Comber Dave Kirsty Louden-bell Catherine Green Simon Shepherd Charissa And Khoa Fiona And Phil Marieke Jasperse Cathy And Duncan Dion Howard Annette Paterson-spice Gayle& Adrian Spraggs Emma Sutich Lisa Cheung Maryann Stevens Deb Moore Denise Steers Catherine Fitzgerald Susan Juliet And Nick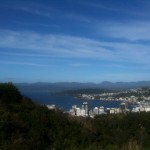 The Phegahuntys Russ Louden Heather Hollands Georgina And Nigel Frater Christine Hanks Gargs Aaifou-aloisio's