Look who's doing a fundraiser!
?
Hello :),
If you have known me for a couple of years you may or may not be suprised to hear that myself and Mervin (the bike) are heading out another wee adventure. This time we won't be leaving our lovely local shores (for obvious reasons), but in fact biking from the bottom of NZ to the tippity top - ie Bluff to Cape Reinga and roughly 2300km.?

Let's be honest, she's been a bit of a shocker of a year. Like a lot of people my plans for the year have changed drastically. Things that I have taken for granted like reliable work, regular face to face contact with friends and family and being able to pop into the supermarket without a second thought are now things that have caused a fair bit of stress and anxiety - no doubt this is the same for a lot of us.?
Biking those crazy NZ hills in some of that crazy NZ weather will be a challenge for me - but every day can be a challenge for people who may not have the resources they need to maintain a positive well-being and function well in their everyday lives.
Nearly 50% of New Zealanders will experience a mental health problem in their lifetime, and I don?t want them to face it on their own. If you would like to donate (that would be sick!) and your donation will help the Mental Health Foundation of Aotearoa provide people, workplaces, schools and communities with the tools they need to build positive mental health and well-being.
Every little bit counts!

Thanks heaps,
Emily
My Achievements Added profile pic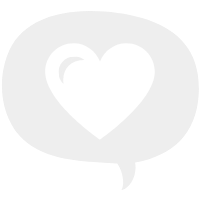 Shared page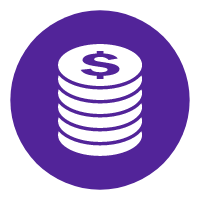 First five donations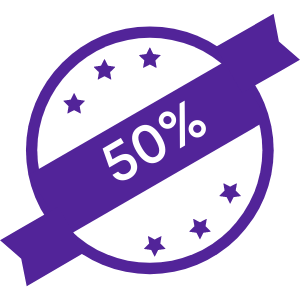 Half way to goal Added blog post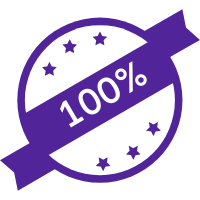 Reached goal
Thank you to my Sponsors Shaz Ben Mallory Bish Clare Dan Deemer Kyle Lloyd Saunders Family Jill M Donaggio Vanessa Langi Kate Murphy Anonymous Patrick Stevens Clementine Smart Caroline Lowry Kath Greenhough Leah Nelson Ropiha Jamie Emery Steffi Oliver Lucy Pringle Marty & Sarah Julie Neilson Alister Neilson Lee Dylan Scott Martin Theresa Vu Katie Mcilraith Brandon Close Anonymous Amelia Chambers