Fulton Hogan & 1 Million Feet for Mental Health
The staff of Fulton Hogan Central Otago have been inspired to get outside and get active after listening to Kiwi adventurer Mal Law talk at a First Day Back 2019, held in January.
Mal is a passionate advocate for the role of outdoor activity and contact with nature as a means of enhancing mental wellbeing. This year he is truly walking (and running!) the talk by aiming to CLIMB 1 MILLION FEET and raise $100,000 for the Mental Health Foundation of New Zealand.
We are so keen to support this project and feel the benefits of getting active in the great outdoors for our own benefit that we are joining forces with Mal on Saturday April 13th to climb some peaks near Arrowtown. Each of us will be climbing one of Brow Peak, Big Hill or German Hill.
The money we raise through challenging ourselves in this way will help Mal reach his audacious fundraising goal. Nearly 50% of New Zealanders will experience a mental health problem in their lifetime and 1 in 5 will do so this year alone; so this is a massive issue and we want to do our bit to help.

Your donation will help the Mental Health Foundation provide people with the tools they need to build positive mental health and wellbeing. Your support will also help the MHF to advocate for increased access to free or heavily subsidised counselling, to advocate for equal access to employment and to reduce discrimination against people living with mental illness.

So please donate to us today! Every little bit counts!
My Achievements Added profile pic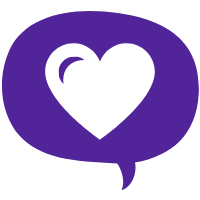 Shared page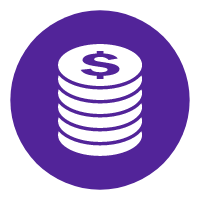 First five donations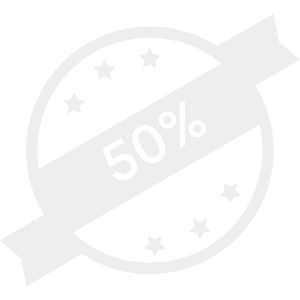 Half way to goal Added blog post
Reached goal
Thank you to my Sponsors Alice Vermaat Mrs Bean Vicki Cocks Chris Quinn Pieter Hoppen Bruce & Andrea Lauder Sarah Walker Carly Hamlin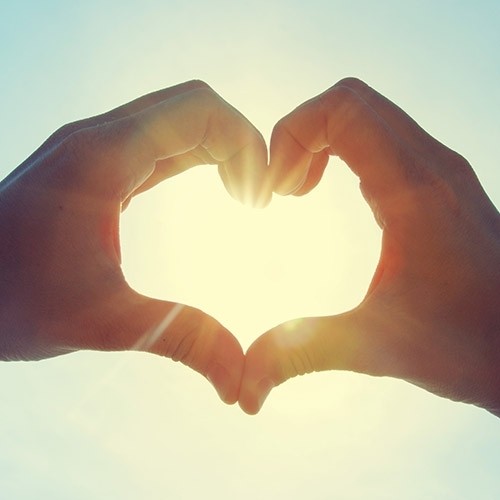 Ali Sangster Colin Bruce Fiona Sinclair Anna Sinclair