Look who's doing a fundraiser!
I'm fundraising for MHF and well-being.? ?I'm not much good at this fund raising nor writing.
I'm just a kiwigran in her 65th year. I've seen and lost people struggling with their mental health. Crashed and burned myself. I've found getting on my bike helps.?

So I've challenged myself to ride the 2020? Tour Aotearoa from Cape Reinga to Bluff. Not quite in under thirty days or less more like more about sixty days!? Yicks!?
Yes for me and my silly brain, this is a huge and rather terrifying challenge. But I'm hoping this very long ride could help support the work of the Mental Health. A challenge? that could not only support me but also raise some fund to put resources out to help others.? ? ? ?
Your donation will help the Mental Health Foundation of NZ to help people and communities to build the tools they need to maintain a positive well-being and function well in their everyday lives.
I want to raise at least $,1000 more if possible, so please donate today!
Every little bit counts!

Thank you in advance,
(Kiwigran - Glen Adams)
?
MAURI TU, MAURI ORA.
My Achievements Added profile pic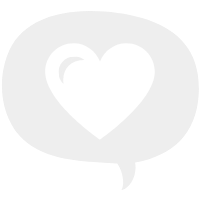 Shared page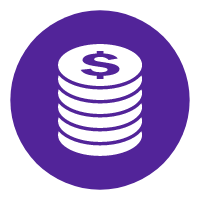 First five donations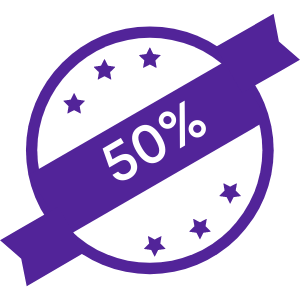 Half way to goal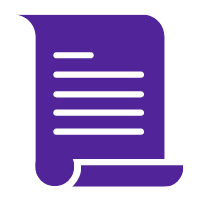 Added blog post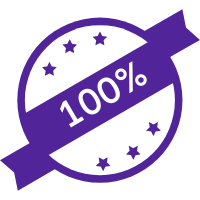 Reached goal
Thank you to my Sponsors The Laird Cousins Pippa Lisa Pavreal Beth Tolley Anonymous Katie Lindsay Paula Laird Bob Lawton Cheryl Lawton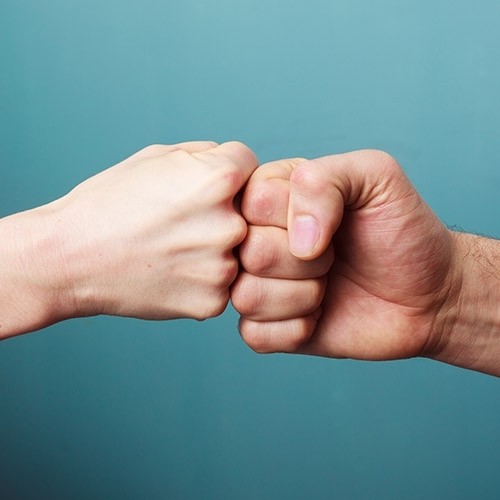 Suzanne Perrin Anonymous Alison Bond Frank Denman Sandra Lawn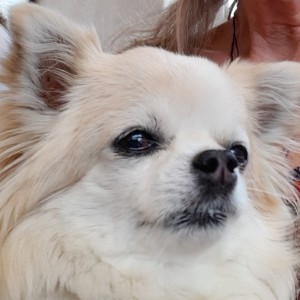 Anonymous Gynn Rickerby Val & Russell Mcmahon Debbie Van Hamelsveld Pete And Chris Jane Rob Kenneth Sandin