Look who's doing a fundraiser!
I'm fundraising for MHF and well-being.   I'm not much good at this fund raising nor writing.
I'm just a kiwigran in her 65th year. I've seen and lost people struggling with their mental health. Crashed and burned myself. I've found getting on my bike helps. 

So I've challenged myself to ride the 2020  Tour Aotearoa from Cape Reinga to Bluff. Not quite in under thirty days or less more like more about sixty days!  Yicks! 
Yes for me and my silly brain, this is a huge and rather terrifying challenge. But I'm hoping this very long ride could help support the work of the Mental Health. A challenge  that could not only support me but also raise some fund to put resources out to help others.       
Your donation will help the Mental Health Foundation of NZ to help people and communities to build the tools they need to maintain a positive well-being and function well in their everyday lives.
I want to raise at least $,1000 more if possible, so please donate today!
Every little bit counts!

Thank you in advance,
(Kiwigran - Glen Adams)
MAURI TU, MAURI ORA.
My Updates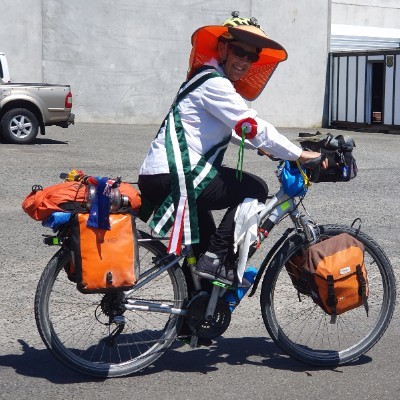 Lock-down! End of my ride - Till later!
Saturday 28th Mar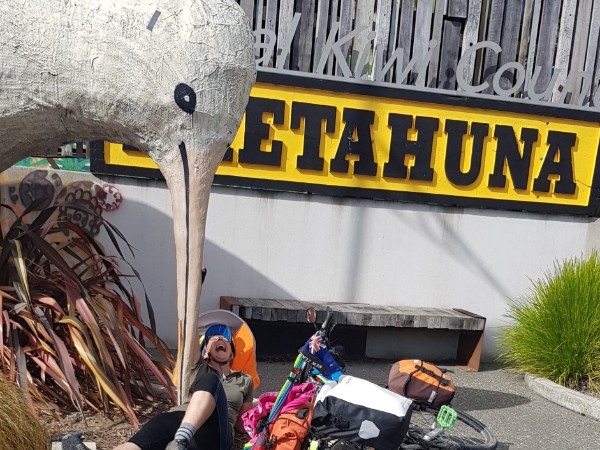 On Thursday I collected Isabel and had a smooth silent ride home. Straight wheels, smoothly changing gears, brakes that stopped me and no squeaks of clanks.
Friday I had a nice day at our Feilding market catching up with every one. That afternoon Isabel was repacked with winterised gear adding approx 2 and a half extra kilos. Most of that the sturdier tent.
Saturday I set of very early over to Beth and Art in PN. Then a bit of cheating a ride (plus coffee stop) up to the top of the Pahiatua Track. Looking at the "improvements" to help? cyclists. Anything but. Horrible rough texan seal had been added to the side of the road ... In some places, but not blind corners or anywhere helpful. I was glad NOT to be riding up the road. Though the traffic was lighter than last time I was on the road so maybe my chicken feathers could have been ignored.
A last good bye and I was off down the long hill to Pahiatua. ( I could get use to this.. ride up on 4 wheels, down on two wheels)
Normally we stay on the main road into Pahiatua but I followed the TA route onto a Tararua Rd a well graded gravel road. For the most part a nice surface until near the end where deep round river pepples had me walking. No big climbs just a lovely ride through back country farm land.
Then onto the seal and into Ballance. At the bridge I get a panic call from my eldest son .. Go home we are going to level 3 and then level 4 on Wednesday!
My heart sank! could I keep riding to Wellington.. Schools were closing and then I'd have to get home on public transport. I rang my big sister and we sorted a plan. will almost. Ride into Pahiatua and ring again.
Once in there I found a sheltered sport from the wind and had my lunch. Across the square an older couple stopped in to have theirs. They had been travelling to the south island and family had just called them home too.
After much thought and as it was a lovely day for cycling Beth and I decided I'd ride on to Eketahuna amd get my number 13 control shot  and stay one last night in my tent at the Eketahuna campground and then head back to be collected in Pahiuatua on Sunday.
So here ends Part one of my TA adventure from Cape Reianga to Bluff. Part two will come but later. How much later? Well thats a good question.
Everyone stay safe. Keep washing your hands.
A big, big thankyou for all of your donations you are all fantastic.
And a special thank you to Bob and (sorry) his wife for catching me on the road and giving me a generous donation now lodged with the other cash donations I have been carrying onto this site.
One last follower up. Yes I have been feeling rather down with having to stop. But this morning I braved the rain and had a good ride around town. I'm in a much more positive frame of mind.
Thank you all.
Kia kaha!
Share
Thank you to my supporters Beth Tolley Anonymous Katie Lindsay Paula Laird Bob Lawton Cheryl Lawton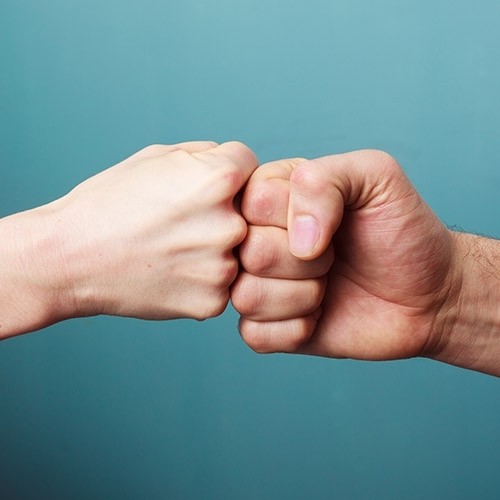 Suzanne Perrin Anonymous Alison Bond Frank Denman Sandra Lawn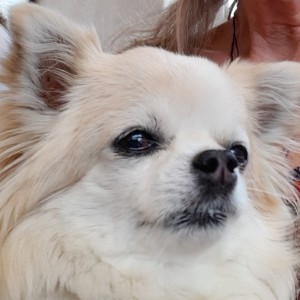 Anonymous Gynn Rickerby Val & Russell Mcmahon Debbie Van Hamelsveld Pete And Chris Jane Rob Kenneth Sandin